Modern garden – what does it actually contain? Modern arrangements focus primarily on minimalism. Therefore, it is worth designing the space wisely without using too many elements. In addition to setting the furniture, we will turn up the mood a bit with appropriate lighting, which will make night parties and relaxation in the cool summer evenings more attractive.
Decorations and accessories
Relaxation in the garden is not limited to the seasons. Waterproof rugs, comfortable furniture or a variety of garden art will create a stylish space for you to relax. Adding electric or gas heaters can bring comfort and convenience, and you'll make better use of your new relaxation space in spring and fall.
A garden corner will be the perfect choice to replace an outdoor sofa. Their purpose is to save space, but they also come with a stylish look. An additional advantage is that it provides plenty of space for guests. Even in a small garden, this kind of furniture will work very well. Speaking of seats for guests, there are also armchairs, chairs and low stools. Garden chairs are the most popular choice and fit into almost any space. For a small amount of money, they can blend perfectly into any garden setting without taking up space. They usually have a folding option, which allows you to store them elsewhere, such as the garage during inclement weather.
Out of season
As mentioned above, we do not have to limit ourselves to relaxing only in the summer. If we want to use our recreation area in the fall or spring, nothing can stop us. By adding the above heater or garden furniture cover, we can relax regardless of the weather. However, you must remember to consider your health first. An umbrella can protect us from the rain, (it is now worth investing in the type with a metal frame, which is a popular choice lately). In addition to preventing rain, they can also provide large areas of shade, which is especially beneficial in the summer
Get in the mood after the sun goes down
You may need to relax outdoors at any time, even when the sun goes down, so it's a good idea to get some stylish garden lighting.Besides, guests at summer garden parties accompany us into the night.
Be sure to place Polynesian style bamboo lights on your lawn to illuminate your garden. These are safe solar versions with daylight sensors, so when it gets dark, they will automatically light up the party. However, if you are not fond of such accessories, lanterns or chandeliers will be a good option. You can find original lighting on wmrowisko.pl.
Additional relaxation
Additional relaxation, relaxation and space for guests will provide a swing in the backyard, which always tempts us with its rocking. Suspended swings are a current trend because they look beautiful and are fully functional. On the other hand, a hammock is the best choice for reading or taking a nap. You can hang them between pillars on a covered patio, between two large trees in a shady backyard, or choose a free-standing model. Any version of this attraction is suitable for any garden.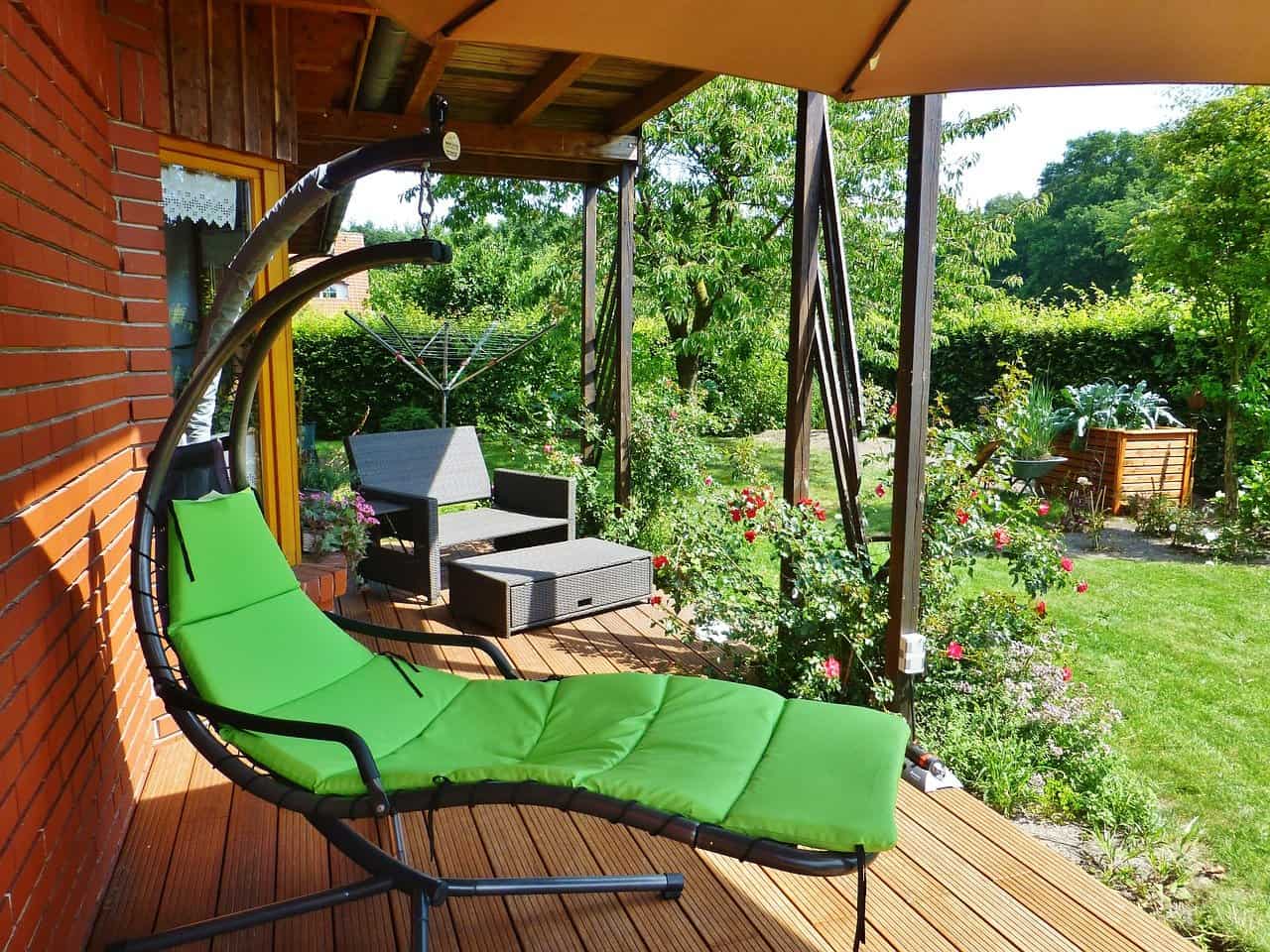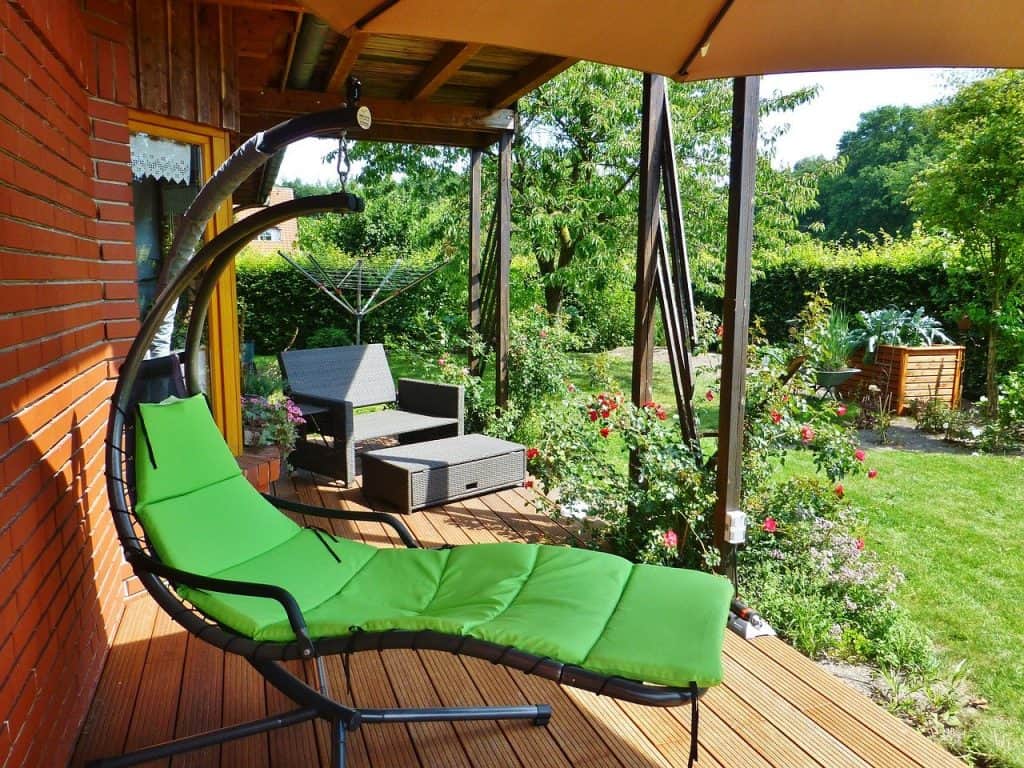 Details
Details are often considered crucial because even though we don't notice them at first glance, they make the area feel cozier and more welcoming. Get some pots in your favorite colors so you can plant your favorite plants in them. Add wicker poufs with pillows, chandeliers or bells
Place
If you are planning to decorate and arrange your garden. then one of the most important elements is the place where such will be placed. It is best to choose a cool area that will be a salvation on a hot, sunny day. This will allow us to avoid the heat and possible heating of the garden furniture. A good solution is to place the pieces near some reservoirs. For example, a pond – the air near it will be moist enough, and thus slightly reduce the temperature.