France is associated around the world with elegance and exceptional style. Parisians have been setting trends for hundreds of years, and French gardens and interiors will always stand out from the rest of Europe. The distinct style of the French is an inspiration to all countries from the UK to Australia. Are you dreaming of a classic, elegant garden in French style? See how to create it
Basic principles of a French garden
French style gardens are very impressive and impressive. Numerous ornaments, perfectly trimmed bushes and trees and a lawn as beautiful as a golf course are inextricably linked with such a garden. If you want to arrange a French style garden, you must remember that its basis is symmetry, order and regularity. There is no place for chaos, neglect and overgrown hedges. An indispensable element of a French style garden are bushes and trees cut in interesting shapes and an evenly trimmed, perfectly smooth lawn. In addition, the most welcome are the paths not from cobblestones or concrete, but gravel, bright stones. An interesting and very characteristic element of the French style are hedge mazes, which you can introduce into your garden if it is large enough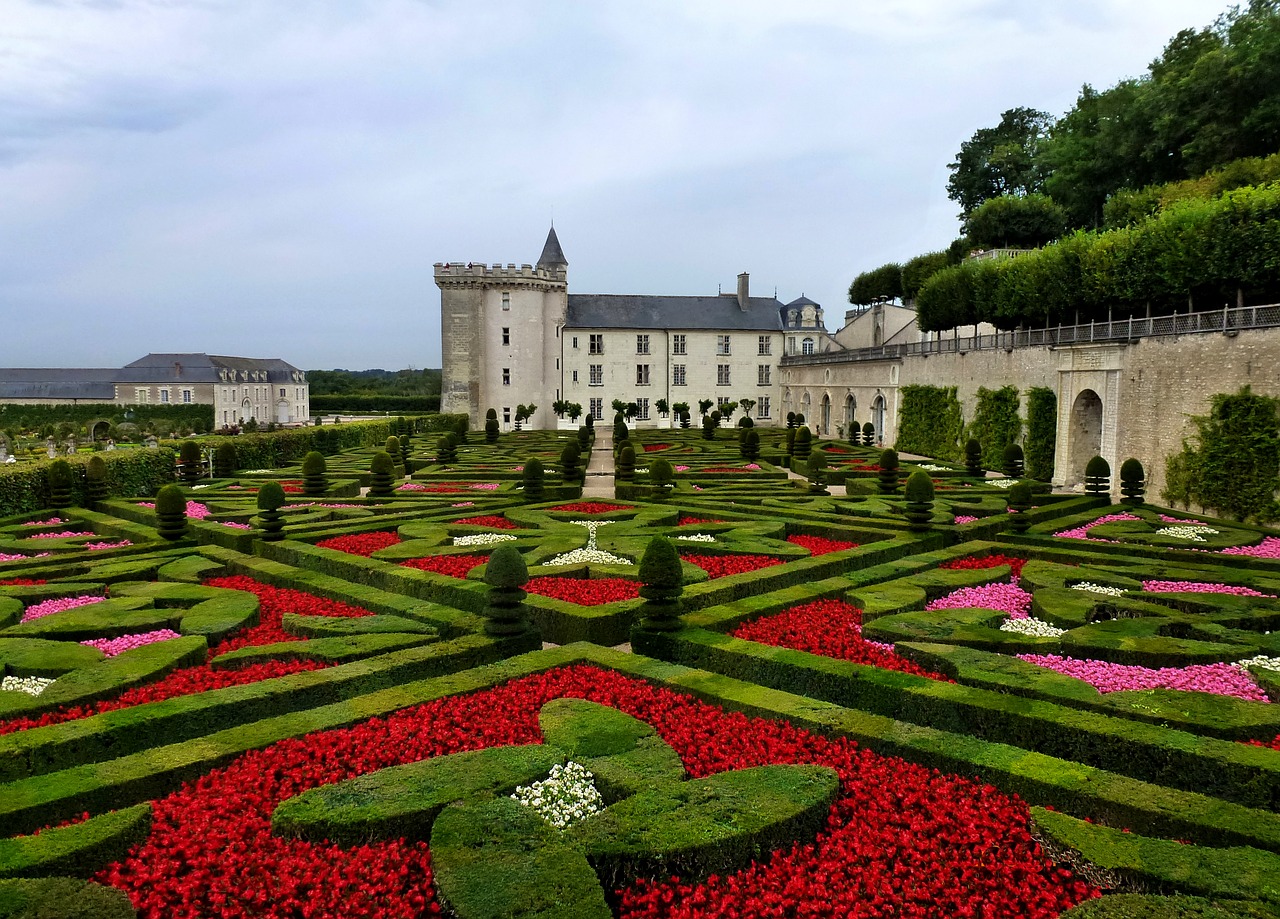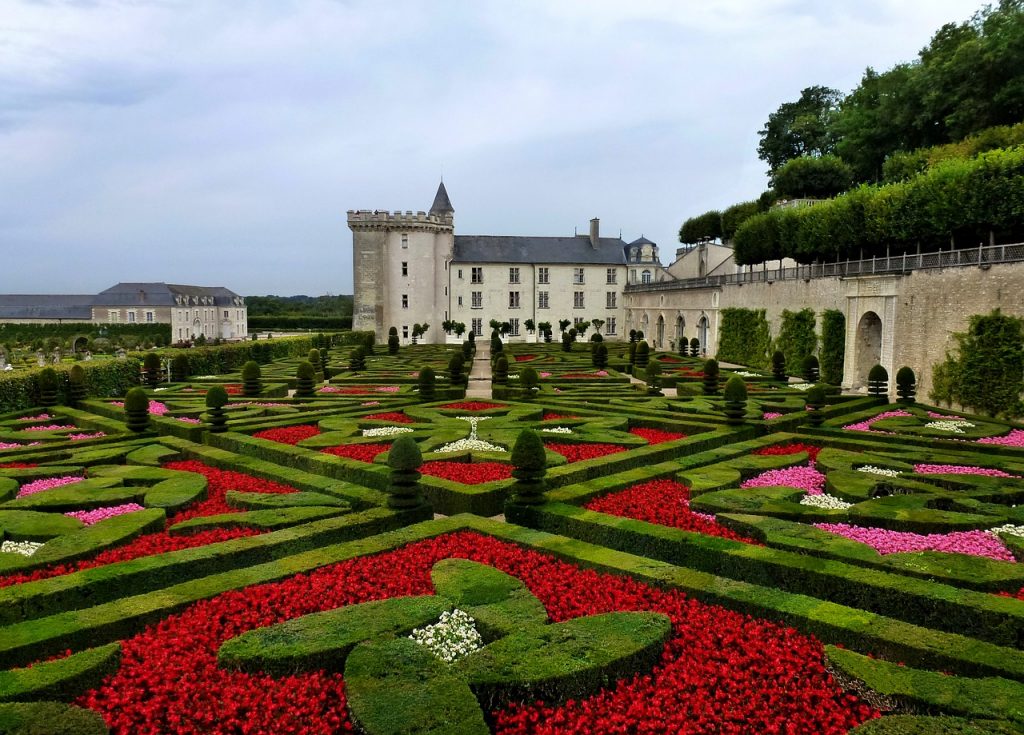 What plants go well with a French-style garden?
In a French style garden, all elements must be systematized, a flower meadow will not fit into the French style as well as colorful, typically Polish flower beds with different types of flowers. Nothing that is not unified, too colorful, chaotic, diverse, has a right to exist in the garden in the French style. French gardens are primarily green with small touches of color. This style is dominated by hedges, trees and shrubs such as tuja, yew, boxwood or barberry. These plants can be used to create interestingly shaped cuts, which characterize the French style in the garden
As for the flowers, they are, of course, just as important as in any other garden, but here a consistency of color is valued. It is common in French gardens to find tulips, pansies, hyacinths, narcissi, forget-me-nots or daffodils. From the perennial plants are very popular lavender, catnip and cranberry, and the most common shrubs are hydrangea and roses. Flower or shrub beds should be uniform (one bed – one species of flowers) and have their symmetrical reflection on the other side of the path, lawn or other fixed element. When designing a French-style garden, never forget the importance of symmetry
French style garden furniture
A plastic set of garden furniture available at any DIY store will not fit best into a classic, elegant garden. For the French style the best choice will be heavy, carved, cast iron furniture. Not only are they very aesthetic and elegant, they are also extremely durable and resistant to the harshest weather conditions. Unfortunately, cast iron chairs are often uncomfortable, so it is worth choosing elegant, embroidered or lace cushions, which will make it more pleasant to relax on them. Another interesting element in the French garden gazebo can be beautiful and natural-looking rattan or wicker furniture. Such chairs or armchairs will be much more comfortable and will look phenomenal in combination with a table of broken glass
>> See also: English style garden, features, garden design
French style garden is an extremely impressive project, but it requires a lot of work and commitment. There are a few simple rules associated with this style that must be followed to create something elegant and impressive. However, this is not a garden that you can't maintain on your own. As long as you enjoy working in the garden, give the French style a try!