Summer is the time when we spend most time in the garden. Beautiful weather and high temperatures make the days pass most pleasantly among the greenery. What elements make the garden interesting and attractive? What will decorate the garden and at the same time make spending time among nature more enjoyable? We suggest!
A pond
Fish in a pond is a beautiful decoration and attraction in the garden. It does require some work and effort but it is definitely worth it. A good pond pump and filter are enough to make the pond virtually self-sufficient. A stable nitrogen cycle is essential when it comes to keeping the pond clean. It is also a safe environment for fish because the nitrogen cycle breaks down pollutants produced by the fish into non-toxic compounds. Working on the pond primarily involves cleaning it of leaves and branches that fall into the water and feeding the fish. The beginnings are the most difficult and expensive. A waterfall can be an additional attraction and make your garden even more beautiful.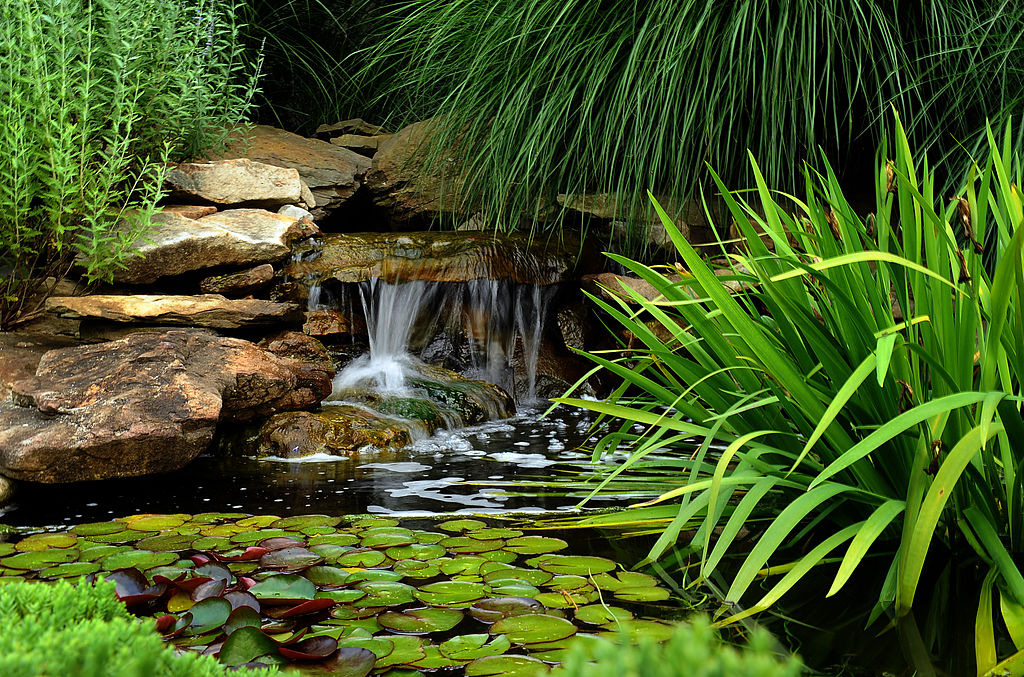 Swimming pool
A swimming pool is a great garden attraction for both children and adults. On hot days, you can cool off in it, have a great American-style party, and relax after a long day. The pool is quite expensive to maintain, because in order for the water in it to be clean and safe for people, it is necessary to regularly add to it, such as chlorine. In addition, the pool must be cleaned of leaves, branches, drowned insects and other debris. The very establishment of the pool is also the cost of several to several thousand. To this one-time investment should also be added the cost of water to fill the tank and electricity, which takes a filter pump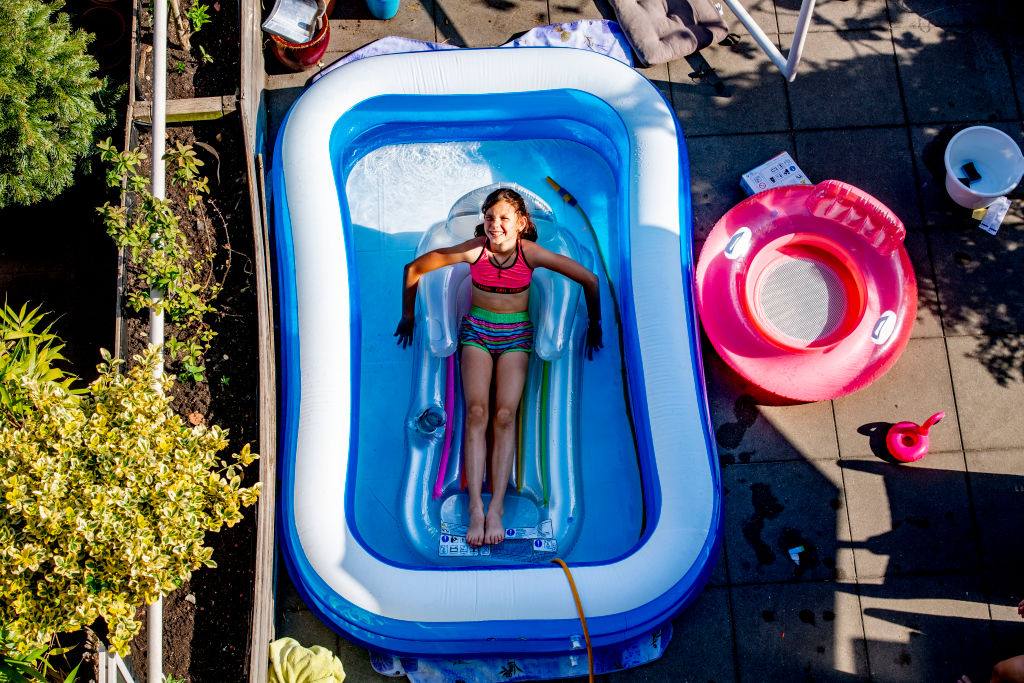 Jacuzzi
A Jacuzzi is also a fantastic garden attraction. While the warm water may not provide relief on a hot day, it certainly doesn't prevent you from relaxing. The body-massaging bubbles promote relaxation and are a particularly pleasant way to end the day. An evening spent in the Jacuzzi with a glass of wine is the dream of all those who love luxury. The cost of such an attraction in the garden is a few, even up to several thousand zlotys, depending on the model and size of the tank. To this cost must be added the bills for water and electricity, and measures to keep the water clean. This is definitely a luxury addition to the garden, but it is worth investing this sum in your comfort and a little pampering.
Trampoline
From slightly cheaper garden attractions, a trampoline is worth considering. It is associated with children and yes, the youngest will be most pleased with this accessory, but adults will also benefit from it. There is a child in all of us who will enjoy playing on a trampoline. It's also a good workout opportunity, as jumping on a trampoline engages multiple muscle groups at once. If you want to give hours of fun to your kids and plenty of peace and quiet to yourself and a chance to exercise, put a trampoline in your garden.
Flowerbeds
Flowerbeds planted with colourful flowers are a great garden decoration which costs next to nothing. Seeds and bulbs of flowers and plants cost a few zlotys, but the biggest investment in a beautiful, neat and colorful garden is time and work. You can't grow flowers without effort and patience. If you like gardening and it relaxes you, such decoration will be beautiful and give you great satisfaction.