Choosing automatic garden irrigation can be a great solution for people who love greenery and don't have enough time to handle providing water for their favorite plants on their own. However, the cost of such an undertaking is a concern. What do you have to remember?
When is automatic irrigation necessary?
When to decide on automatic garden irrigation? First of all, the ratio of work put into watering to the effect achieved. In the case of very extensive gardens, manual watering will not only not be easy and take a lot of time, but also will not be effective. It is difficult to think about restoring proper water relations when watering by hand. In a situation where you only have a small garden, you can opt for any of the simpler solutions
What is the primary benefit of automatic irrigation?
The benefit for those who opt for automatic irrigation is the ability to water plants almost maintenance-free. All you have to do is program the system. Even when we are away for an extended period of time, you can expect your plants to be in good shape thanks to automation. In addition, it will be dosed according to needs – so it is possible to save it, which will satisfy both frugal and environmentally conscious people. In addition, it is possible to work at night, which will save on evaporation of moisture from the soil. The whole should not cause major difficulties in operation and maintenance
What automatic irrigation systems are offered on the market?
We can choose one of the basic irrigation systems that are offered to customers in the market. These are:
static sprinklers: chosen primarily to irrigate small areas – especially home lawns. Unfortunately, but they have a small range;
rotating sprinklers: simple to use and capable of spraying at different angles. These are recommended when you need to irrigate an area with a variety of terrains;
micro-sprinklers: These can be used under the crown of trees or shrubs. They are used especially when there are specimen trees in the home space;
drip irrigation: water is delivered directly to the root of the plant. In addition to trees and shrubs, hedges are also watered in this way. It is appreciated for its precision and very little water loss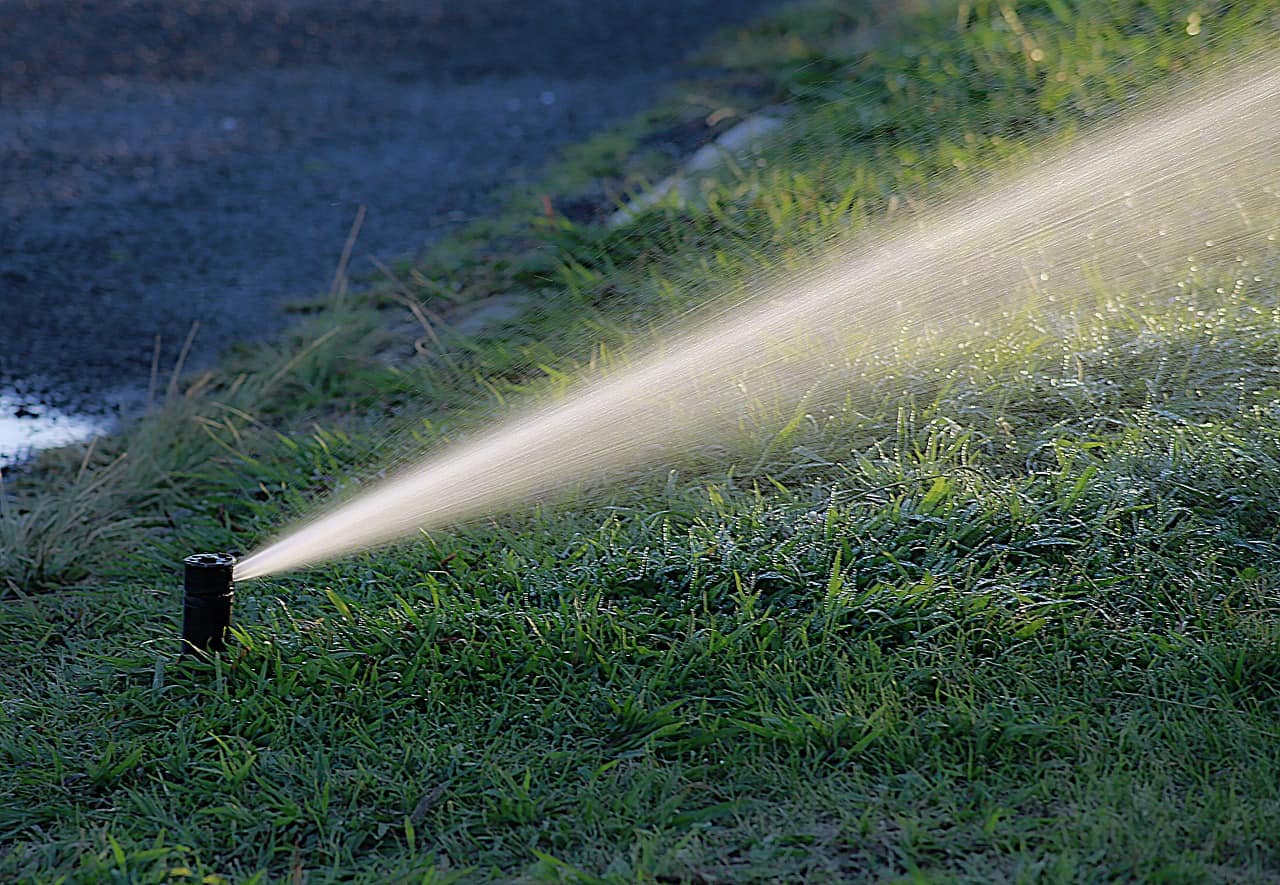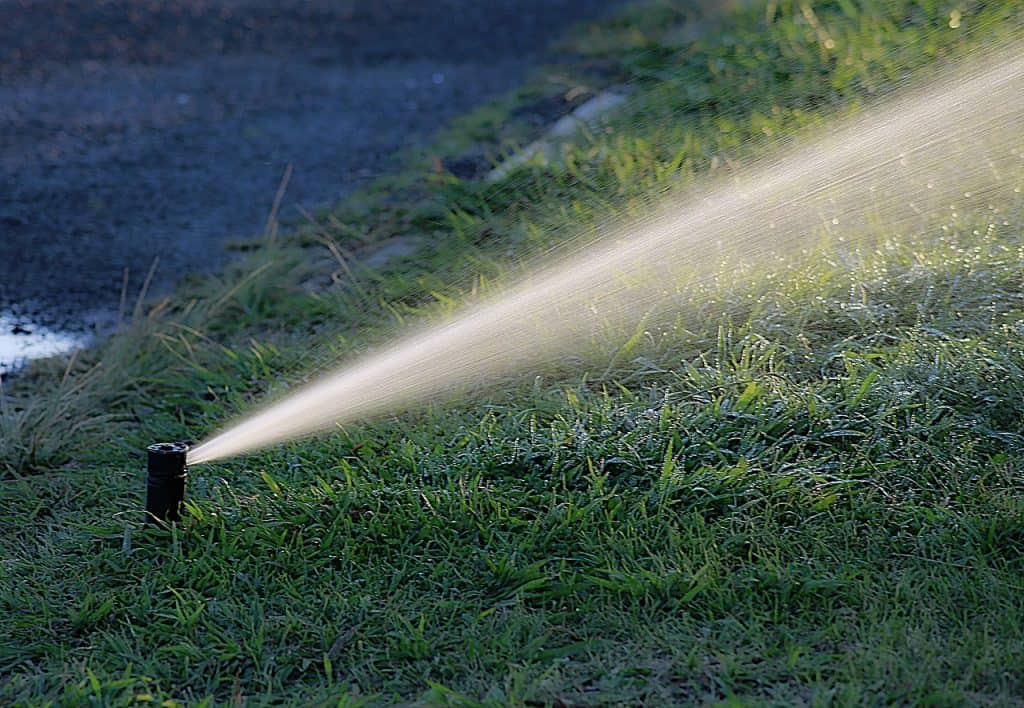 What does an automatic plant watering system consist of?
A typical automatic irrigation system consists primarily of a controller, electro-valves, sensors, drip lines or sprinklers and plastic pipes, which are responsible for water distribution. The heart of the entire system is the controller that sends the appropriate signals to the solenoid valves. The latter are in turn responsible for closing or opening the flow of water from the main supply pipe to the various sections functioning in the system. Important elements are the sensors that provide information on soil moisture.
>> See also: Irrigation control by phone
How much does an irrigation system cost?
The cost of such a system depends on the technical specifications, but also on the terrain and size of the garden. For the installation of an irrigation system for a garden of 1000 m2 we will pay several thousand zlotys. So it is not a cheap solution, which can be installed in the garden by yourself. In practice it gives the possibility to save up to 50% of water. In addition, it saves a lot of time
The installation of such a system should be entrusted to a trusted and reputable company. This will allow you to use automatic irrigation without worrying about frequent failures and wear of applied solutions