Vertical gardens have become popular and are considered as one of the interior design elements that work well not only in homes but also in public places.
It is a beautiful design that brings freshness and unusual look to the interiors. Do you dream of having such a garden in your home? Wondering how to start growing it and what you will need for it? If so, be sure to read our guide and find out more about it.
Is it worth it to make a vertical garden?
Many people wonder if installing a vertical garden is a good idea. It turns out that it is one way to create something really beautiful and original. There are many reasons why it is really worth deciding on such a solution.
If such a decoration is installed in the house, there will be much more color and life in the rooms. After all, plants are some of the most interesting and valuable furnishings in any home
Do not forget that some perfectly filter the air and get rid of toxic substances from it. Thanks to this, such a piece of equipment can take care not only of the interior design, but also the health and well-being of the household members. Breathing healthy and clean air will certainly have a good impact on the work of the entire body.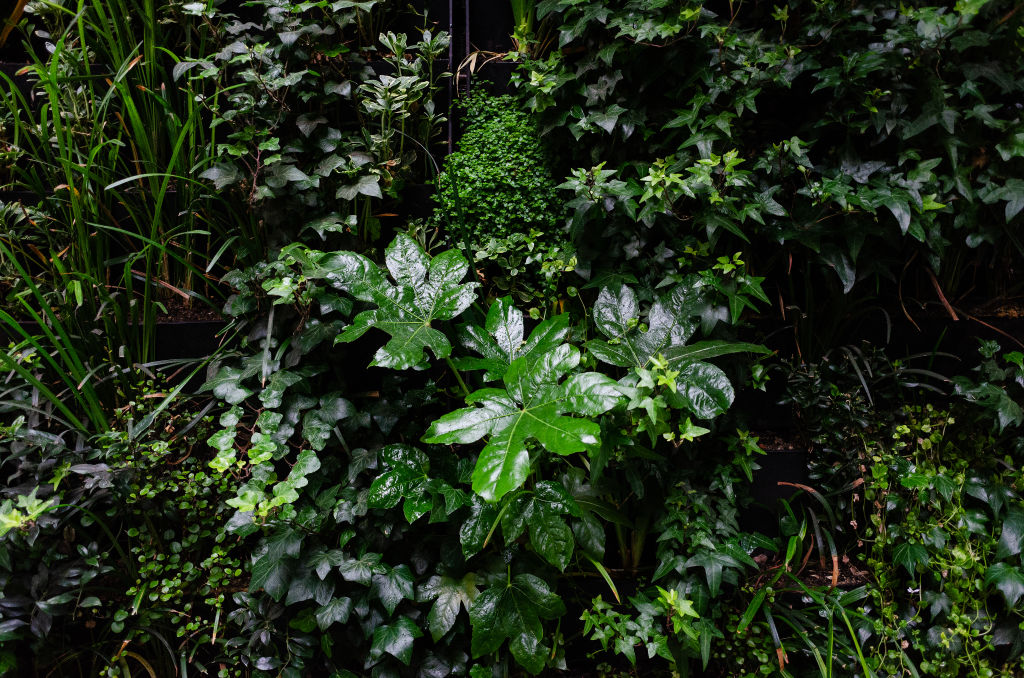 Which rooms can a vertical garden fit in?
Wondering in which rooms a vertical garden would be best suited? A vertical garden is a decoration that can be used almost anywhere. But you need to have enough space for it. Flat and large walls with lots of natural and bright light are perfect. Good lighting of plants is necessary for their proper growth.
This type of wall decoration will look great in rooms, which are decorated in a modern style. They will look beautiful in a living room, where they can become a background for a sofa. It is also recommended to place it in a study. Thanks to this, the room, where you need to focus, will create the perfect conditions for work
Bedroom and children's room are not the best places to place a vertical garden. This decoration can really take up a lot of space, so it is better to decide to place it in rooms where there is free space.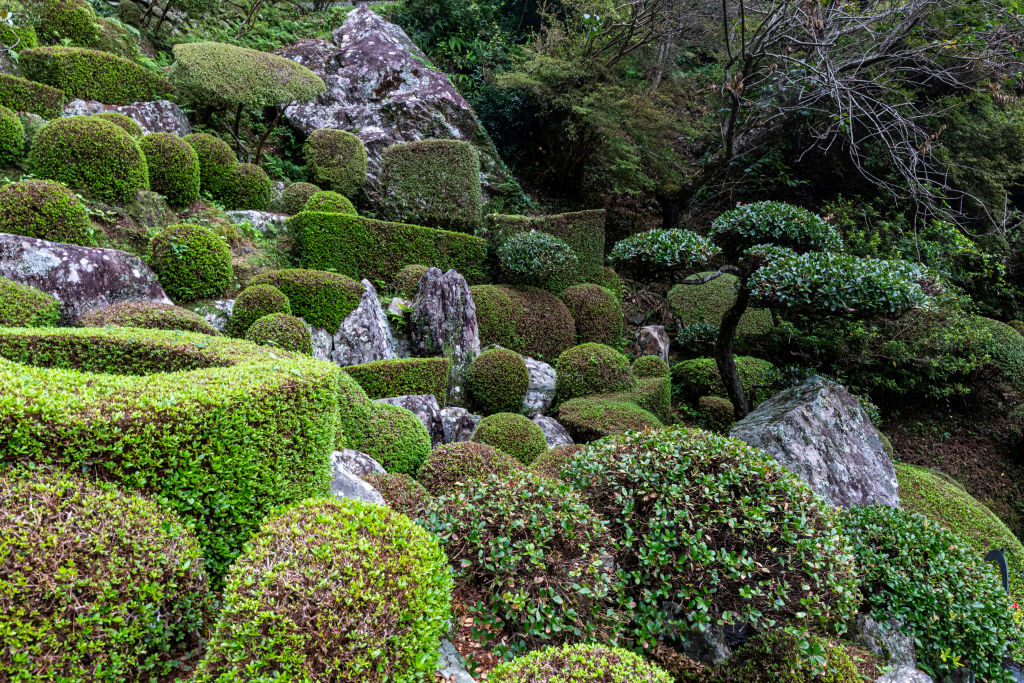 How to start making a vertical garden?
Before starting to build this natural decoration, it is necessary to decide on a specific place. It is worth remembering that the flowers that will be placed in the garden should have access to bright light.
You should also think about what kind of plants will be placed on the wall. You need to check what conditions they like so that you can provide them with what they need most to grow nicely and quickly. It is worth remembering that you do not have to limit yourself to just the interior of the building. Many people choose to install a vertical garden outside. It is a great decoration on the terrace or balcony.
How to install a vertical garden and the necessary installation?
When you decide to install a vertical garden you need to prepare to build a structure on which it will be possible to place plants
It is necessary to create an installation thanks to which all plants will be irrigated. Adjustable drippers will work great for this purpose. You can also decide to buy an irrigation controller. You will need a water pump or irrigation stations
A vertical garden can be made of different materials. The main wall where the plants will be placed can be made from:
bottles,
wooden pallets,
felt,
pots.
What plants can be placed in a vertical garden?
The structure is already built and you start wondering what plants are best to put in it? Climbing ones that will occupy the entire wall are perfect. Recommended are ivies, begonias, petunias, periwinkles and ornamental grasses.
It turns out that creating a vertical garden at home is not as difficult as it may seem. It is enough to know where it is to be placed, what size it is to be, and also what irrigation system will be the best solution.