To harvest faster, sow your vegetables between October and December. This can speed up the harvest by up to 3 weeks. Which vegetables can be sown in December? How to grow winter vegetables?
Is December sowing really possible?
In December, the same vegetables can be sown into the ground as in November and October. In theory, vegetables can be sown into the ground throughout December, but in practice they are sown at the beginning of the month, because in the middle of the month the soil is usually already frozen.
Preparing the beds for sowing
For the winter sowing of vegetables to have a chance of success, it is necessary to choose a good place for beds, ie:
adequate sunlight:
sheltered from the wind;
with soil:

light,
permeable,
fertile,
humus;

not flooded during thaw.
To allow vegetables to emerge earlier, cover them in the spring with a non-woven fabric or a plastic tunnel.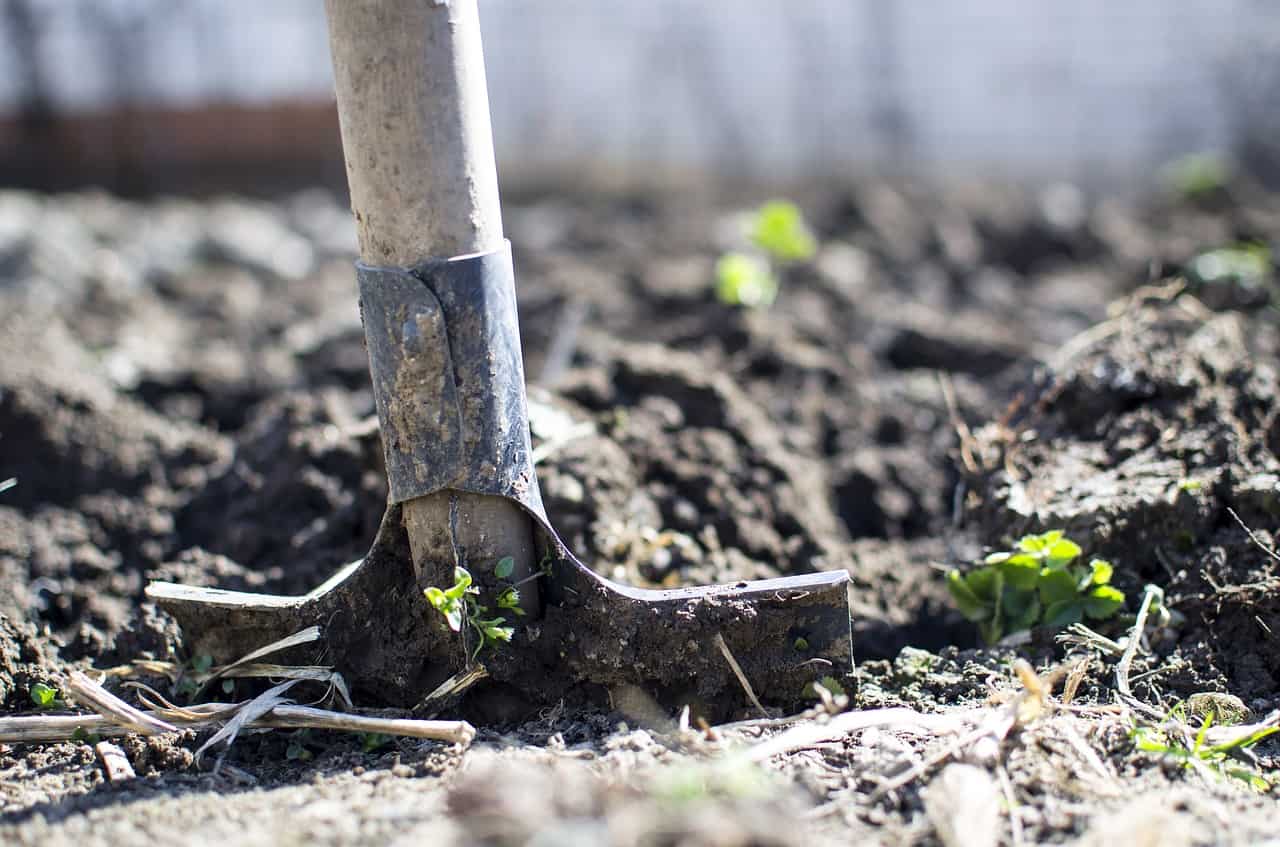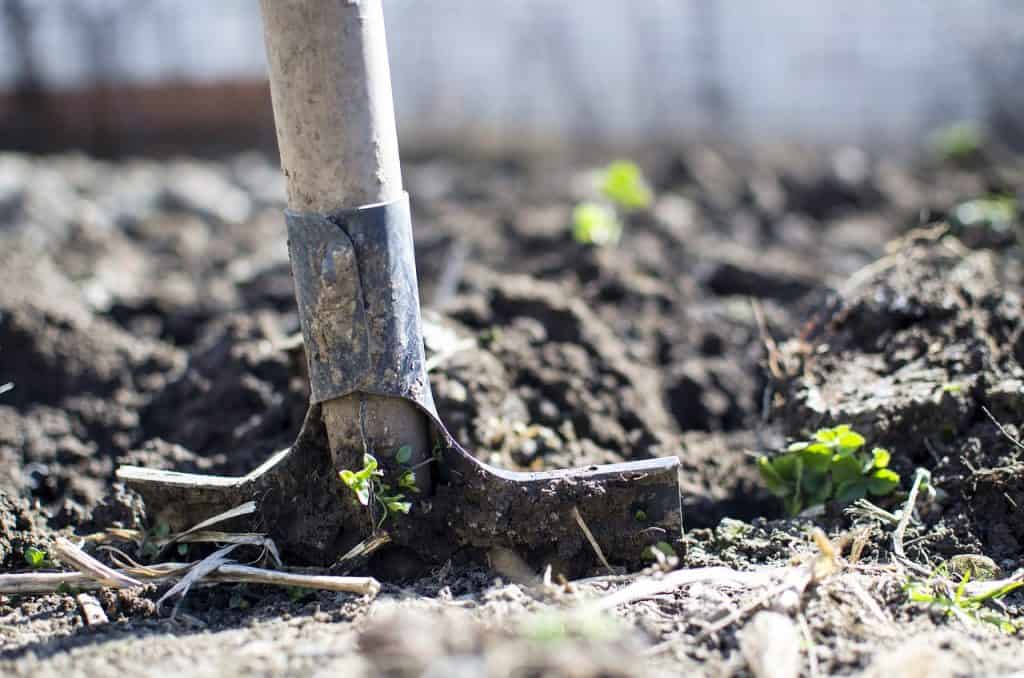 Preparing the site for sowing vegetables
Soil should be prepared for winter sowing about a month in advance. Soil preparation consists of:
cleaning out the remains of previous crops;
apply phosphate and potash fertiliser or compost;
digging the soil;
leveling with a rake.
For winter sowing, only seeds intended for this purpose are used. Such seeds should be sown more densely than in the spring.
Vegetables for winter sowing
Carrots
Carrot varieties that are suitable for winter sowing are:
"Amsterdam",
"KalinaF1",
"KaroF1",
"Primo F1",
'EspredoF1',
"CalibraF1",
"ChamborF1",
"Nectarina",
"NandaF1",
"DamcoF1",
'TempoF1'.
Carrots should be sown into the ground when the temperature falls below 4°C (carrots begin to germinate at 4°C). Therefore, it is best to sow carrots just before the frost itself. This is usually done in the first half of December. If there is no snow in winter, it is advisable to cover the beds with straw or fleece.
Harvesting winter carrots will be possible already in late May and early June.
Parsley
Parsley varieties ideal for December sowing are:
"Kaśka",
"Lena",
'Cukrowa'.
Parsley tolerates spring frosts better than carrots. They can be harvested in late spring.
Dill
Dill varieties ideal for December sowing are:
"Lukkulus",
"Ambrosia",
"Emerald",
"Amat".
Before sowing the seeds into the ground, feed the soil with Azofoska. Dill should be sown at a distance of 15-20 cm.
Spinach
Spinach is best sown into the soil until the end of September. December sowing of spinach is possible, although very risky. Before the onset of frost, spinach should have 2-3 leaves, so it will survive frosts better. Before frost it is a good idea to cover the beds with straw or dried stems of other plants.
For winter sowing are best suited to:
>> See also: January in the garden. Works that need to be done
Garlic
Winter garlic is best planted in the period from October to mid-November. Before sowing, prepare the soil by:
fertilizing with Azofoska,
loosening,
leveling the surface.
The recommended depth of planting garlic:
for bulbs 4-5 cm,
for cloves 5-6 cm.
Spring onions
Winter planting of spring onions is only possible in areas with mild winters. It should be planted into the ground as early as October. Winter spring onions should be planted in areas where vegetables were previously grown on manure. If there is no such place, it is important to fertilize the soil with manure at least 2 weeks before planting spring onions.
The best varieties of spring onions are:
"Rawska",
"Czerniakowska",
'Fiesta',
"Zytawska".