In winter there is not much work in the garden, but it is worth checking from time to time how your plants are overwintering, e.g. whether they are adequately protected. The winter period should not be regarded as a complete break from gardening as the garden is then in a state of dormancy.
10 things to do in the garden in winter
1. Remove excess snow
If it snows, systematically shovel the snow away from the columnar conifers. A lot of snow can turn into ice, and this can cause broken branches and deformed shrubs.
2. Pruning trees
The best time for tree shaping is in the fall and winter (November through March). Coniferous trees can also be formed in winter. It is a good idea to do some pruning in February and March.
3. Taking care of the lawn
Avoid walking on the lawn in winter as this can cause the grass to break or damage the soil structure.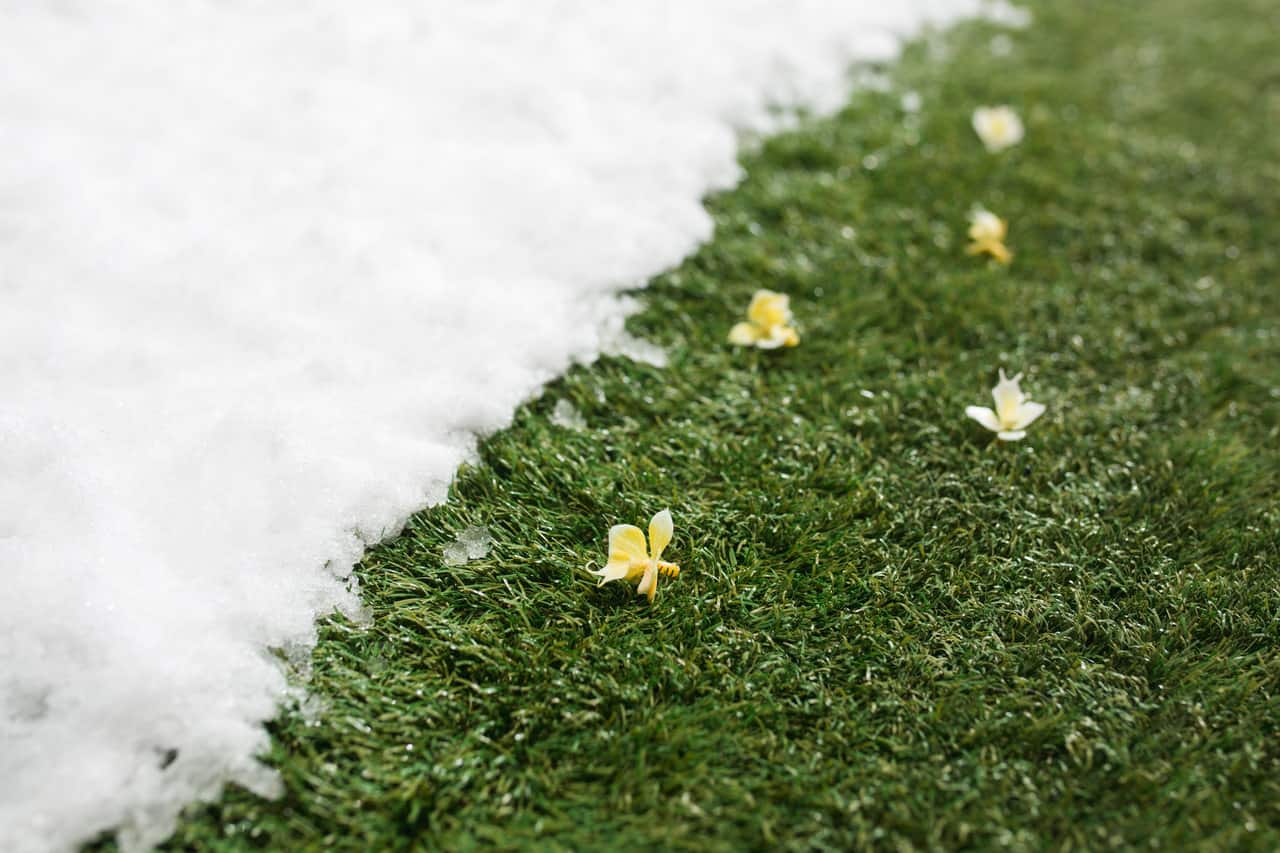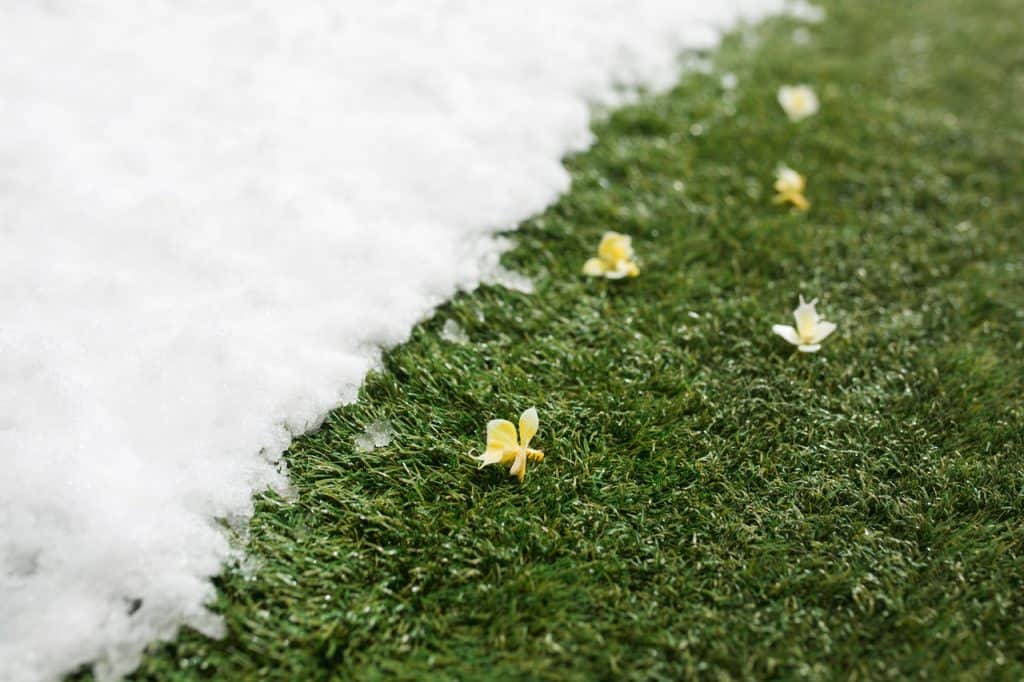 4. Stem whitewashing
A safeguard for cracking stumps is to paint them white. This will prevent negative effects of weather changes. Bleaching is best done when the temperature is above zero.
5. Transplanting a Christmas tree into the garden
It is worth trying to plant a Christmas tree in the garden. It is not allowed to put it outside right away because it will freeze, it is worth keeping it in a bright and cool room. The tree should be watered regularly. The tree can be transplanted to the ground only at the turn of February and March.
Most often, however, Christmas trees do not take and wither. The main reason is the cutting of the root system by the sellers.
6. It is worth taking care of potted plants at home
Potted flowers also go into a state of dormancy, so during the winter they should be moderately watered and fertilized. It is best to move the flowers to the sunniest place possible. In late February and early March, houseplants can be transplanted to larger containers.
7. Taking care of the pond
The biggest problem for fish in ponds is lack of oxygen. Under the ice surface fish have no contact with air. That's why it's a good idea to make an ice hole with a heater protected with Styrofoam, which will turn on during hard frosts.
8. Feeding birds
Birds often fly close to home so if you feed them, you should do it regularly. Birds will get used to a free canteen very quickly. Do not feed the birds:
salted products,
spoiled products,
soaked bread,
pearl barley.
9. Controlling stored bulbs
In winter, bulbs and tubers of plants that do not overwinter in the ground should be systematically inspected. If the first disease changes are observed, such bulbs should be thrown away.
9. Time for garden planning
Winter is the ideal time to plan changes in your garden. In your free time you should visit websites or read books with interesting solutions.
>> See also: Spring in the garden – a schedule
10. Caution in the early spring
The sun's rays cause excessive water evaporation and the soil is too frozen. In such situations conifers and other evergreens should be watered very abundantly so that the ice melts faster. A good way to do this is to cover the plant for the winter with, for example, non-woven fabric.