Pallet furniture is a great example of using recycling, which gives old objects and waste a new life. Many people decide to make sofas and tables from pallets on their own, so the Internet is full of tutorials on how to do it step by step. Pallet furniture is perfect for furnishing a terrace.
There is no shortage of ideas and inspiration on how to construct benches, tables, flowerbeds or even beds from pallets. To make sure that the pallet furniture is weather resistant, the wooden boards need to be protected with impregnated paint. If you want to make the furniture more charming, you can put blankets and colorful pillows on the backs. Relaxation on the terrace is guaranteed
Pallet furniture – what are its advantages?
Furniture made of pallets has been very popular for years. This is because this solution is cheap and at the same time looks stylish and original. Pallets are no longer associated only with bases for transporting various goods. Thanks to their use in interior design, they have become a very useful material for furniture construction. A huge advantage of self-made pallet furniture is its uniqueness and originality. Another advantage is undoubtedly the low price of pallets; we can make ready tables, benches, bookcases or beds for several dozen zlotys
Pallet furniture is perfect for a terrace. They can be used to construct an interesting corner for relaxing, grilling and spending time with family and friends. This is a fantastic solution, because it does not require a large outlay of resources, just an interesting idea and willingness to act
How to prepare pallets?
Making patio furniture from pallets yourself is easy and you don't need to have specialized tools to do it. It is also not necessary to buy new pallets; an ecological solution will be to use used ones. However, they should be properly refreshed and prepared, preferably sanded and impregnated. Thanks to this, the material will be properly prepared for constructing furniture and there will be no risk of cutting yourself with splinters. Any unevenness should be leveled, rubbing the boards with sandpaper or a grinder. Another important stage of preparation is priming the wood or painting the pallets with paint. If you want to leave their natural color, you should cover the boards with stain or varnish on primed wood.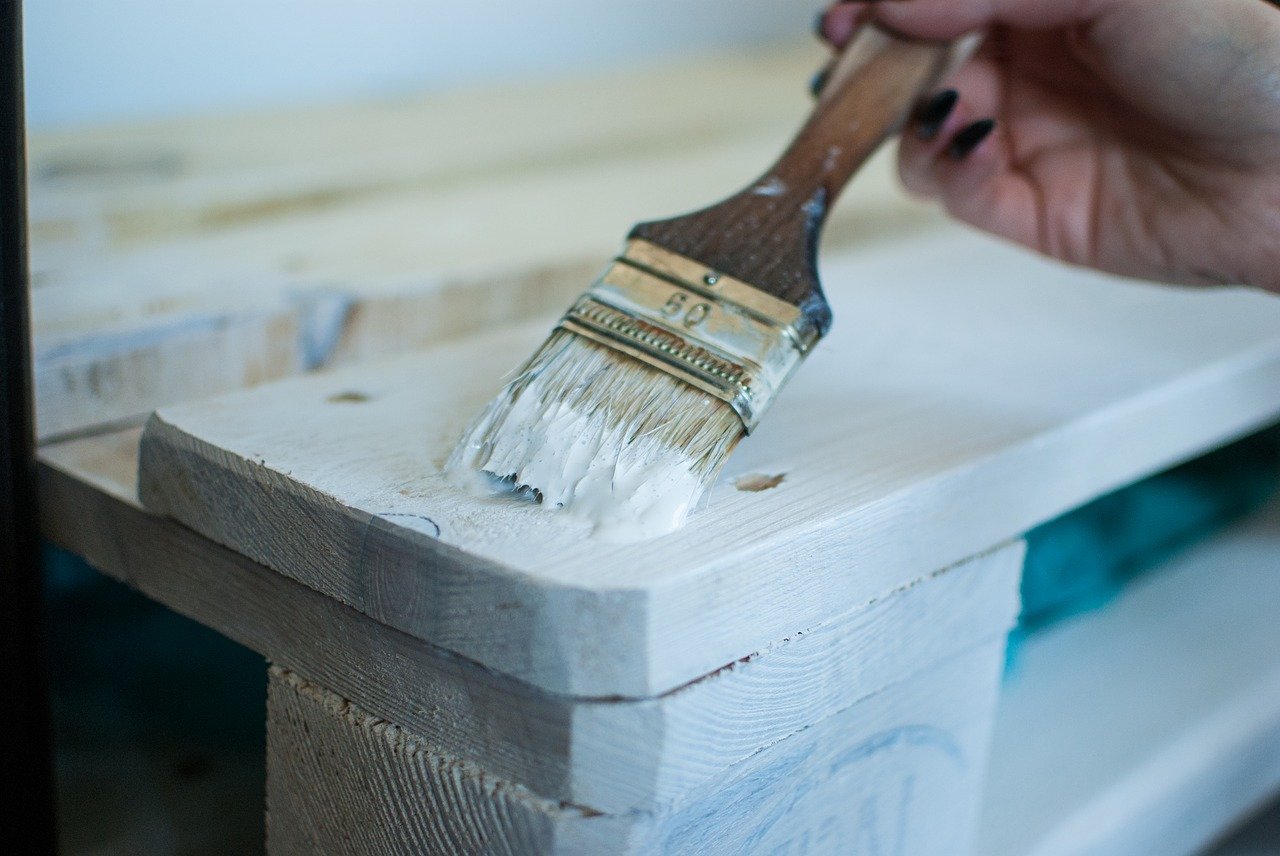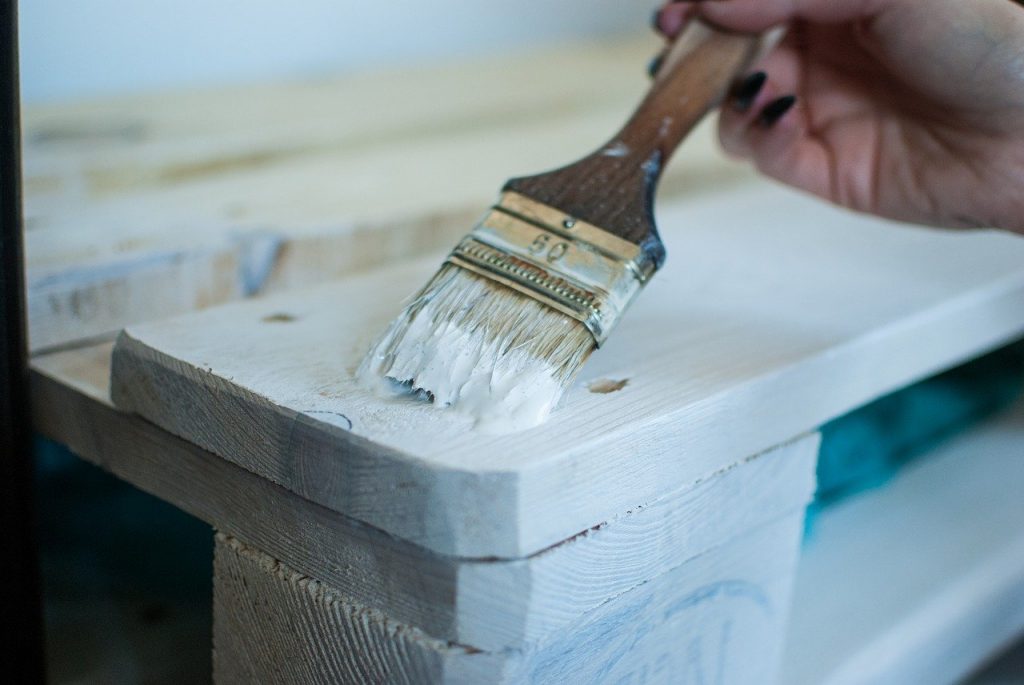 How to make furniture from pallets for the terrace?
The most popular are the structures that are to be used as tables and seats. They are perfect for parties, family gatherings or just for lazing around outdoors
To make a designer table, all you need to do is nail two pallets together and put a top on top; made of glass or wood. If you want to make benches and armchairs, you need a little more skill because one pallet should be the seat and the other one should be the back. To make the furniture comfortable, it is advisable to put mattresses, pillows or blankets on the pallets
Many people use pallets to make flowerbeds. For those who are into gardening, using pallets can help organize tools. They can easily be used to make hangers, vegetable boxes or platforms
Pallets are an excellent ecological material from which it is easy to create new and useful furniture. At the same time they look very modern and aesthetic. It is an ideal solution to design your terrace as a functional and charming space to relax, grow flowers and meet with loved ones.