Spring is the time for intensive soil preparation for vegetable, flower and grass crops. After a hard frost, the soil will need loosening, aerating and adjusting the pH to suit the plants to be grown.
What should you know about loosening the soil?
Soil in the garden should be loosened twice a year – in spring and autumn. This improves the soil and the plants grow much better. Soil of any type needs loosening, aeration and proper fertilization.
Soil types:
clay,
sandy,
gravelly,
sandy loam,
fertile.
Any of the above soil types can be loosened with a soil tiller, which replaces the work of human hands.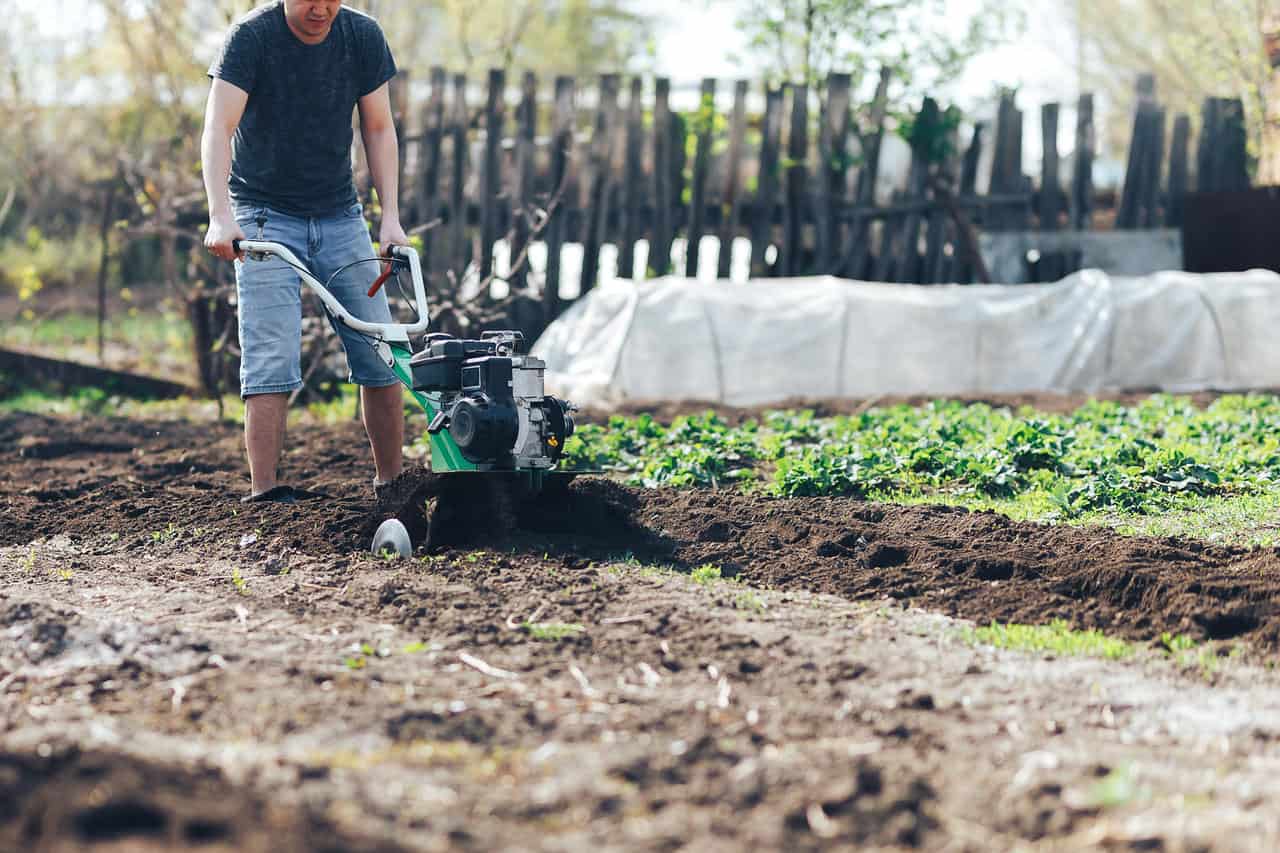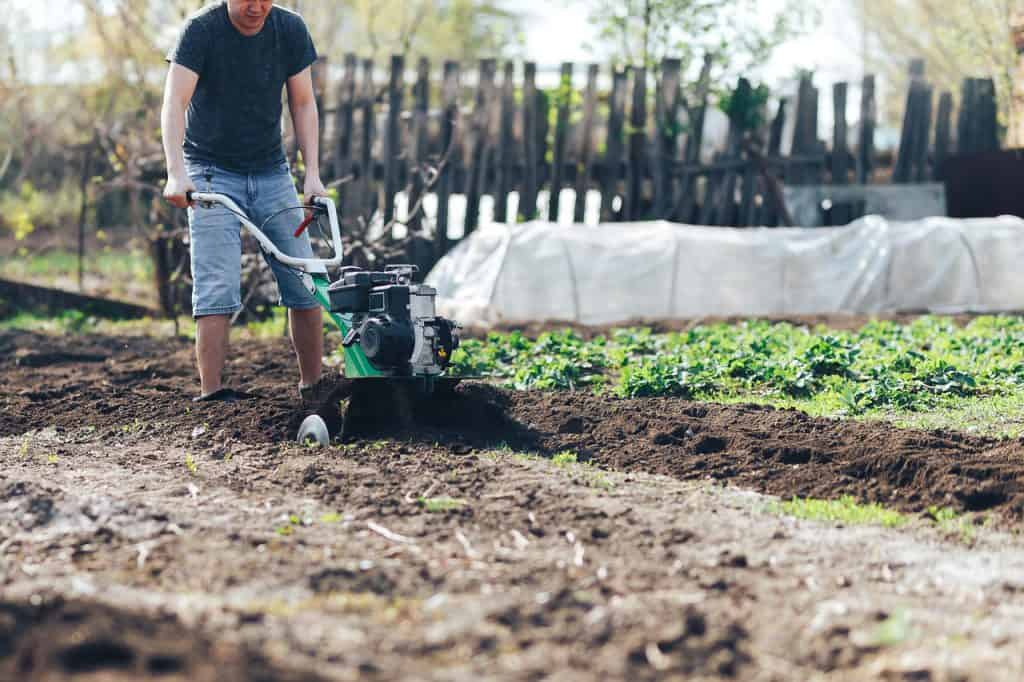 The ideal tool for loosening soil
A ripper is a device that is used to loosen the soil and level the surface. With proper aeration, you can also get rid of weeds that hinder the growth of other plants. This device resembles a lawn mower in its appearance. The latest models of this device are multifunctional.
Ripper types
electric r ipper – is suitable for small areas. It loosens the soil at a shallow depth;
petrol-drivenrotaryripper – is suitable for large areas and can even handle compacted soil. This type of device is very mobile, so it can be used anywhere;
manualtiller – its use requires a lot of force.
What kind of work can I use a petrol-driven tiller for?
A motorized soil tiller has a very wide range of uses:
it makes it easier to prepare the soil for spring sowing of vegetables;
improves the quality of the soil by loosening and aerating;
lawn care;
creating beds and flowerbeds.
When the unit is properly modified, it can be used for mixing fertilizer and shoveling snow. The power tiller is a very durable device, so it can be used from early spring to late fall.
It should not be used
during harsh weather conditions such as heavy rainfall,
if the ground is frozen,
when the ground is dry.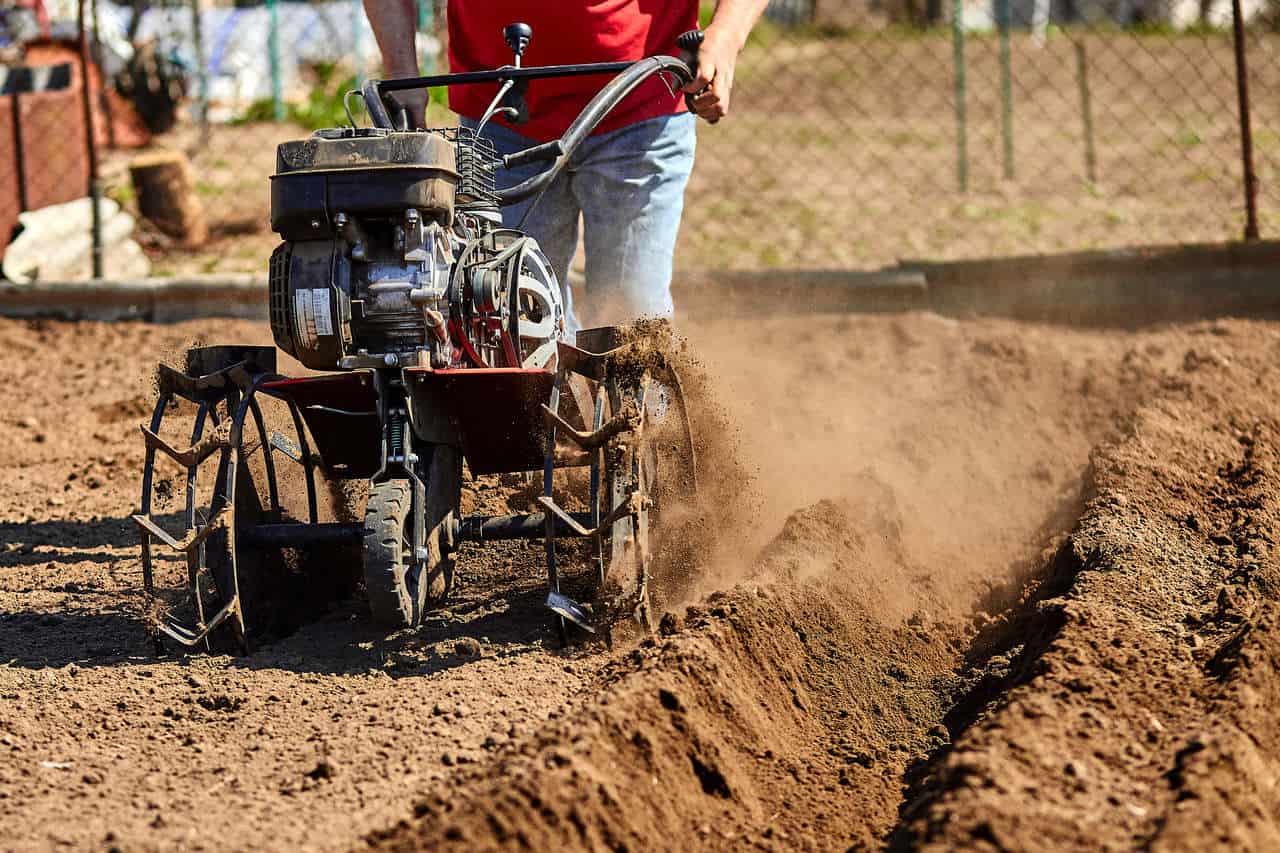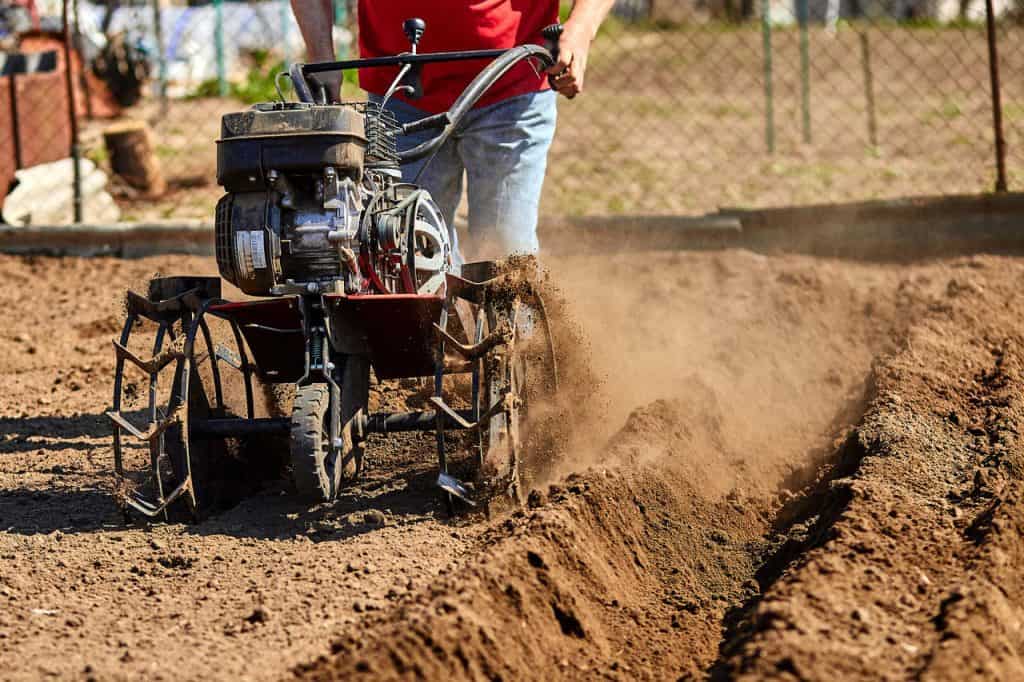 What should be taken into account when choosing a motorized soil tiller?
When choosing a motorized soil tiller, you should be guided by parameters such as:
Power
Engine power is the most important parameter when choosing a machine. The more powerful the engine, the better it can handle:
loosening heavy compacted soil;
for wider and deeper loosening.
For loosening a smaller area, a 4 khp machine will do just fine. If the area is larger, it is advisable to choose a machine with the power of 5-6.5 kM.
Working width
The working width is the surface that the cultivator can cover in one pass. This parameter should be selected according to the size and shape of the garden:
a width of 27-35 cm for small and narrow gardens;
a width greater than 45 cm is recommended for larger gardens;
adjustable width will work in a variety of conditions. Adjustable width machines are versatile.
Working depth
The maximum working depth varies depending on the model of tiller. The smallest units have a working depth of 13-15 cm, which is suitable for planting beds and flowerbeds. The largest devices have a working depth of 30-35 cm, so you can aerate the soil for plants that have an extensive root system.
Weight
If the garden is not large in size, then it is worth choosing a device with a weight of 10-15 kg – so you can such a soil tiller easier to maneuver and there are no problems with its transport. The more powerful the device is, the heavier it is – it can weigh up to 50 kg.
The largest and heaviest soilers available on the market are mini tractors, which are equipped with a wheel drive. Such devices have versatile use.
>> See also: How to make a garden roller?
Reverse gear
This feature allows you to turn around without any problems. This is very useful especially in heavier devices.
Additional features
They increase the functionality of the equipment and make it easier to operate. Possible additional functions:
changing the speed of the blades,
adjustment of handle grip.