Do you want to sunbathe or simply relax in your garden on long summer evenings? Decorate and prepare it now so that you can fully enjoy its charms in the summer!
Spring cleaning
All the work and maintenance you do in your garden in spring will contribute to its beautiful bloom in summer. So do what you can to help the plants grow and enjoy the results of your hard, diligent work in the months ahead.
The first step you should take when you plan to take care of your garden is maintenance. This is very important so that the plants can recover from the winter and look beautiful again with a little help from you
So think about pruning bushes, trees and climbing plants. Clear your garden of garbage and give your plants a good trim. Provide them with the right amount of fertilizer, because only in this way you will be sure that you control their proper growth and development
>> Read also: Ready-made ponds – hit or putty?
If you still have room in your garden, don't hesitate to plant new trees and blooming flowers. In the summer they will certainly return the favor by creating a natural decoration for the entire space. Weeding, mowing the lawn and removing weeds must be done regularly.
Conscientiousness is essential. And don't forget to water flowering plants properly! Their development is highly dependent on having access to fresh water.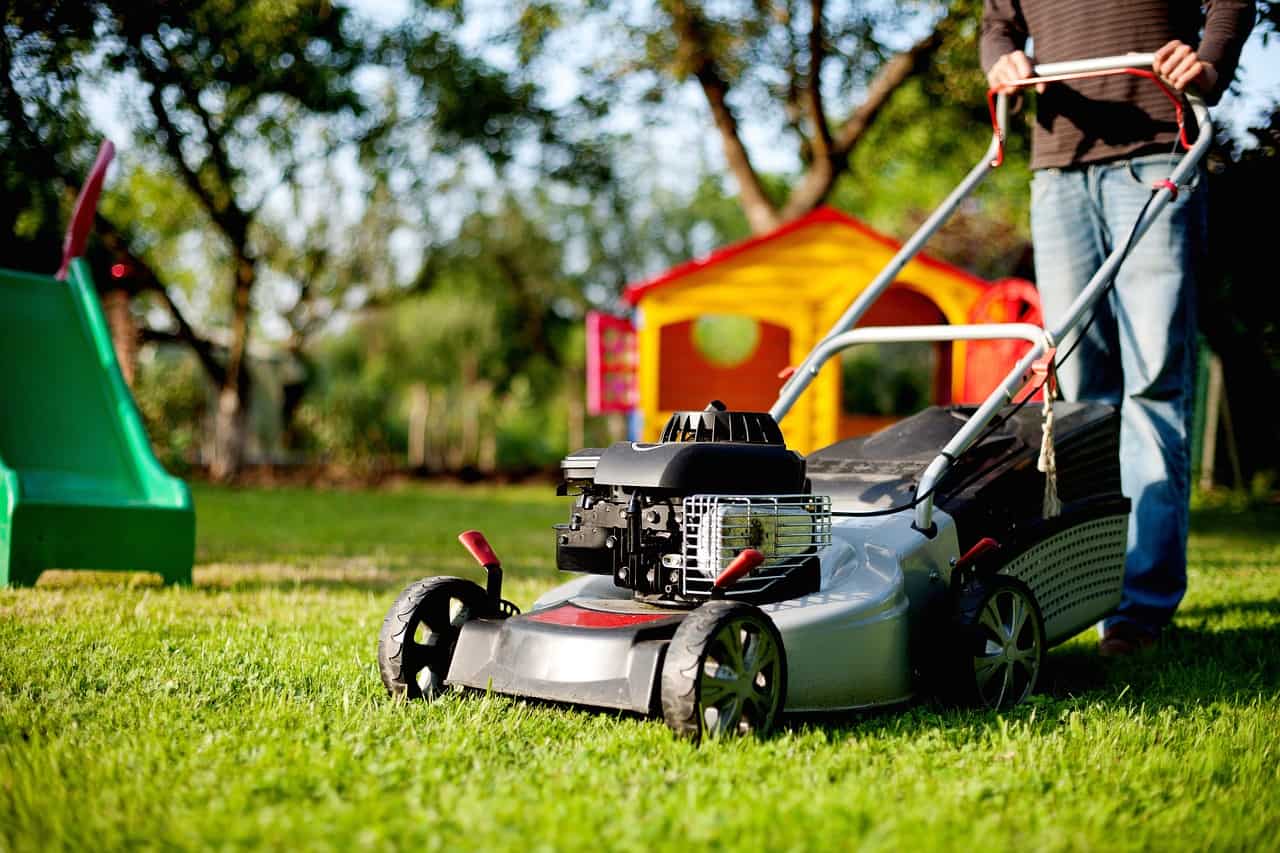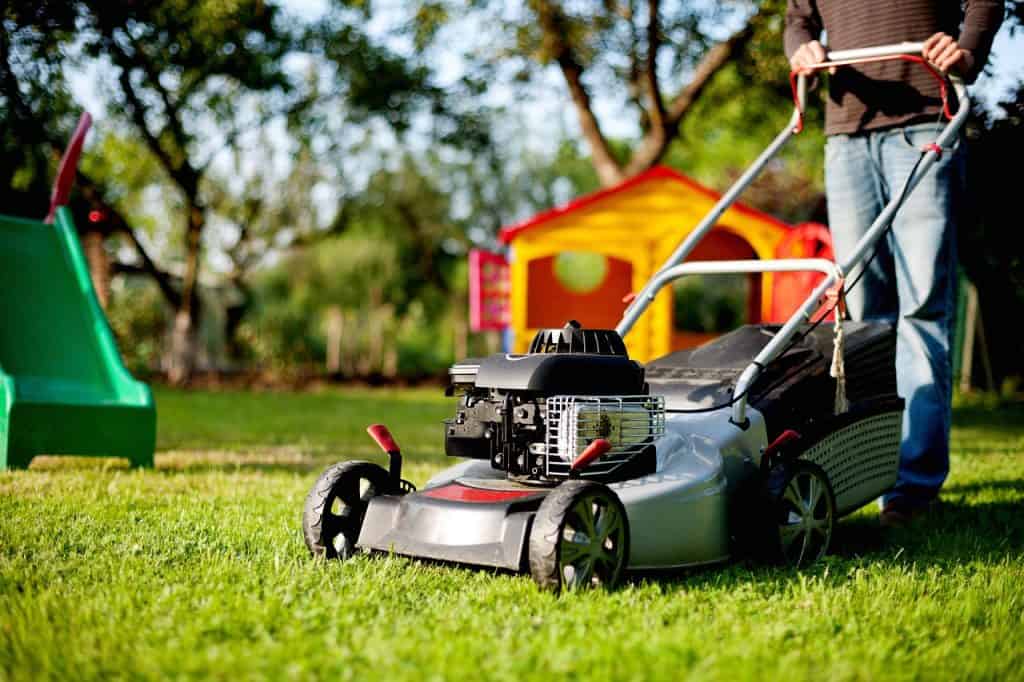 Think about decorations
Think about what will make your garden a place where you will enjoy spending your free time. For sure, the space will become special when you add the right lighting to it. Don't hesitate and get creative! If you want to make your garden magical, use lights, light garlands or lanterns for example. They will be very helpful!
Plan the space around your house carefully. Let everything be well thought out. Sometimes less is more – focus on quality rather than quantity. It is worth to illuminate your garden with an additional source of light, especially since evenings in summer are so warm that you can relax outdoors with a book in your hand after a long day of work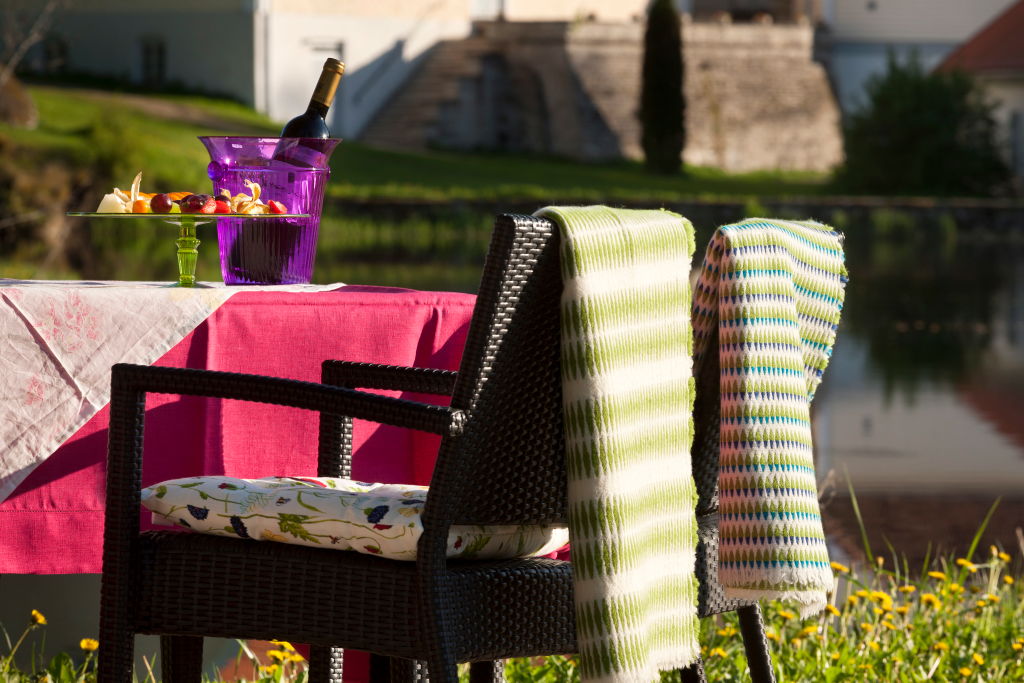 A pond
If you have enough space in your garden, consider creating a pond! This would give your garden that extra special touch. The construction is not complicated at all and the end result is surprising
You can create your own pond. When planning a pond you should first think about how large you want it to be. The next step is to prepare the necessary items such as: Non-woven fabric, PVC film for the mesh and rope. Also provide yourself with protective gloves and a spade.
Finish your mesh as you wish. You can decorate it with stones, a wooden bridge that you can buy or make yourself, and various decorative plants. Infuse water into the tank and enjoy the end result of your work!
Gazebo
You can also decorate your garden with a gazebo. This can also be its centerpiece. This solution has many functions. In addition to decorative, also protective. If it rains you can hide in it, its roof will also stop the sun rays and heat from the sky.
Inside your garden gazebo place comfortable deck chairs or benches and a table. You'll be able to host meetings and events in your garden. Meticulously plan the entire space in your gazebo. This will make it your second home during summer and long evenings.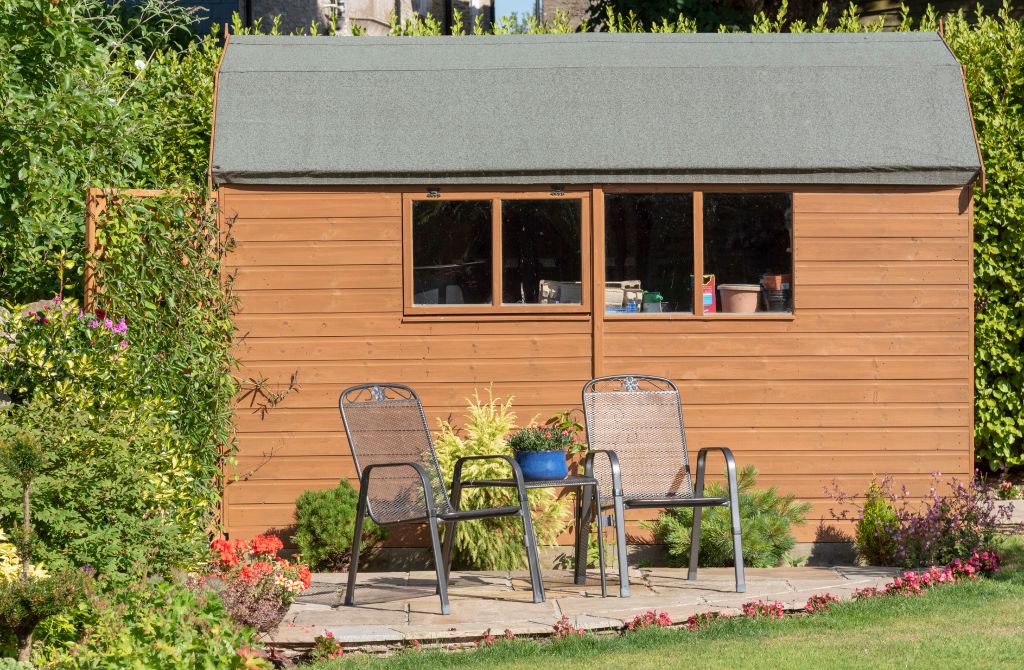 Statues in the garden
Garden figures are an idea which many people like. It is an original solution to decorate your garden. We all know that figures such as dwarfs, for example, look lovely among the lush vegetation in many backyards. It is worth, especially if your garden is a pond, to buy decorative frogs. In the stores you will find many interesting sculptures that will make your garden stand out and become a magical place.