Building a house is a complicated and multi-stage process in which you always have to take care of even the smallest details. Every decision made during the construction of a house can strongly influence the comfort of living in it for years. Attention to detail is especially important when building a house on a large plot of land. A large garden is a dream of many people moving out of town, but it is associated with the need for additional work, at the stage of construction. See what are the works.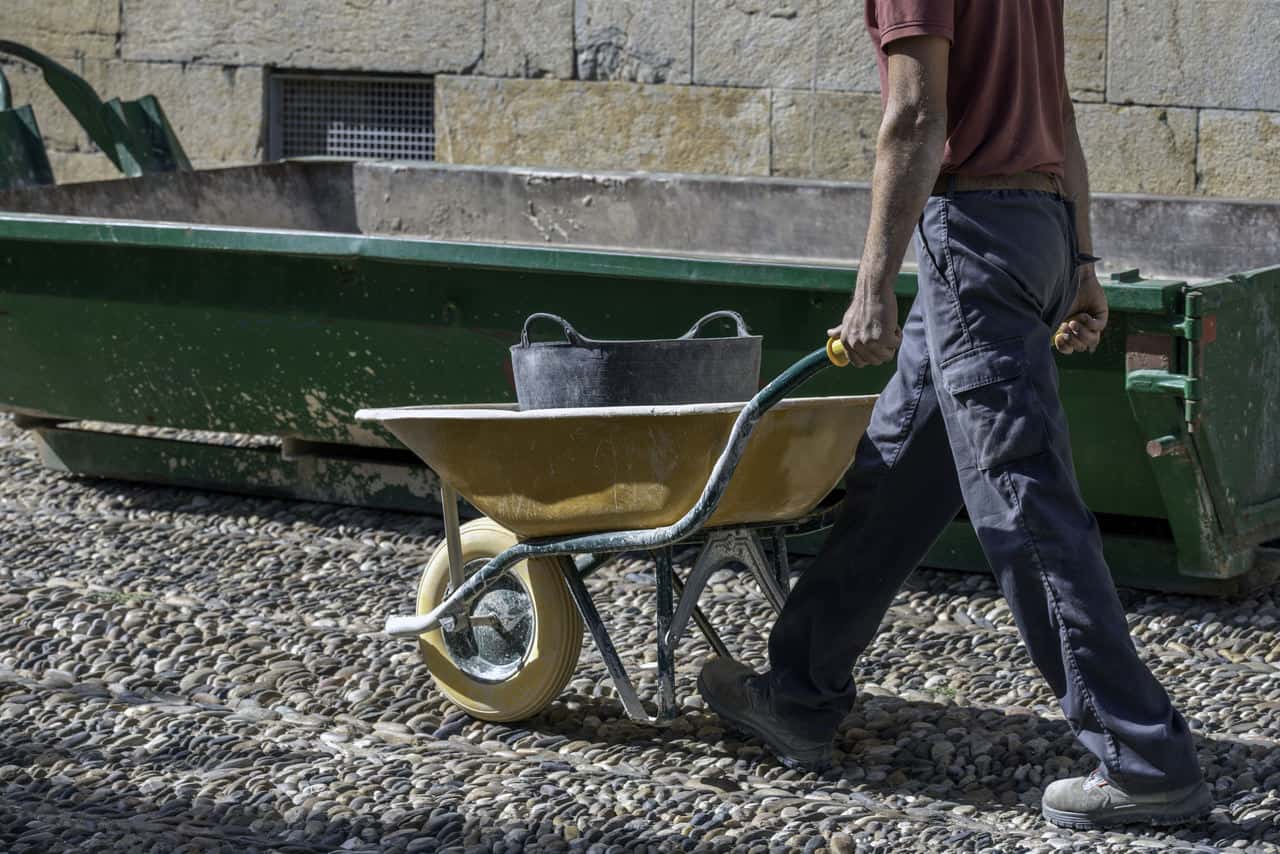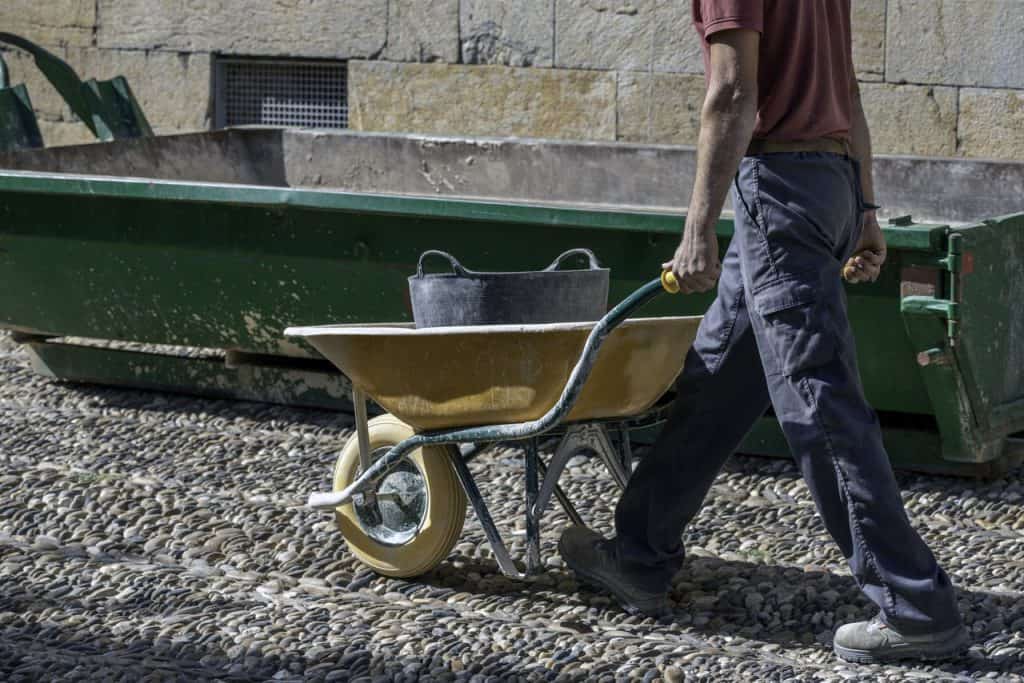 Connecting water and sewage system
A house is a place which cannot function without sewage system, therefore the basic problem connected with building a house on a large plot of land outside the city is connecting water and, unfortunately, often the necessity of building a household septic tank. This is not a pleasant experience and regular removal of the septic tank is an additional cost that has to be included in the maintenance of the house, but if the plot does not have a connection to the municipal sewage system, you cannot do without a septic tank. Also connecting to the water supply can be problematic, but everything can be done if you have the right permits and an experienced professional.
Thepump is an indispensable element of any water installation, regardless of whether it is only to meet the needs of a family of several people or a large company. Mechanism in the water pump works on the principle of power hydraulics, which regeneration and repair is dealt with by Hydrotop company.
Durable house elevation
When building a house with a garden, you have to reckon with the fact that the garden work can damage the facade of the house. All kinds of sprays on plants, pollen from trees, sediment from grass clippings, and even simple watering can create discoloration and cavities in the plaster that covers your home. To prevent this, you need to invest in the highest quality exterior wall covering material possible. The better and more durable the compound is, the less often you will need to refinish it. The garden is a place where not only your clothes and hands get dirty, but also everything in it. If you don't want to face the need to renew the facade in a few years, choose a mortar that is resistant to washing, abrasion and dirt. This will ensure that you renovate your home as infrequently as possible
How to renovate or plant a garden after the construction of the house?
Building a house is a huge undertaking. Few construction crews pay attention to how they treat the space in front of the house, so there is a good chance that the lawn in front of the house, after the completion of the work will cry to hell. That is why it is not worth starting work on the garden before or simultaneously with construction. It is best to leave this pleasure for the very end
The soil in your garden will most likely be very compacted and contaminated when the construction work is finished. It needs to be dug up and loosened and treated with a good quality fertilizer so that it regains what your plants need to grow. Once you've done that, you can move on to realizing your vision – sow the lawn, lay out pathways, flowerbeds and a rockery, and plant the plants
A home is a family refuge, a place to relax, spend time together, argue, and bond. Although its construction can cause headaches, it is worth the effort to enjoy your own space just for your family. The garden and the house are inseparable, so make sure that a large plot of land becomes a pleasure rather than a nuisance during construction