May is the most beautiful month of the year for most of us. Fruit trees bloom and luscious green leaves appear on bushes. Nature awakens to life for good. May is also an important and busy time for every gardener. See what work to plan for this month.
May – how to take care of fruit trees
In May most fruit trees begin to blossom. You should especially remember to properly fertilize and irrigate them. It is worth using good quality compound fertilizers, rich in nutrients, which the trees need so much now. As far as watering is concerned, it is advisable to water once rather than often with less water.
Important: 12-14 May is the time of the so-called 'cold gardeners', watch out for frosts which can destroy awakening trees and plants. Take care of them, using agrofiber.
For fruit trees to give a rich harvest, you need the presence of a suitable pollinator (the right variety). If we don't have one nearby, put some flowering pollinator shoots in a bucket of water near the fruit tree. In the case of apple trees, an excellent pollinator will be the variety James Grieve, for pear trees, for example, Klapsa. Remember that the Renkloda Ulena plum tree is self-pollinating.
May is the time of full bloom of fruit trees, but also the time when pests become active. Use good quality traps for fruit and cherry fruit fly. In case of aphid infestation, remove infested shoots. For major problems, it is advisable to apply natural sprays first, if they prove ineffective, you can purchase chemical sprays.
Vegetable garden in May, what to remember
May is the perfect time to sow vegetables. During this period you can sow or plant seedlings of vegetables such as:
cucumber,
tomatoes,
peppers,
celery,
sweet corn,
lettuce,
radishes,
carrots,
beets,
cucurbit vegetables,
green beans.
May is a period of intensive tomato growth, it's worth providing stems with a wooden support.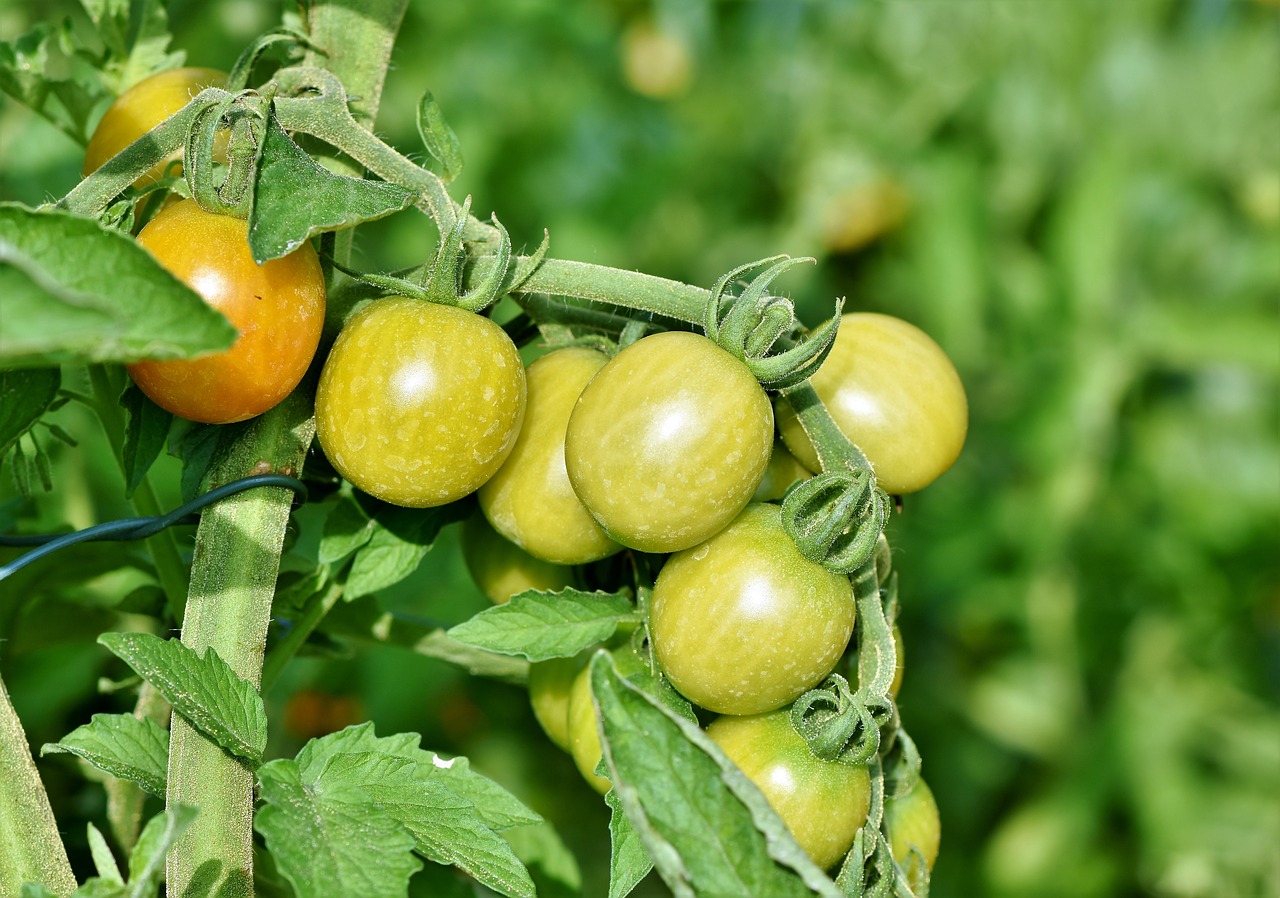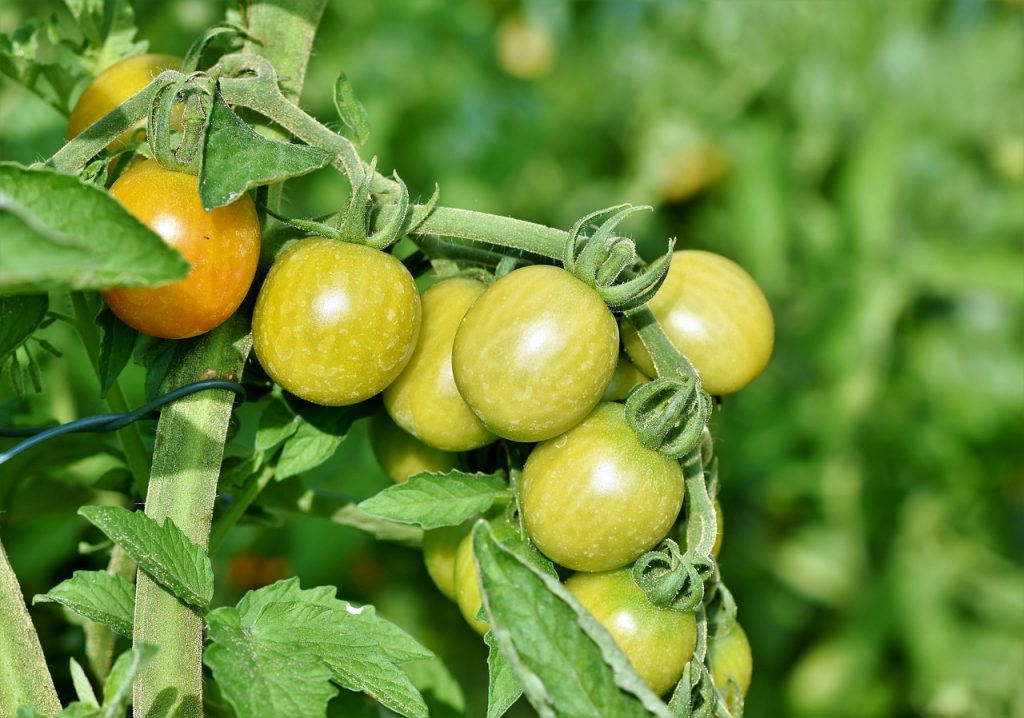 What about strawberries?
The period of late May and early June is the time when strawberries need large amounts of water.
Remember, vegetables during this period need lots of watering and soil loosening. Take care of your fruits and vegetables especially in May and they will thank you with a good harvest.
Ornamental plants and flowers to sow in May
Nothing beautifies our garden more than a variety of flowers in bloom. Lush flowers are always the pride of any gardener. But before you can enjoy the colors with your eyes, you need to do the following flower work in May:
sow annual ornamental plants – such as asters, velvets – and biennials, such as pansies, daisies, forget-me-nots;
fertilize bulbous plants for the last time as they finish their period of intensive growth
at the end of May lilacs bloom – a popular lilac, beautifully fragrant and stunning in appearance – in order for it to bloom beautifully next year, remove the excess blooms on a regular basis in May.
What about herbs in May?
May is the time when we plant popular and often used in our kitchens herbs. This is the best time to plant seedlings of herbs such as basil, coriander, marjoram, lemon balm, sage and thyme
Garden is also a lawn – how to take care of it?
A beautiful lawn is the decoration of the entire garden. It should be regularly mowed and weeded. When you notice a large number of weeds after mowing, it is worth using a special agent to eliminate them. This should be applied when the lawn is damp from morning dew. If you don't have many weeds, you can use practical tools with short or long handles for weeding in hard-to-reach places. You can find good quality tools at any gardening store.
In order to combat moss, weeds and lichen that grow on our lawns, you need to carry out a number of maintenance measures. One of these is scarifying, which involves cutting the felt-like turf vertically to increase the air and water supply to the root zones. Scarifying should be done after the first mowing of the grass, before seeding new grass.
>> See also: How to grow garlic in the garden?
The range of work that needs to be done in May is large. It applies to every area of the garden, trees, shrubs, vegetables and herbs or lawn. On their correct execution and commitment depends on the later appearance of the entire garden and the abundance of harvests. Remember that some chores cannot be done at other times. Prepare in advance for this intense month.