Irrigation, especially during hot and dry weather, is a very important issue. How to properly water plants and check that they have the right moisture level?
With the prevailing weather conditions, maintaining a green and vibrant garden borders on the miraculous. The solution may be to change plants to ones that do not need watering in large quantities. If a thorough reshuffling of your vegetation does not interest you, many people choose to install a garden irrigation system, which makes it easier to ensure adequate water. Installing sprinklers allows you to enjoy a green lawn and lush vegetation even in the middle of a hot summer.
>> Read also: Tidying up your garden – retractable garden hose and other storage options
Garden irrigation system
Water is essential for plants to grow properly and stay green. Insufficient rainfall results in the soil being very dry in summer and lacking life-giving moisture. Allotment owners, who cultivate their plants, flower beds and often also a vegetable garden, are forced to water the planted crops on their own. A huge time-saver is to install an automatic garden irrigation system in your garden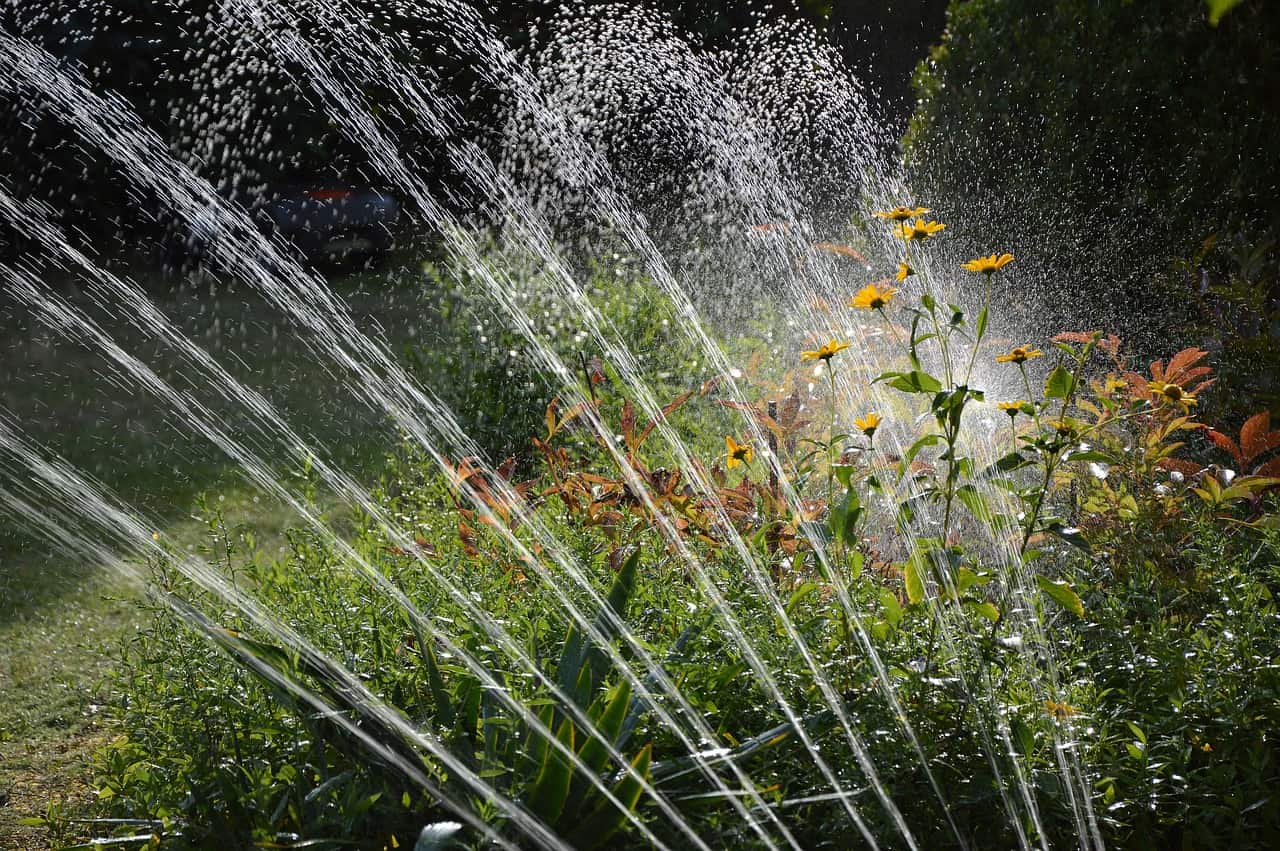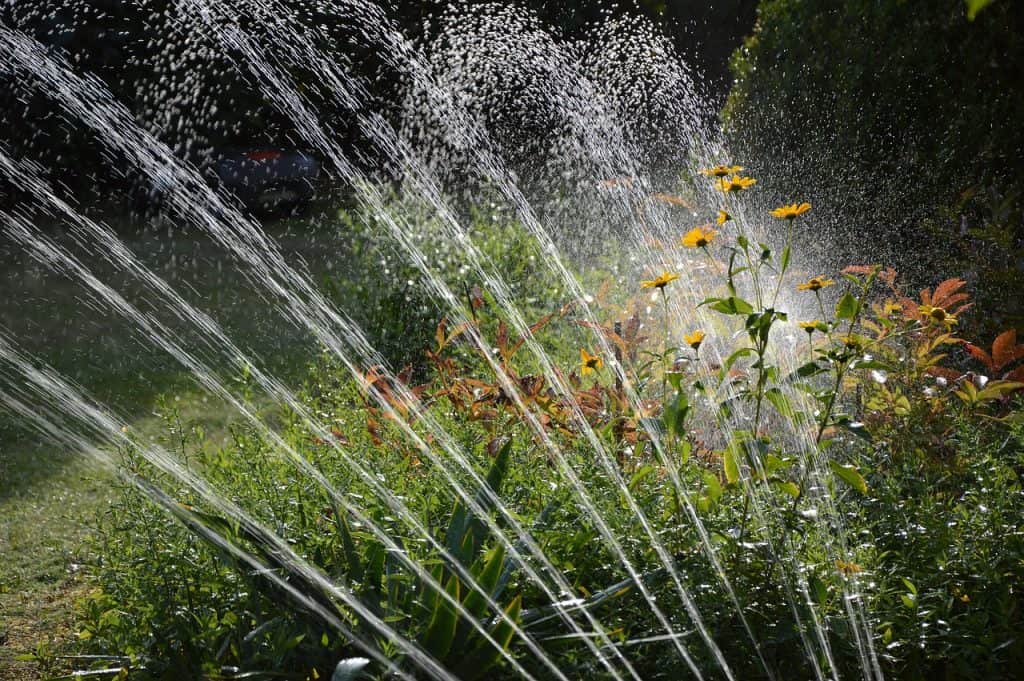 It's best to install a sprinkler system in the garden before the lawn is sown, as it requires pipes buried in the ground to run. Cut the tubing at predetermined locations and place the sprinkler. The plan and installation of the irrigation system can be done yourself or have it done by a professional team. It is important that the system covers the entire area that we want to irrigate. The sprinklers pour water on the area around them within the radius set by us. The whole should be connected to a box with appropriate solenoid valves
Advantages of automatic irrigation system
Automatic garden irrigation reduces the consumption of water needed to water the plants by up to 50 percent compared to the traditional method. The sprinkler system gives you the ability to control water consumption and different water dosages for each plant. A big advantage of automatic irrigation system is a huge saving of our time. The watering of the lawn and garden can be set to take place at night, which reduces evaporation of water. Turning on the sprinklers at night allows you to enjoy your garden without restrictions during the day. A significant advantage of an irrigation system is that watering is done completely without the owner's involvement. All you need to do is program the system properly to adjust the sprinkling according to the needs of the plants, shrubs and vegetables.
Costs of irrigation system
The cost of an automatic system for irrigating the garden and lawn depends on several factors. The area of land to be watered is important – on large plots where more plants are planted, the cost of the sprinkler system will be higher. The lay of the land is also an important consideration. Another thing that affects the price of the whole is the cost of the components of the system and whether we will install it ourselves or with the help of specialists. The total price of installing an automatic irrigation system is usually several thousand PLN
Watering the garden with rainwater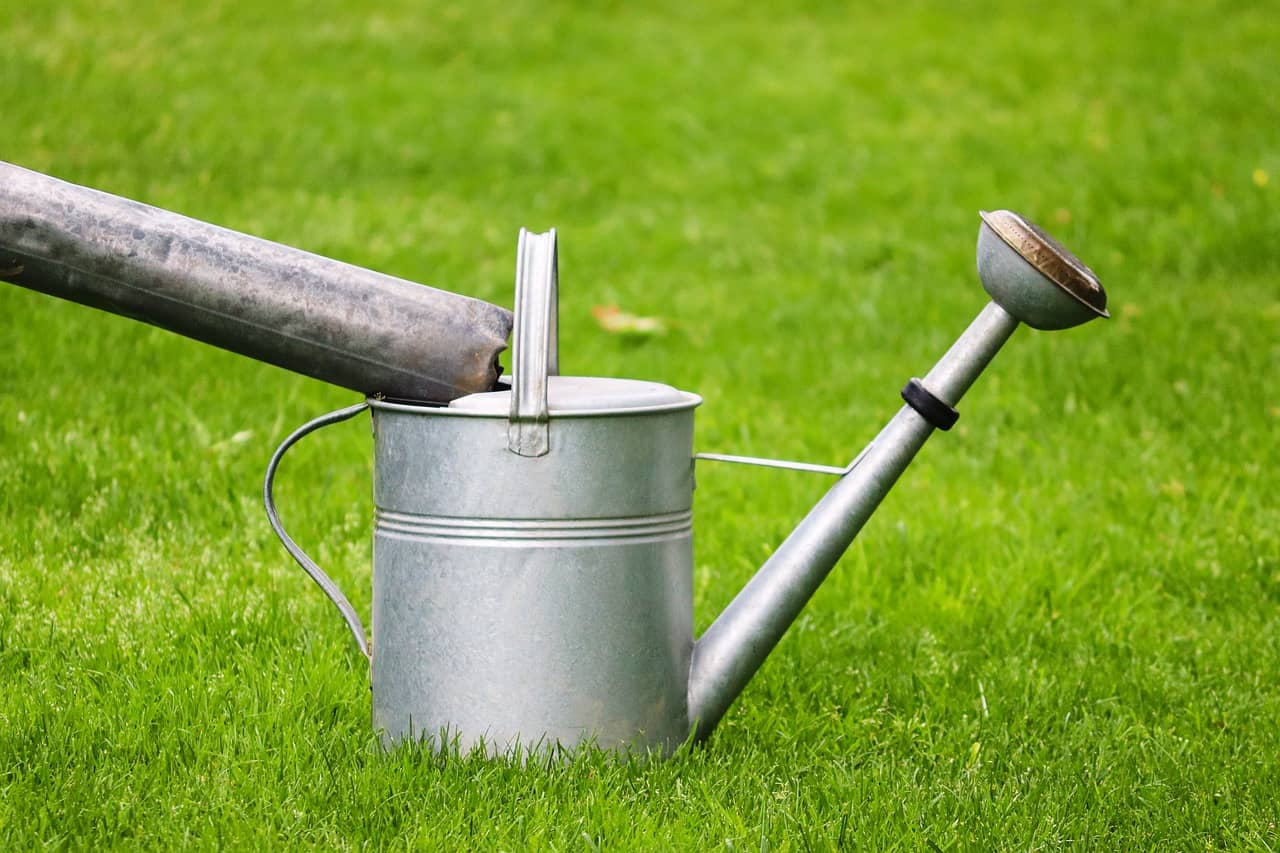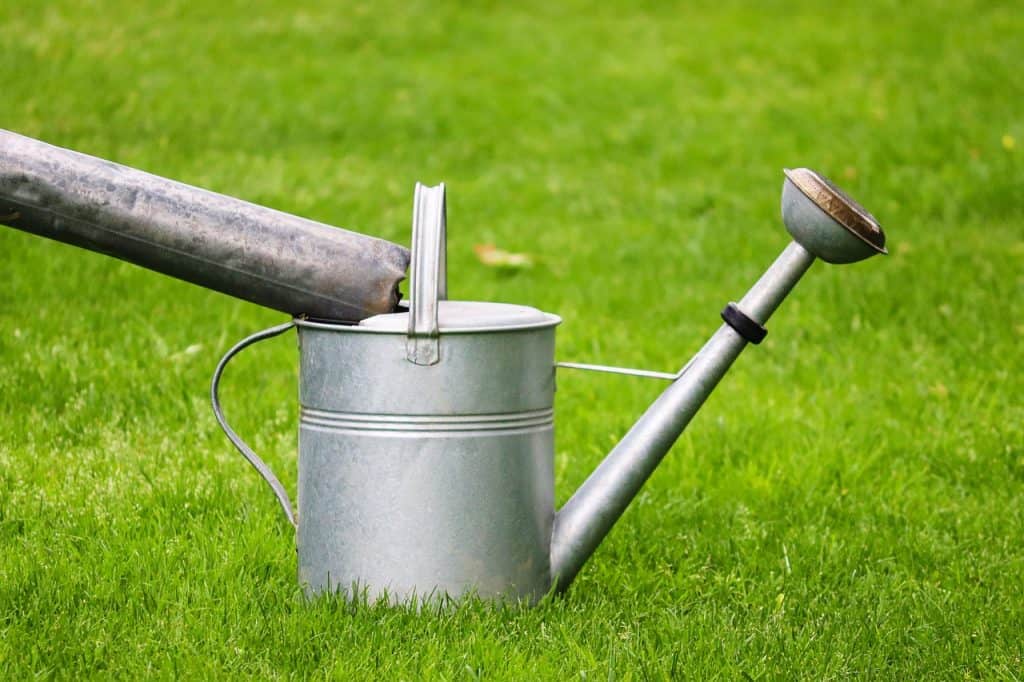 Water management in Poland is a difficult subject; groundwater level is decreasing, some wells are drying up. In summer, many local governments decide to prohibit the use of tap water for domestic purposes, including watering gardens. The solution to this situation is to collect rainwater in retention tanks, which can then be used to irrigate the garden. Rainwater tanks are designed to store water for a certain number of days, so that it is fresh and suitable for watering plants. To use rainwater, all you need to do is connect your irrigation system to the tank where the water is stored