Smart devices are taking over more and more household chores. Many automatic accessories, such as automatic watering systems or solar-powered garden lights, have already become standard in many gardens. Robotic mowers are another device that will take care of your garden by itself. These practical mowing machines have won the hearts of many gardeners.
Convenience and simplicity
Robot mower is a versatile machine that can be individually selected, taking into account the size and complexity of your garden. AL-KO offers a wide range of Robolinho® mowing robots from which to choose for both large and small gardens. The work of the robot can be easily scheduled via the app and digital voice assistants
– The biggest advantage of robotic mowers is that the way they work removes any responsibility of caring for the lawn during the season. Robolinho® mowing robots cut only millimeters of grass each time they work, which falls between the blades of grass and becomes a natural fertilizer. Thanks to this, there is no need to mow and collect grass clippings, and the time saved in this way can be used for leisure or developing one's passions – says Maciej Konieczny, Sales Director at AL-KO Kober Sp. z o.o.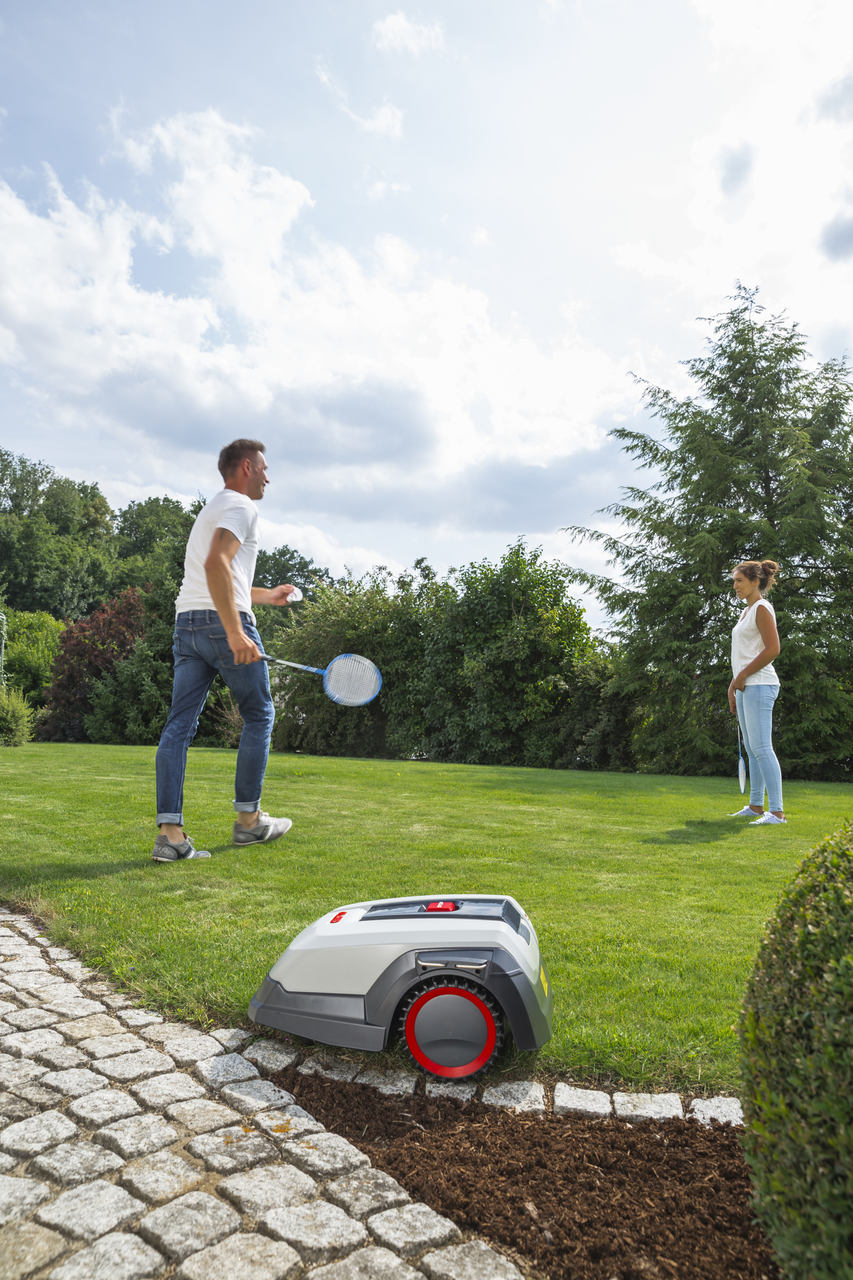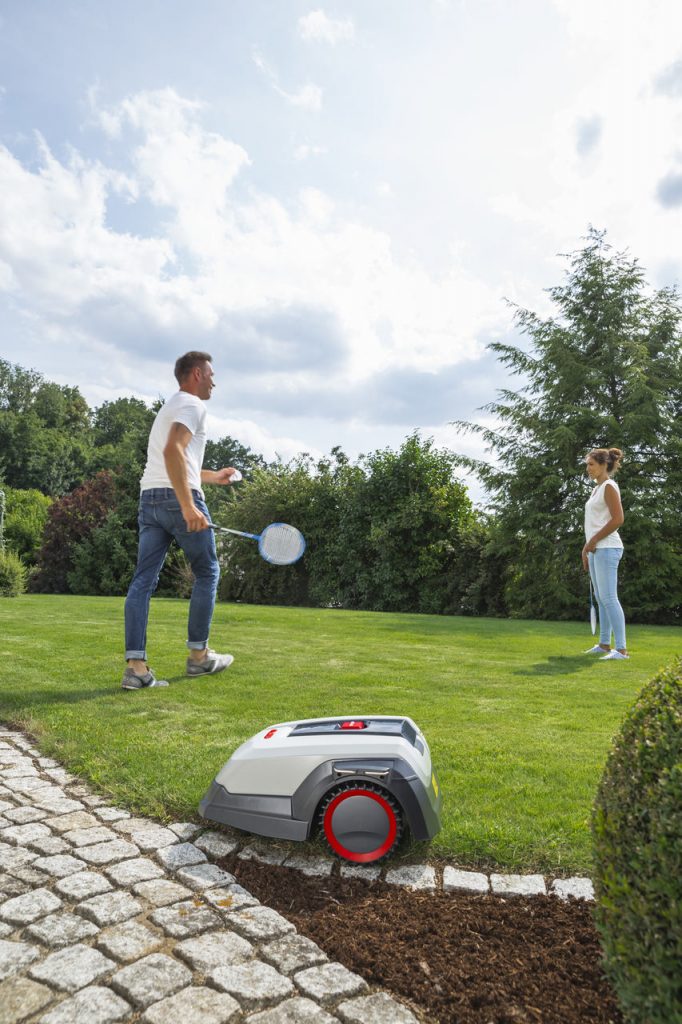 Automatic work
Robolinho® works with digital voice assistants Amazon Alexa and Google Home. It is also compatible with the IFTTT integration system, which allows you to use the full potential of the device and automate its work independently. You can use the app to set the robot's working seasons. Integration with a weather service will link the work of Robolinho® to weather conditions. For example, after receiving information about rainfall, the robot will suspend work and return to the base station. It is also possible to synchronize with an irrigation system, so that the robot does not mow while watering. After mowing, the robot will automatically return to the base station to recharge the batteries.
– Robolinho® mowing robots can work in gardens from 300 to even 2000m2. They effortlessly negotiate garden slopes of up to 45%. They are also very quiet. They only have a sound level of 60 dB, which is the equivalent of a television set turned on quietly. This means that AL-KO mowing robots can easily work at night, without disturbing neighbors and residents in a peaceful sleep. The robots also have anti-theft protection. Robolinho® is protected by a PIN code, and an attempt to lift it activates an anti-theft alarm, which effectively discourages a potential thief from stealing it.

says Maciej Konieczny, Commercial Director of AL-KO Kober Sp. z o.o.
EKO perspective
Replacing a classic lawnmower with a Robolinho® mowing robot offers certain benefits, both for the user and the environment. Robolinho® robots are powered solely by solar energy, so they do not pollute the air with harmful compounds, and their operation is much quieter than that of combustion devices. The robot can also have a positive effect on the condition of your lawn. By using AL-KO's patented double-cutting system, the grass is perfectly cut and the resulting micro-cuts fertilize the lawn as a natural fertilizer. Robolinho® can be personalised by giving it a name in the app, and additional accessories can be purchased for the station, such as a canopy to protect the robot from weather and UV rays.
Source: www.al-ko.com.plpress center