March is the month that opens the gardening season. It is the right time to carry out many garden chores. What garden chores can be done in March?
Basic gardening work
March garden work should start with tidying up the garden after the winter. Assess the condition of trees and the appearance of shrubs – whether they were damaged by frost.
Remove unkempt, rotten leaves from the lawn. Leaving them can lead to dangerous fungal diseases
Testing the soil pH is very important for proper plant growth. I wrote about how to test soil in the article "Alkaline or acidic soil? How to check the soil pH?".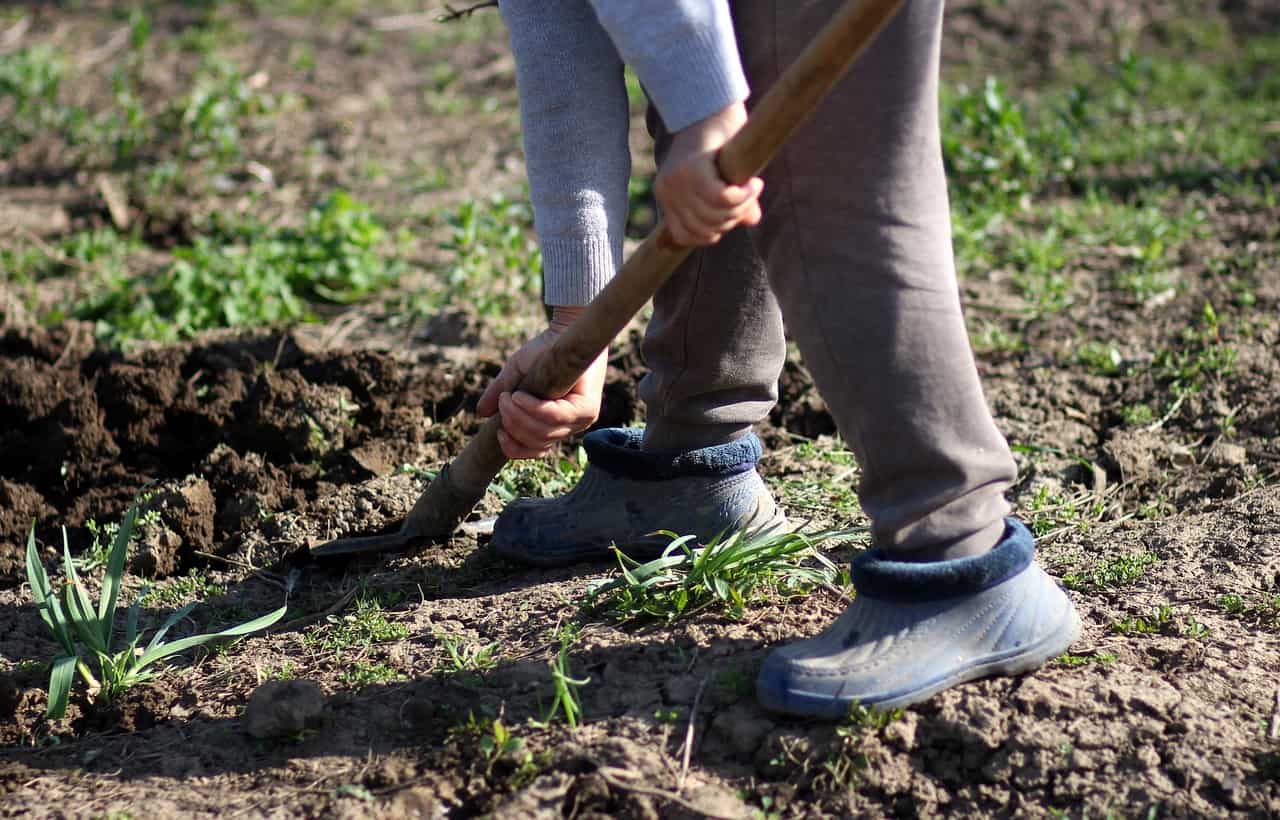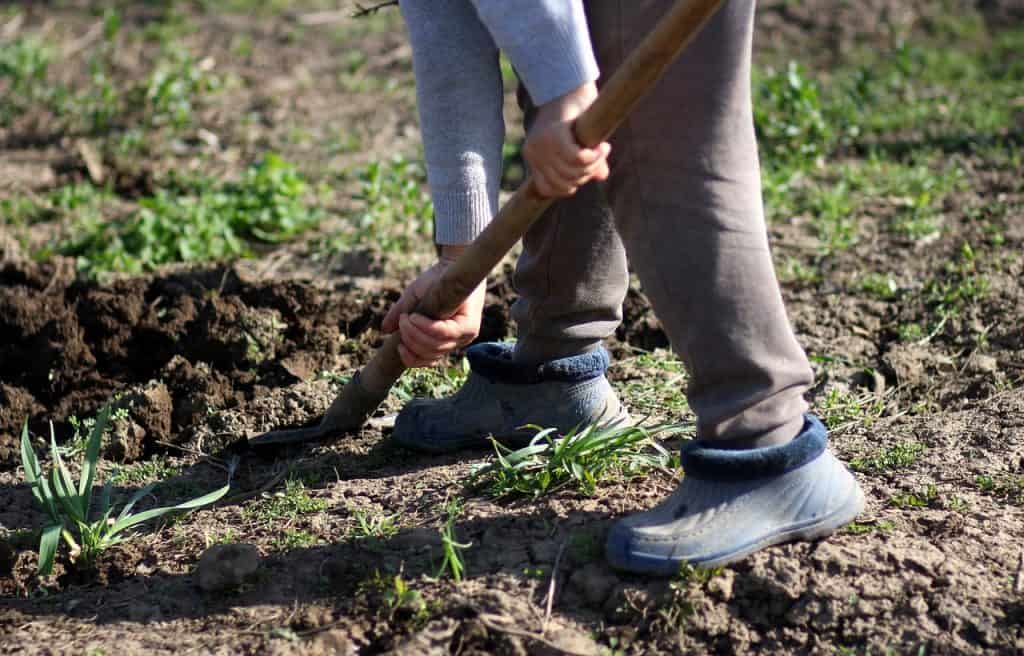 Trees and shrubs
Spring pruning
Spring pruning of shrubs and trees is a very important maintenance procedure that affects the abundance of flowering and fruiting. First, dry, dead and broken branches should be removed. The next step is to cut healthy branches – they should be cut on a slant just behind the eye. It is best to use a saw to cut thick branches. Larger wounds should be treated with appropriate preparations.
Planting trees and shrubs
When the ground is frozen, the first bare-root trees and shrubs can be planted as well as those in containers. When choosing species for your garden, pay attention to soil conditions and location. Plants should be planted at a considerable distance from each other, so that they do not compete with each other for water and minerals. After planting, they must be watered abundantly.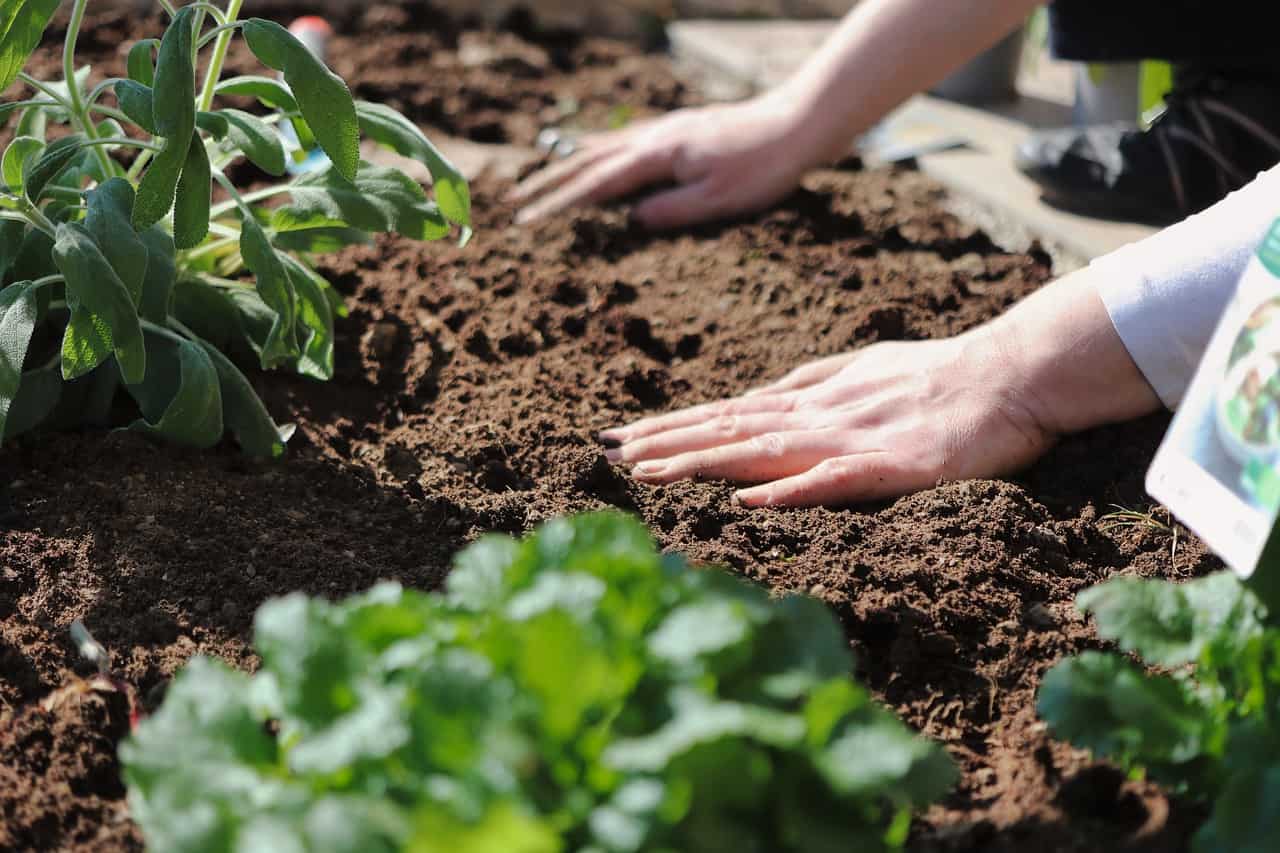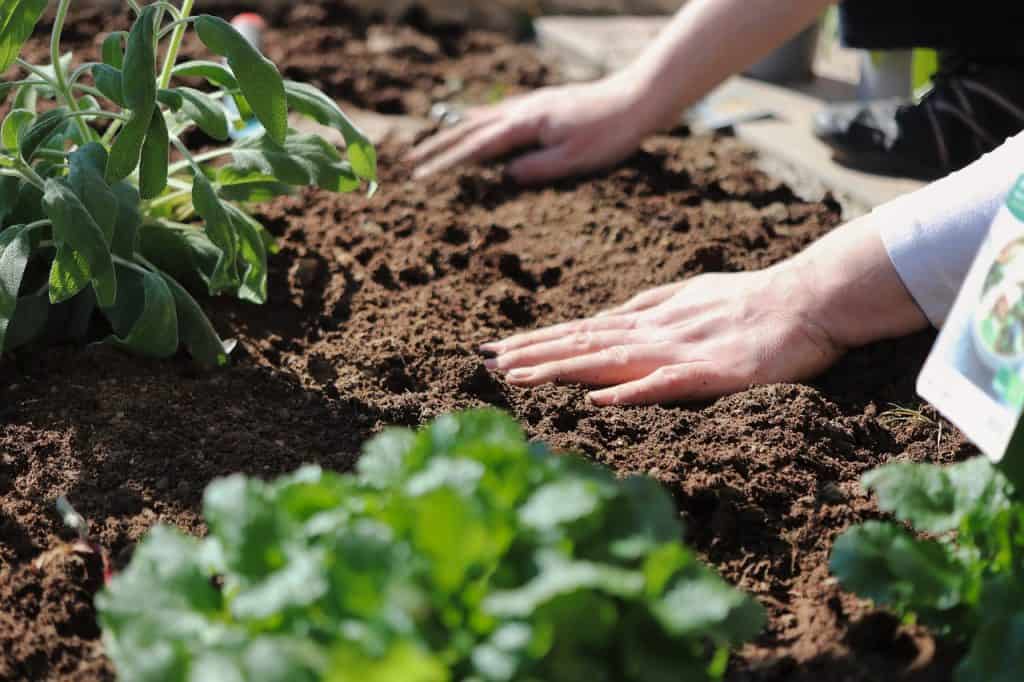 Caring for flowers
In March, you can sow seasonal flowers such as velvet, fragrant peas and marigolds into containers. If the plants were sown in February, they should be re-potted into a larger container.
The beginning of spring is a great time to thaw plants by division. Divide those perennials that have become too dense
In March you should check the condition of stored flower bulbs, e.g. dahlias, gladioli, tulips. If the bulb is sick and withered, it should be thrown away.
Vegetable beds
In March, level the beds in the vegetable garden. Then carry out the first fertilizing with compost or compound fertilizer. Early varieties can be sown into the ground:
cabbage,
cauliflower,
kohlrabi,
onions,
leeks,
spinach.
In March you should also prepare seedlings of vegetables at home:
lettuce,
celery,
onions,
broad beans,
kohlrabi,
red cabbage,
broccoli,
leek,
eggplant,
peppers,
tomato.
Home-grown seedlings are transplanted to the ground after May 15.
Lawn care
Lawn care after winter is dependent only on the weather. Get to work when the grass is no longer threatened by spring frosts and the soil is frozen.
Spring lawn care in a few steps:
Rake up leaves and branches that are on the lawn.
Cutting the grass – the lower the better.
Scarifying the lawn – vertical cutting of the turf to remove dead grass stalks.
Seed the lawn – if there are empty spaces in the lawn, it's a good idea to seed them.
Fertilizing the lawn – should be done on a cloudy day. When the grass is not exposed to excessive sunlight.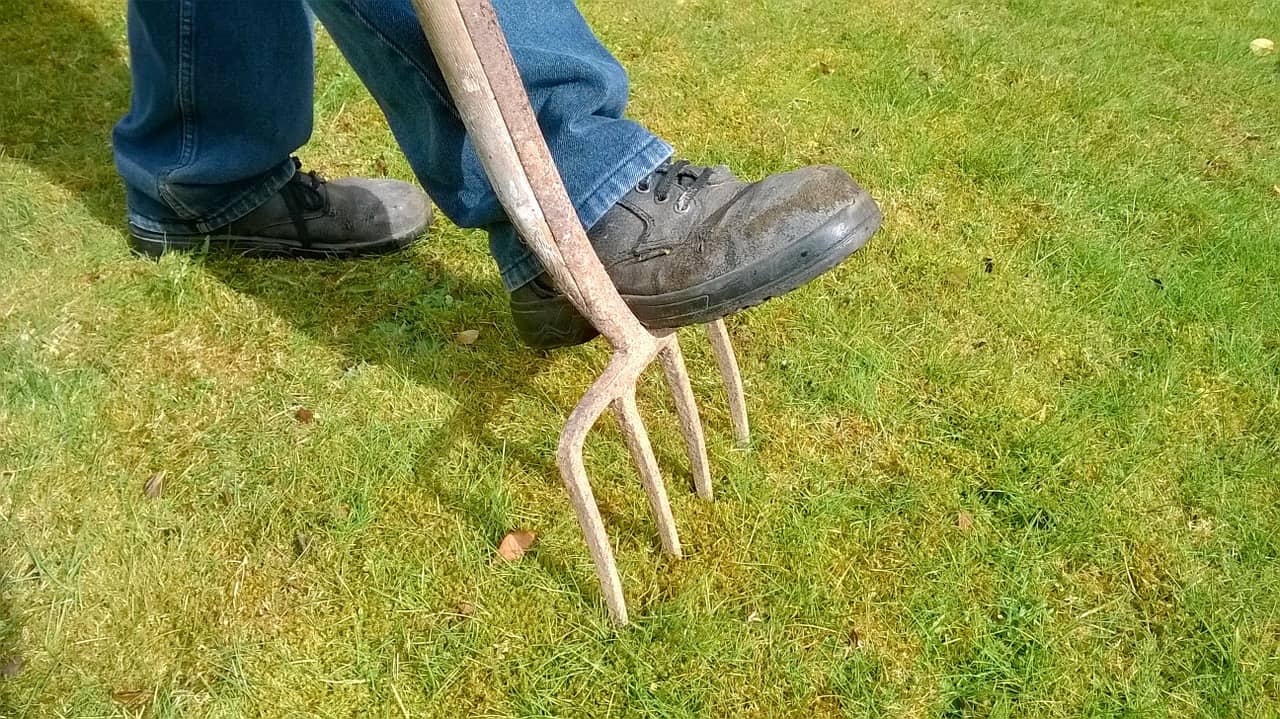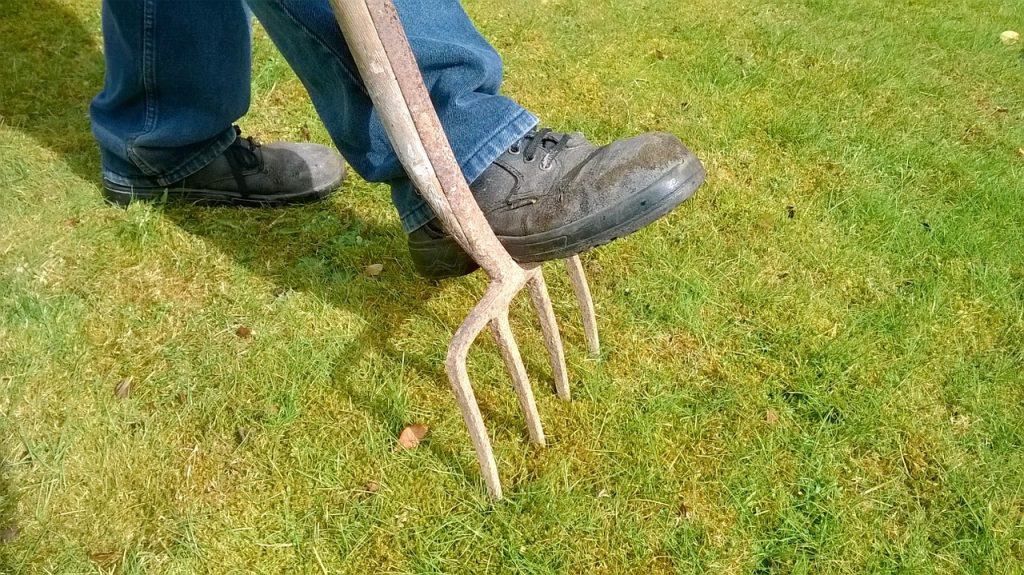 Cleaning your paving stones
To enjoy the beauty of paving stones, it is important to remove dirt and plants from its surface in early spring. This can be done with natural products and a pressure washer. If spring cleaning is done thoroughly, taking care of your pavers will be much easier.
Potted plants
Balcony plants overwintering indoors should be trimmed and transplanted into larger containers and begin regular watering with fertilization.
March is the month to repot potted plants. If the pots are too small, transplant the plants into larger containers. Beginning in March, you should also begin fertilizing your home potted plants.
Ornamental grass gardening
The first step in ornamental grass care is to remove winter covers – it's a good idea to keep an eye on the weather so that the plants don't freeze and get burned by strong sunlight. If the stems are damaged after the winter, they should be cut back.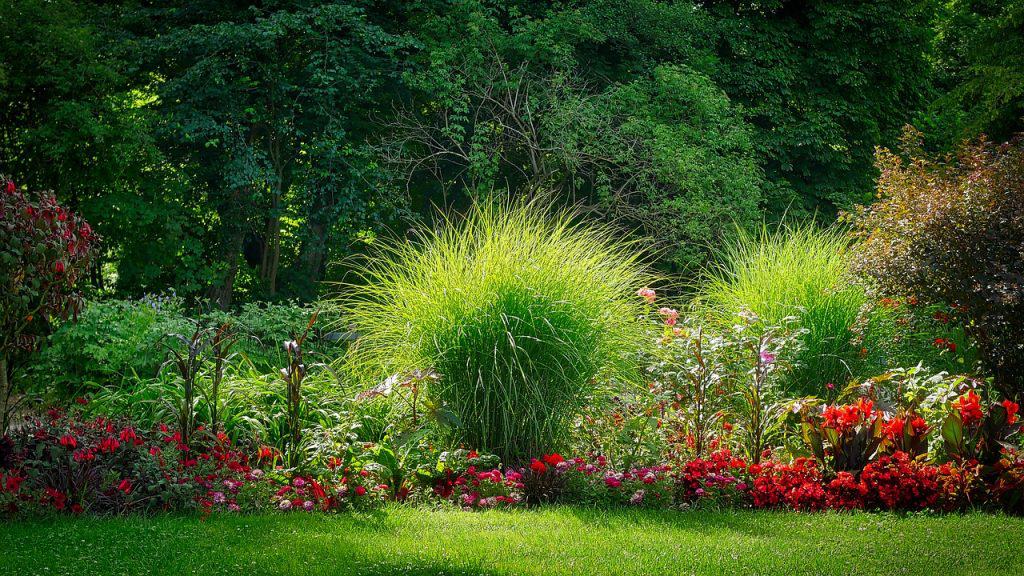 Pond
The best time to clean the pond is March – the air temperature must be above 12°C. Start cleaning by removing leaves, algae and dead plants. The silt accumulated on the bottom should be removed with a special vacuum cleaner. It's also worth checking the bottom and other components of the pond – maybe some will need to be repaired or replaced with new ones.