A well-kept lawn around the house is every gardener's dream. Green, lush grass is the perfect backdrop for other plants in the garden. In order for a lawn to become a garden ornament, it is necessary to establish it properly and maintain it properly.
Starting a lawn – step by step
1. Selecting the right seeds
You can find different kinds of grass in stores. If you want to create a lawn in your garden, you have to consider the growing conditions and the intended use. If your lawn will be used intensively, you'll want to choose a sports lawn. If your lawn will be a showcase, you'll want to choose a park grass. Some grass mixtures have seeds of small flowers added to them to make the lawn look like a meadow in bloom.
If you don't know exactly what you want to use the grass for in your garden, it's a good idea to choose an all-purpose seed – a mixture of the strongest grass species. Such mixes are best suited to moderately fertile soils.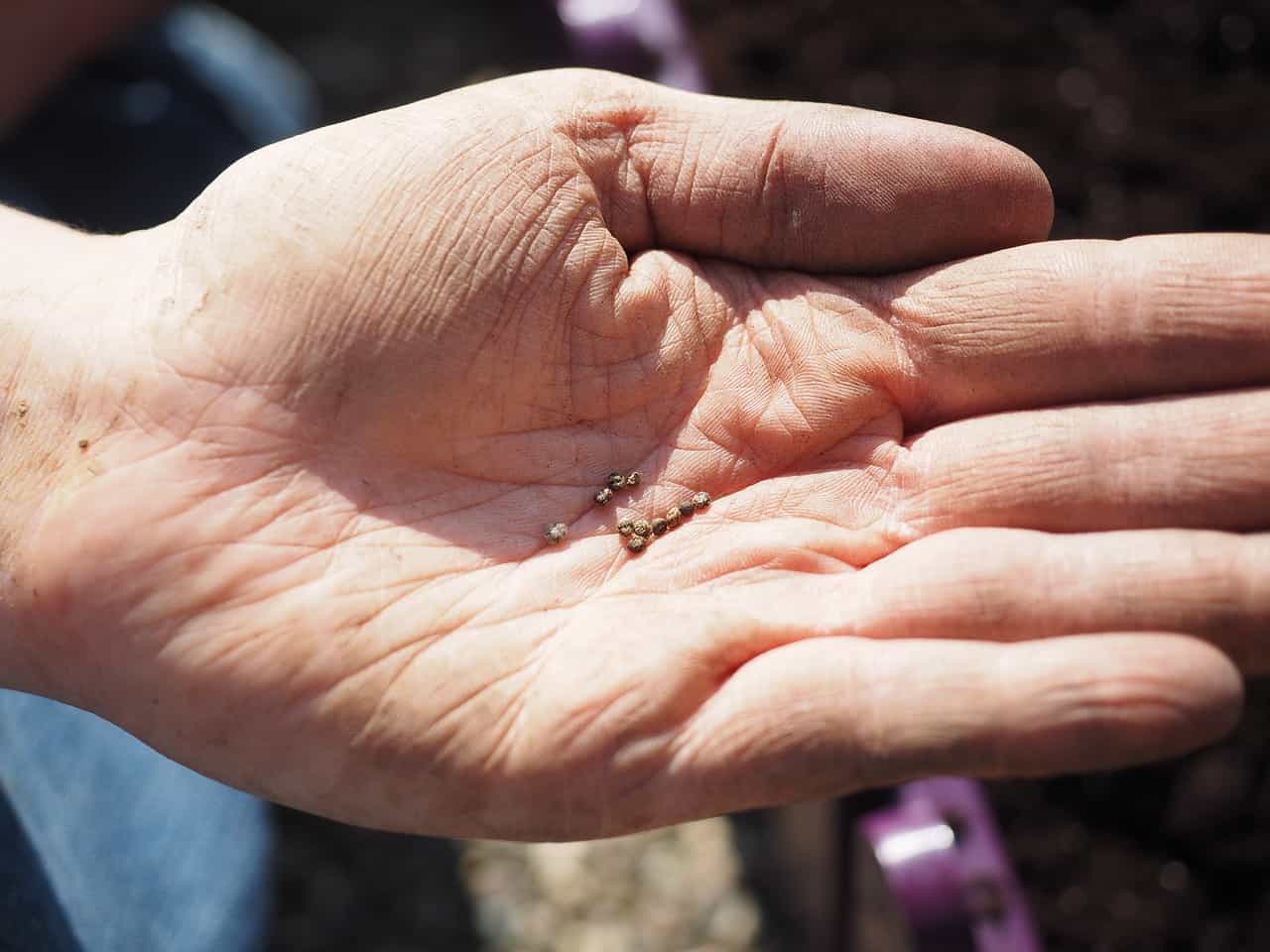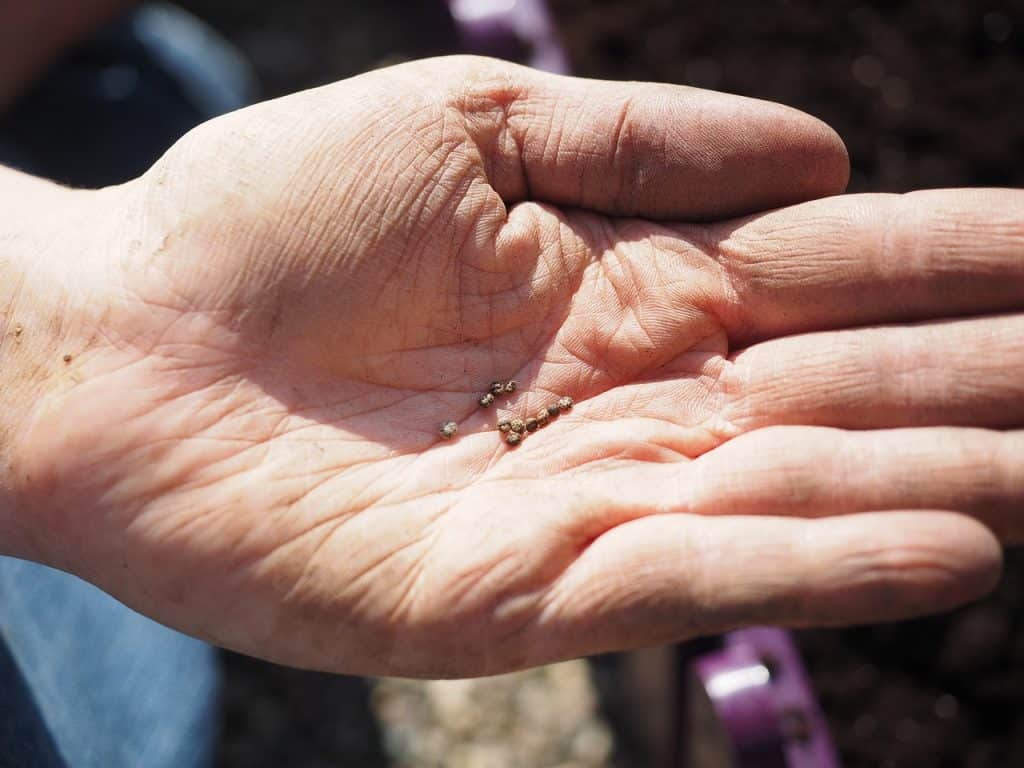 2. Preparing the soil
Preparing the soil is the first and most important stage of establishing a lawn. This stage includes the steps of:
clearing the soil of stones, debris and other contaminants,
checking the pH of the soil – grasses grow best in soil with a pH of 5.5 to 7.0,
digging the soil to a depth of 15-25 cm. This is best done with a soil cultivator.
(a) Removal of all weeds. If there were a lot of weeds in the soil, their seedlings remain there for a long time. Therefore, it is advisable to wait 2-3 weeks and weed the soil again before proceeding with the next work. Chemicals like Roundup can be used for re-weeding, which are highly poisonous and can have adverse health effects.
(b) Break up clods of soil.
(c) Levelling. If necessary, change the pH level of the soil.
d) Compaction – this is best done with a heavy roller or barrel. It is best to do this after it rains.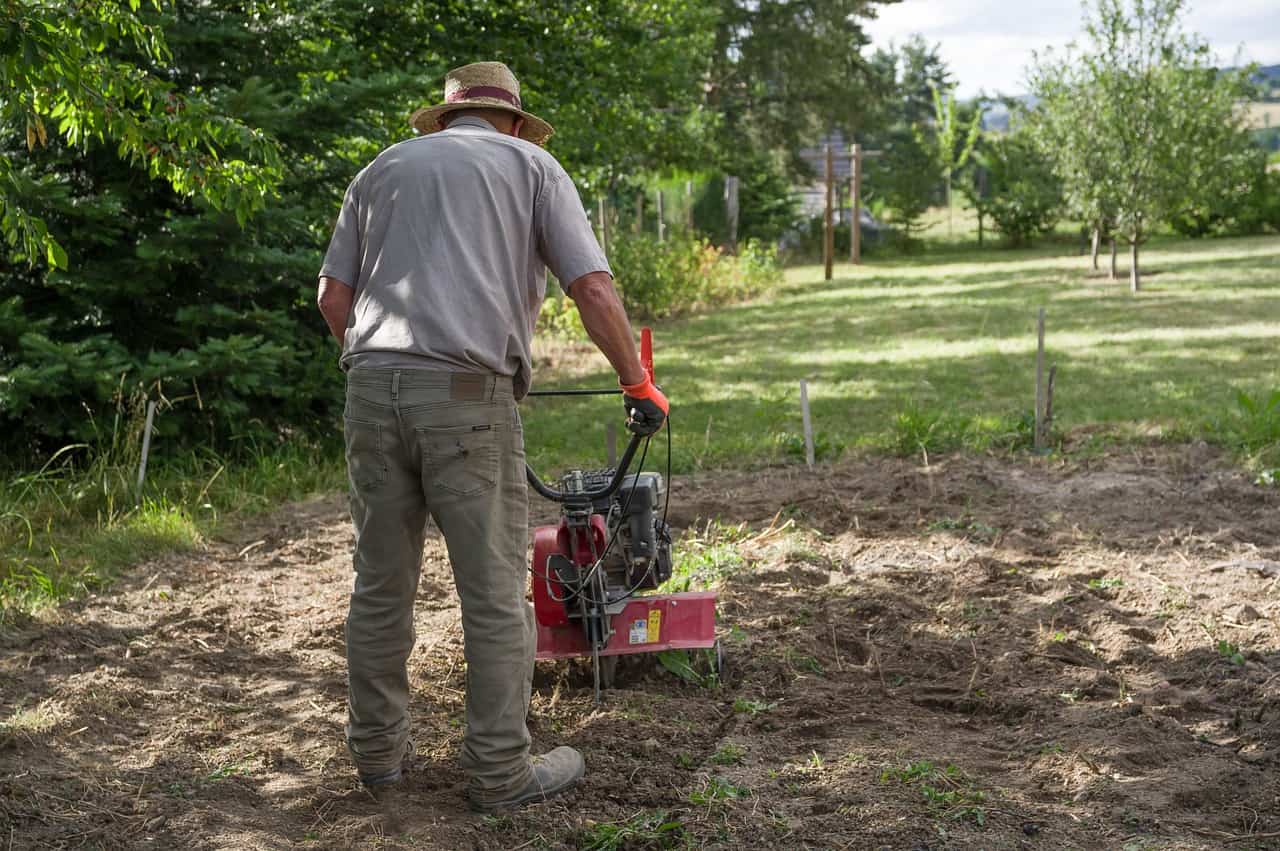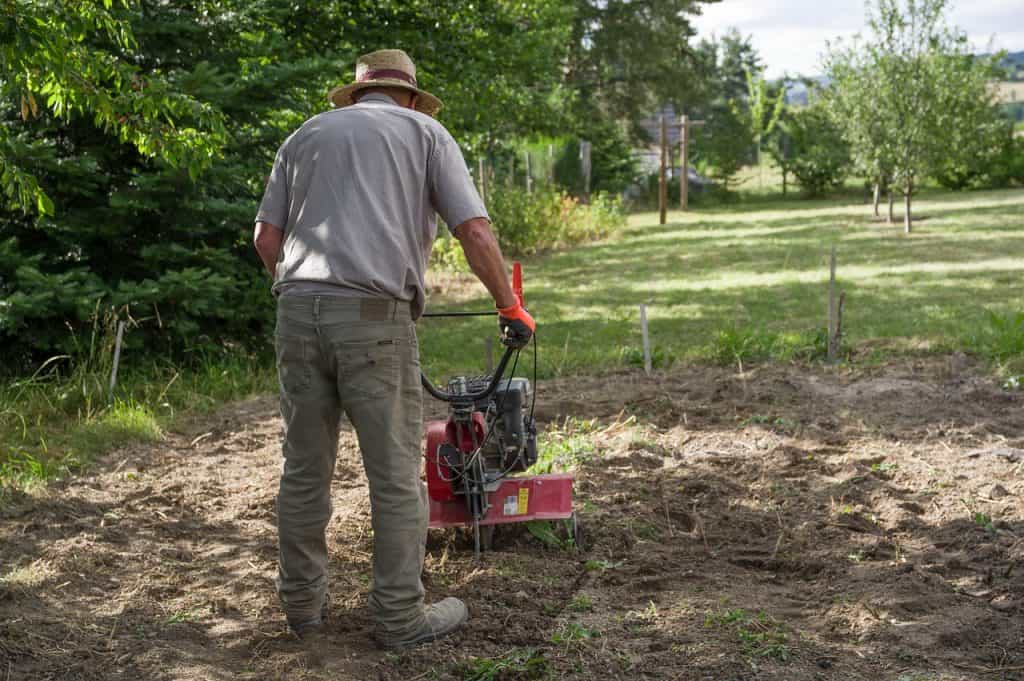 3. Sowing the grass
The grass should be sown at the right time, viz:
autumn (mid-August to October),
spring (mid-April to mid-June).
Spring grass sowing should be covered with agricultural fleece – its seeds are exposed to frost. Therefore, it is worth sowing grass after cold gardeners, that is, after the 15th of May.
Before sowing grass, check the long-term weather, because the worst is intense precipitation. Too much rainfall washes out the seeds and causes them to stick together. Such "clumps" of seeds should be removed from the lawn because it causes fungal diseases of the grass.
>> Read also: Rolling lawn – how much does it cost?
Principles of sowing grass seeds
The seeds should be gently mixed with sand before sowing. This ensures an even distribution. The grass should be sown by hand or mechanically, spreading it crosswise (the seeds should be divided into 2 parts) – the number of seeds perm2 should be in accordance with the manufacturer's recommendation.
The sown seeds should be raked to a maximum depth of 3 cm.
Roll the sown seeds.
The lawn should be watered with a weak stream of water.
The lawn should be watered systematically for two weeks.
After a few weeks, the lawn should be fertilized with a compound fertilizer.
The first mowing should take place when the grass reaches a height of 10 cm.
Important tips
In the first year after seeding your grass, weeds may appear – but don't worry about it. Weeds grow from seeds that have been left in the ground and will disappear with regular mowing. If moss appears on the grass, it means that the soil is too acidic.
An alternative to sowing seeds is to roll the grass. The price of such a lawn is higher, but you can have a beautiful lawn in just a few days without much work.
>> See also: Lawn after winter. Why does the grass turn yellow?