A garden can be beautiful and delightful all year round. All you have to do is design your planting to include year-round plants that will delight the eye in autumn, winter and early spring, when all of nature is just falling asleep or waking up. That's why today we are presenting the top 10 all-year-round shrubs which you should not miss in your garden
Berberis
The barberry is one of those plants which, despite flowering in late May and early June, remains beautiful all year round. It looks most beautiful in autumn when its leaves are coloured in beautiful shades of yellow, orange and red. In addition, during this period its branches are also covered with red fruit, which does not fall down in the winter, so they guarantee a beautiful appearance in the garden also during this period. Berberis is a plant, which does not have high soil requirements and does not need a lot of sunlight. This makes them a perfect choice for small gardens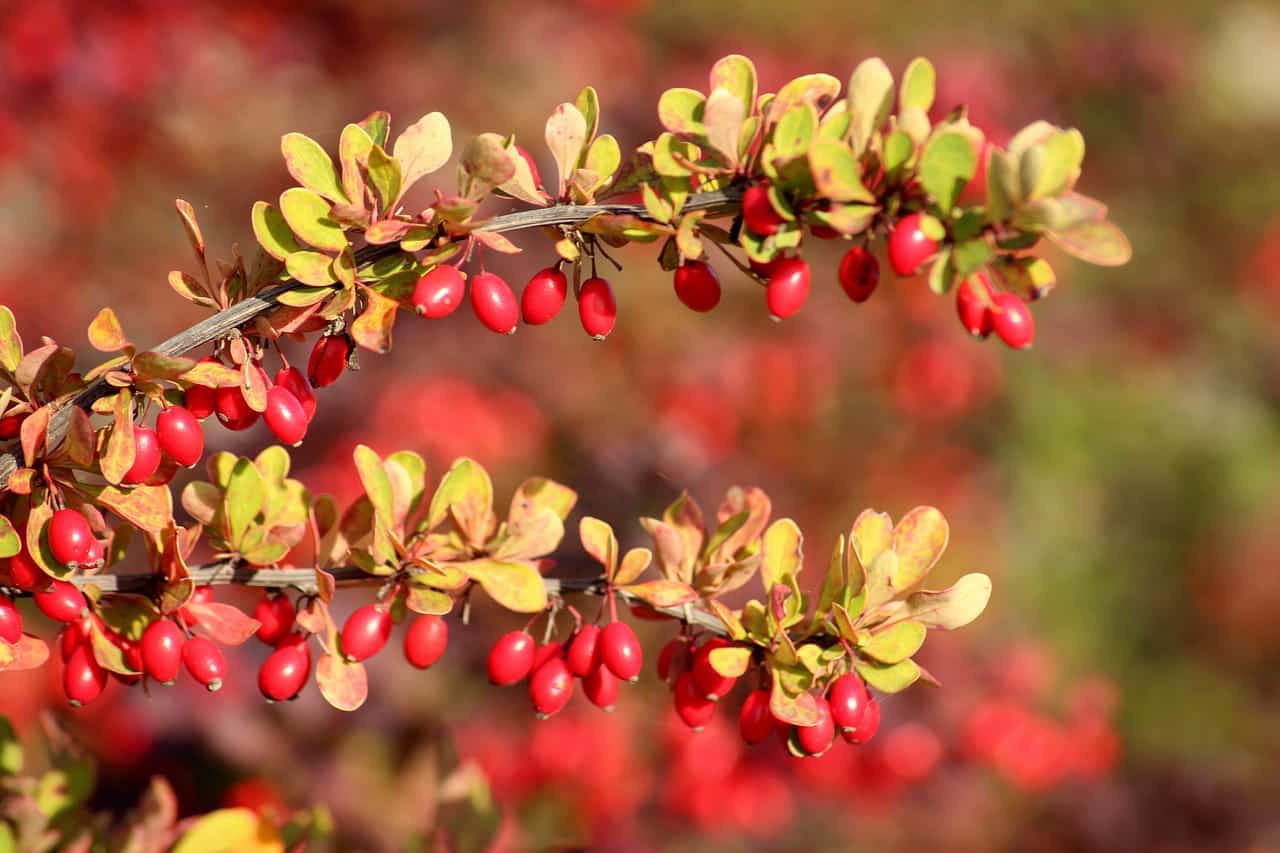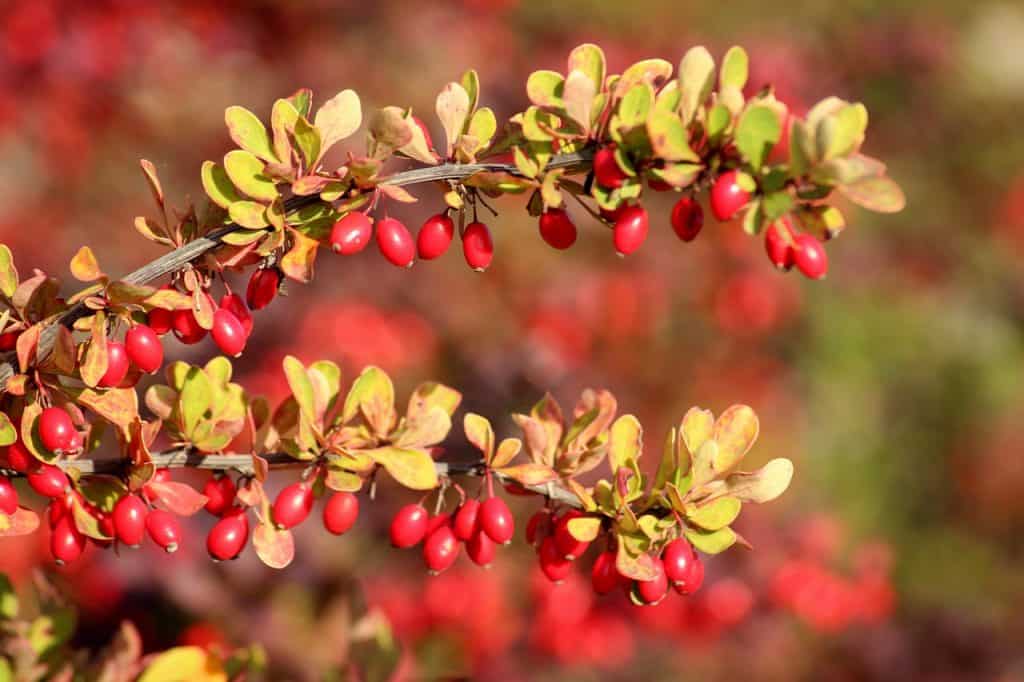 Reed bush
This shrub, depending on its variety can be both a climber and a single bush planted in the garden. This plant is characterized by a spreading crown with small leaves that turn beautiful yellow and red colors in autumn. Although the bumblebee loses its leaves for the winter, during this period it is adorned with very impressive fruits, which resemble a box with a ball inside or a bishop's biretta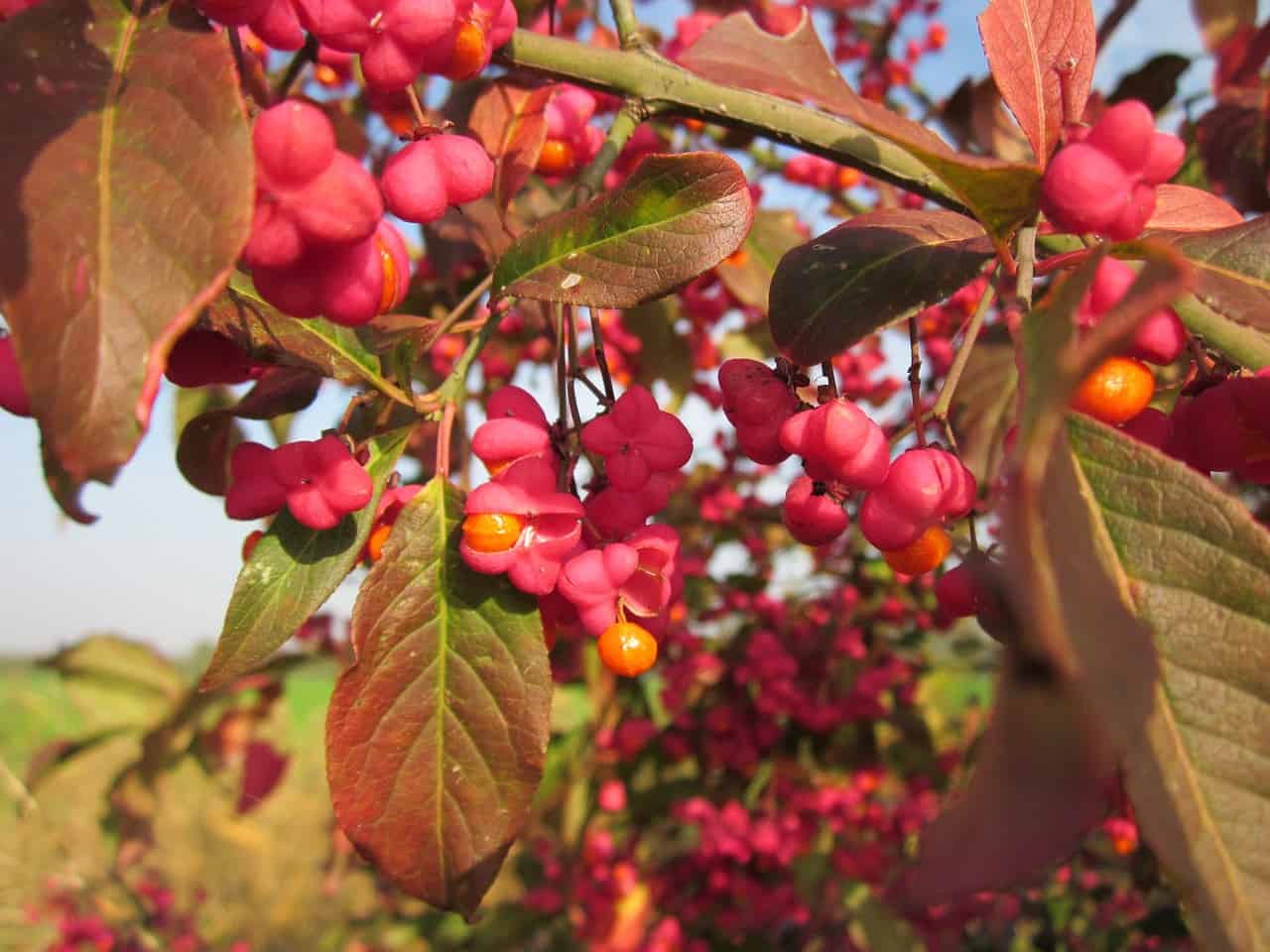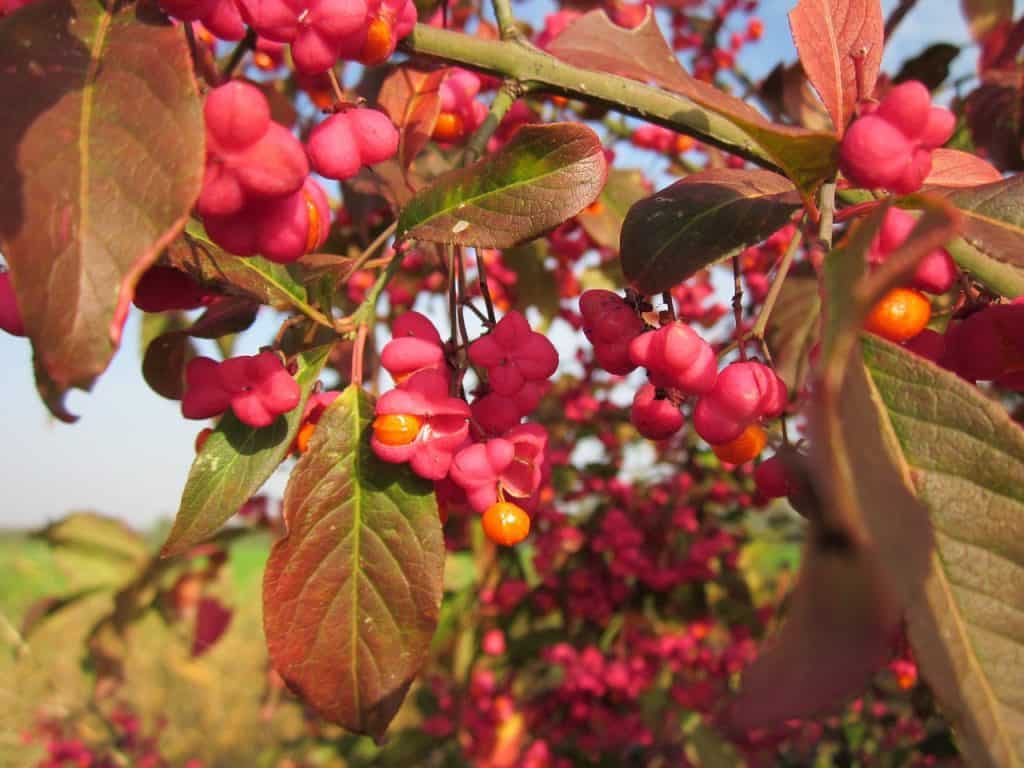 Boxwood
In the list of all-season shrubs could not miss the boxwood. This plant usually grows to a height of about one meter and blooms at the turn of March and May. Its greatest decorative value, however, are the dark green leaves that do not lose their intense color even during the cold weather, making it ideal as a year-round garden ornament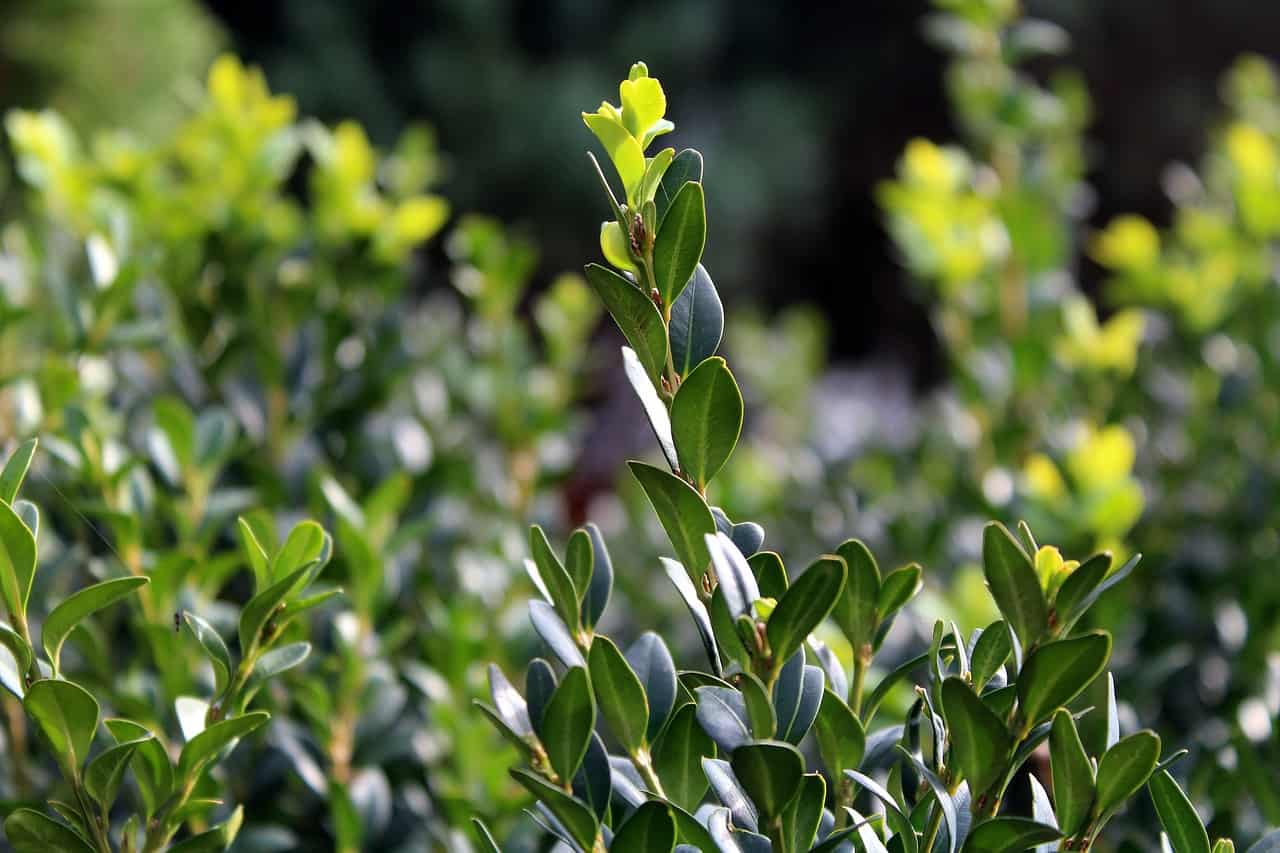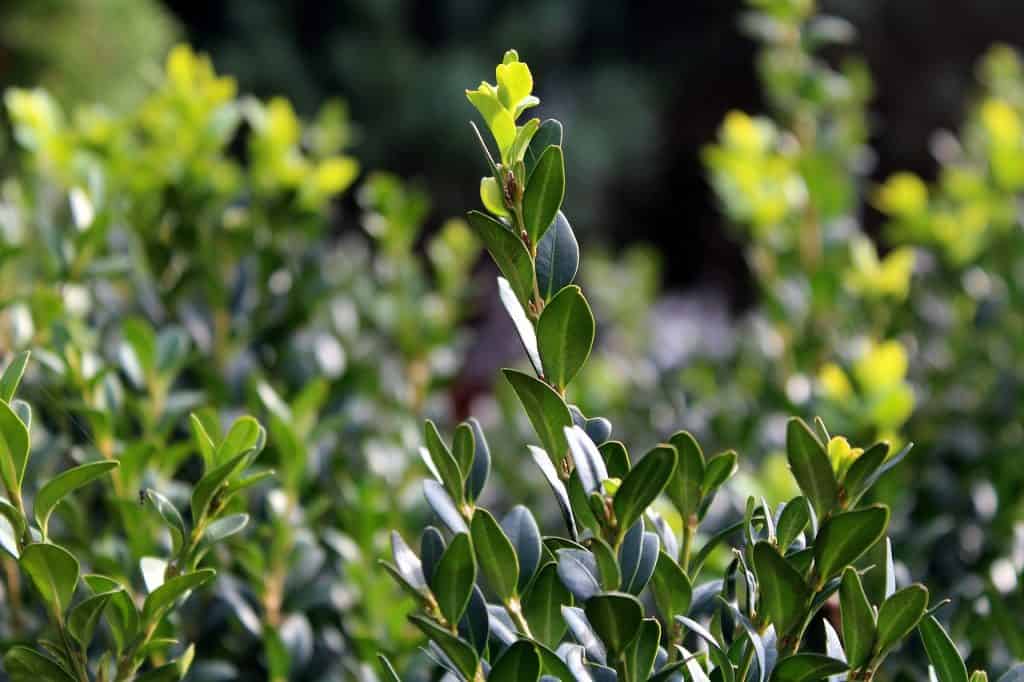 Juniper
The juniper is another ornamental shrub for the garden that is worth having, not only because it maintains its beautiful green appearance almost throughout the year, but also by its fruits, which are an excellent addition to meats and roasts. The juniper does not have high requirements for its rooting place, so it is recommended for inexperienced gardeners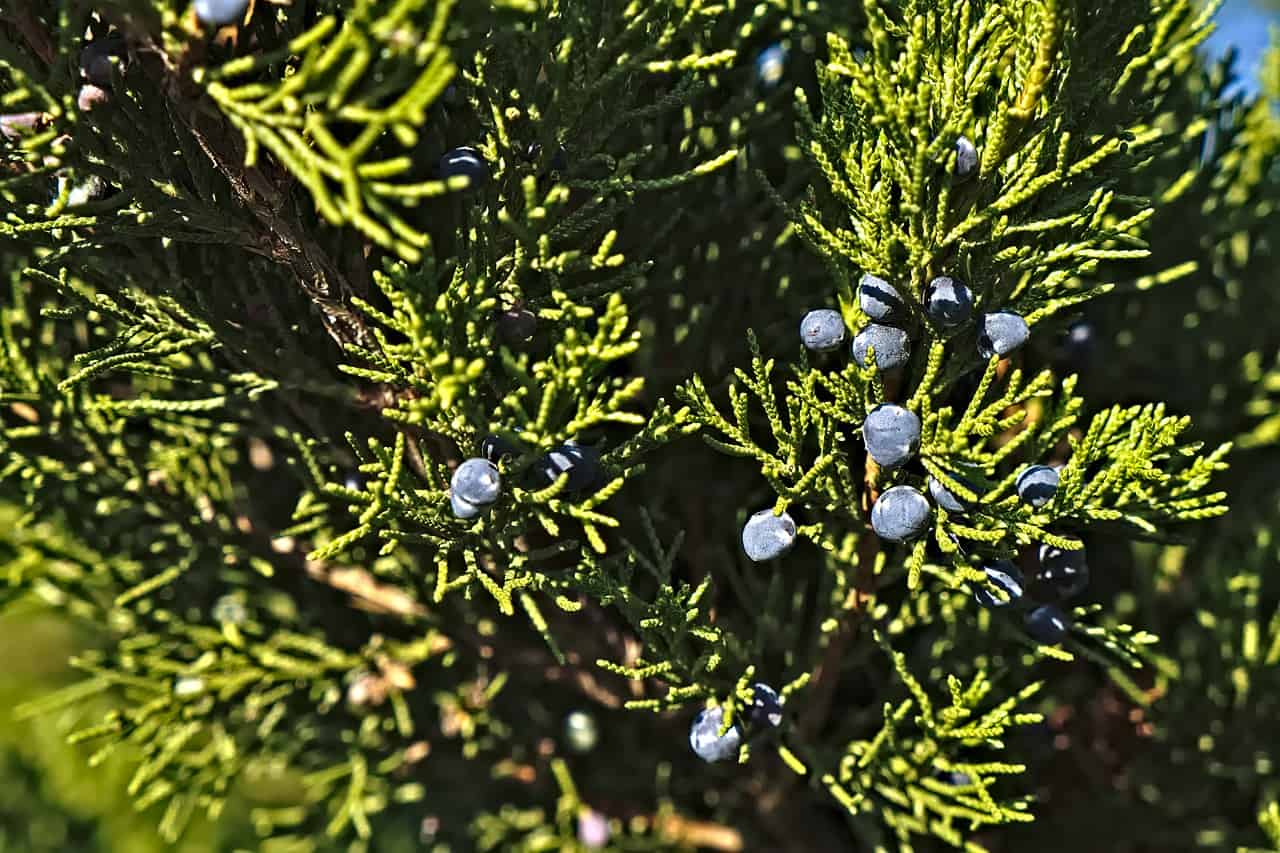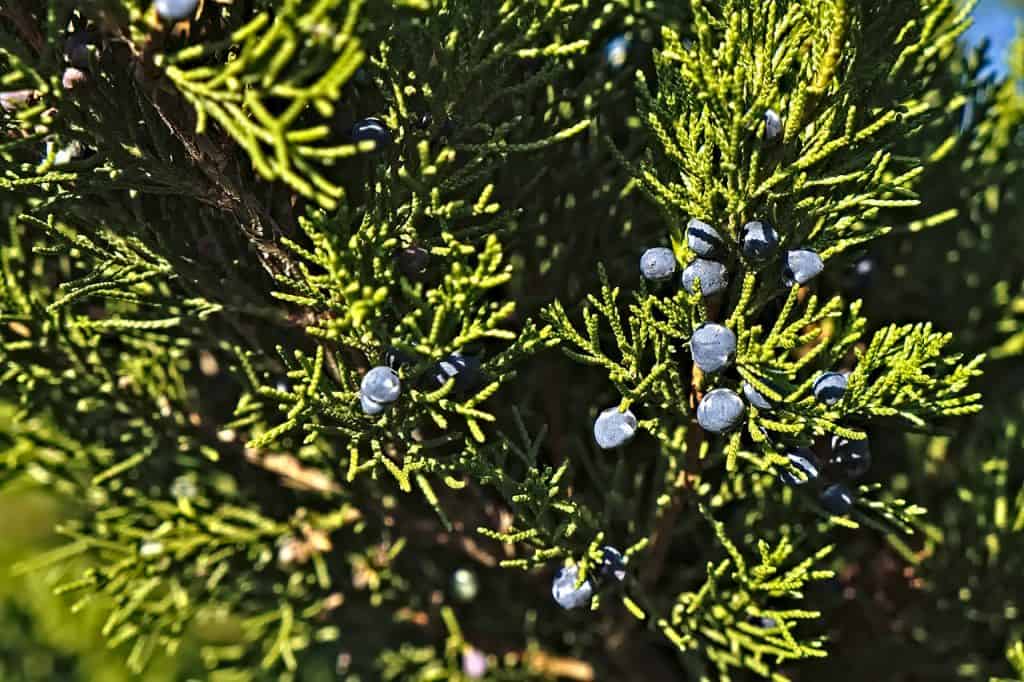 Dwarf pine
Dwarf pine is a shrub that grows to a small size. It is covered with soft blue-green needles, which are additionally decorated with white stripes. The shrub also produces small cones that first turn purple before turning brown over time. However, they can remain on the branches, even for many years decorating the garden. The dwarf pine also retains its needles during the winter, tolerates high frosts and prefers plenty of sunlight.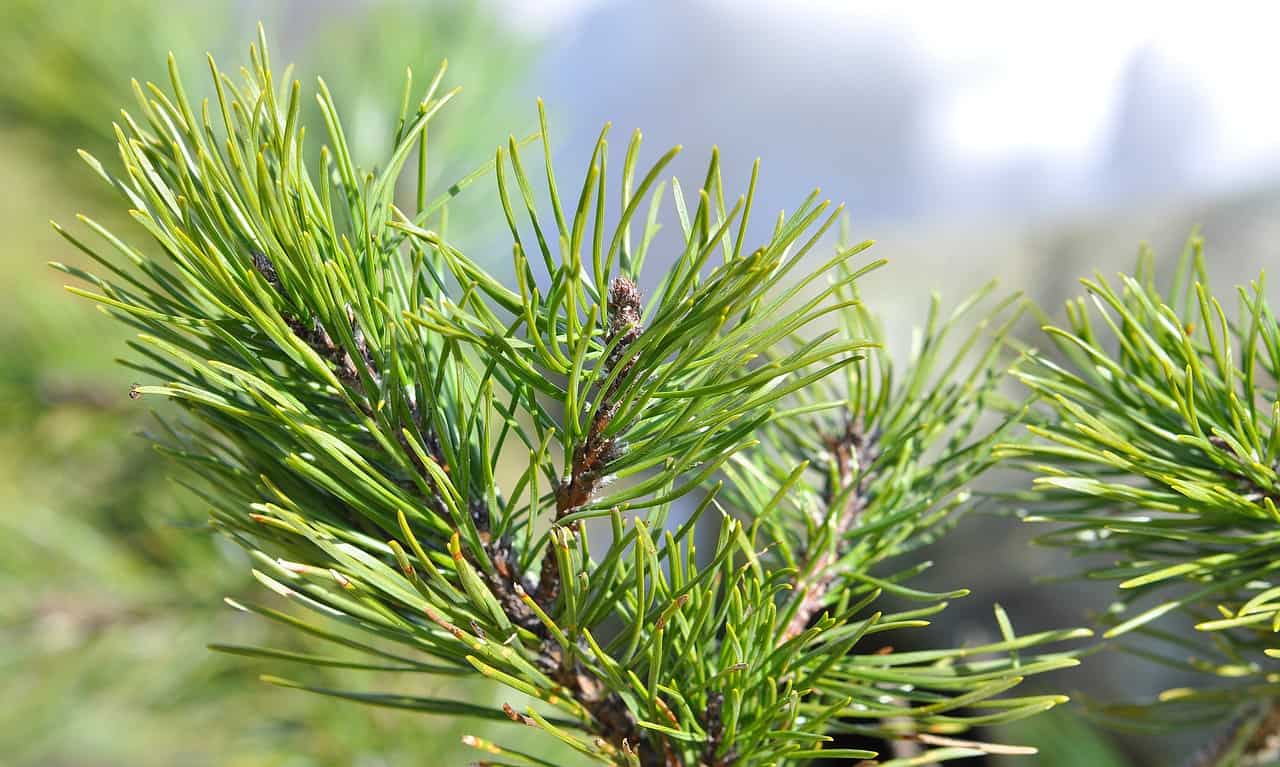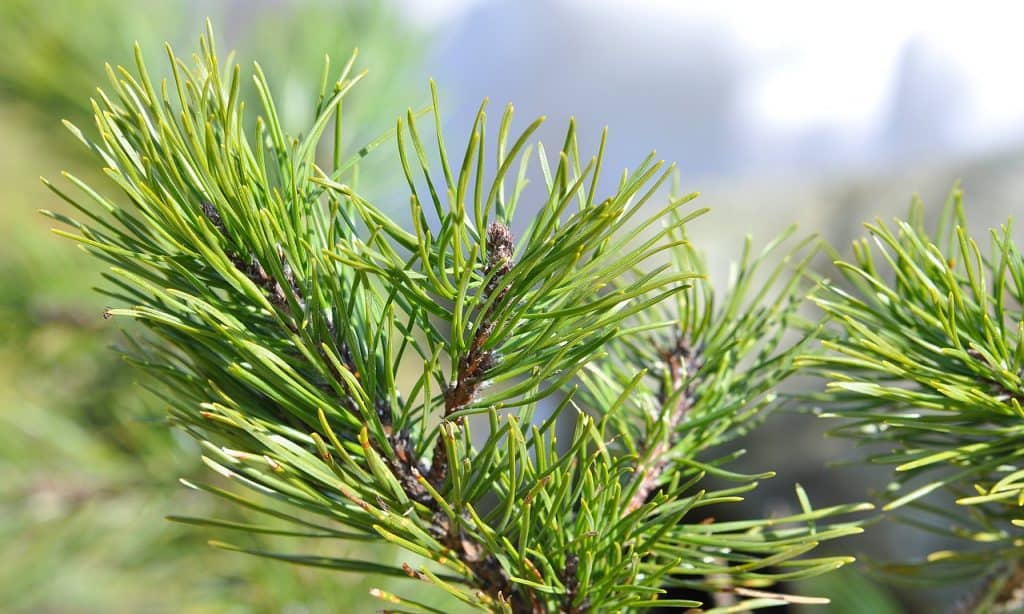 Heather
Heather is a small shrub that is great for complementing a tree canopy. They are characterized by beautiful purple flowers in autumn, which persist even until the first frosts. In winter, this plant does not completely lose its leaves, but they turn a rusty brown color. In addition, heather belongs to the plants with low requirements for soil and their position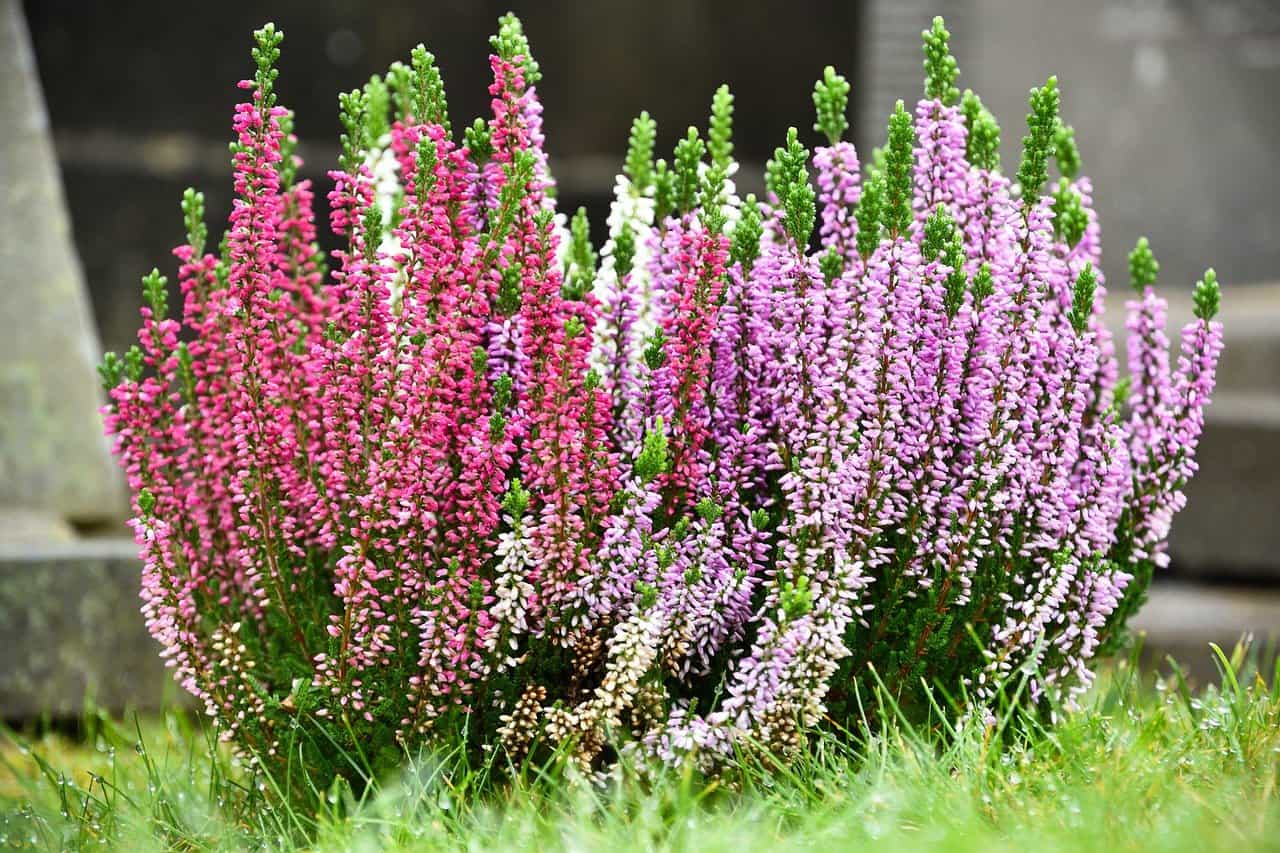 Cypress
This shrub is called an evergreen plant. It comes in many varieties that have golden, green or emerald leaves. It fruits in the form of small cones. The cypress prefers fertile and well-drained soil also in winter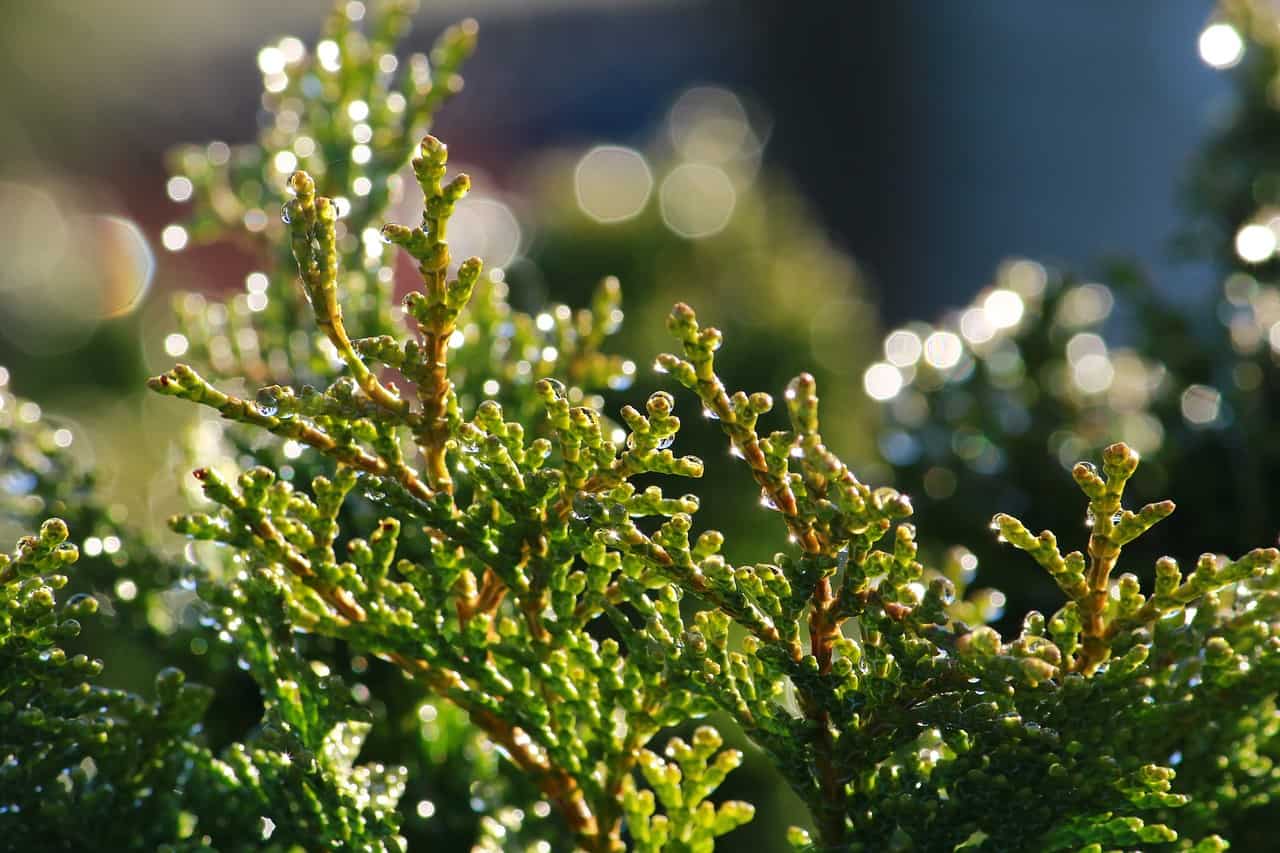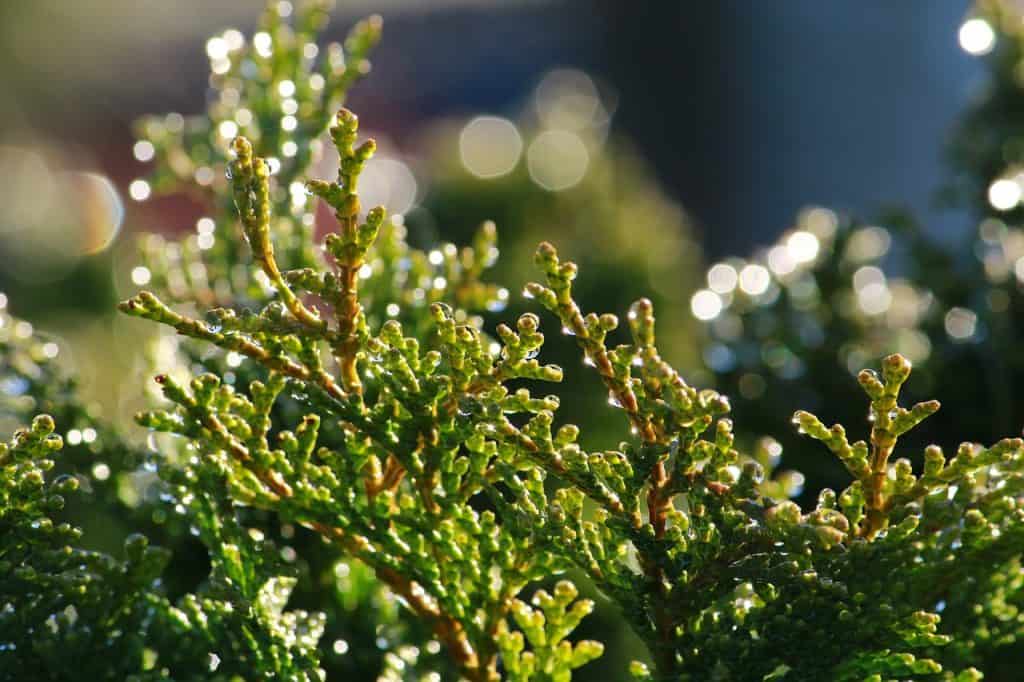 JapaneseHedgehog
This plant looks very much like a cypress, but differs with its leaves that look as if they were covered with scales. It remains green all year round, although the tips of its leaves can turn slightly brown in winter. Japanese Hedgehog is very bad at tolerating drought, so be sure to keep it hydrated at all times, no matter the season
CommonMahonia
Common mahonia, on the other hand, is a deciduous shrub that prefers shady places. It tolerates drought and frost perfectly, which makes it look impeccable at any time of the year. In spring it blooms with golden fragrant blossoms, in summer it fruits, which makes it decorated with purple balls. In winter its leaves turn blood red, which enlivens the garden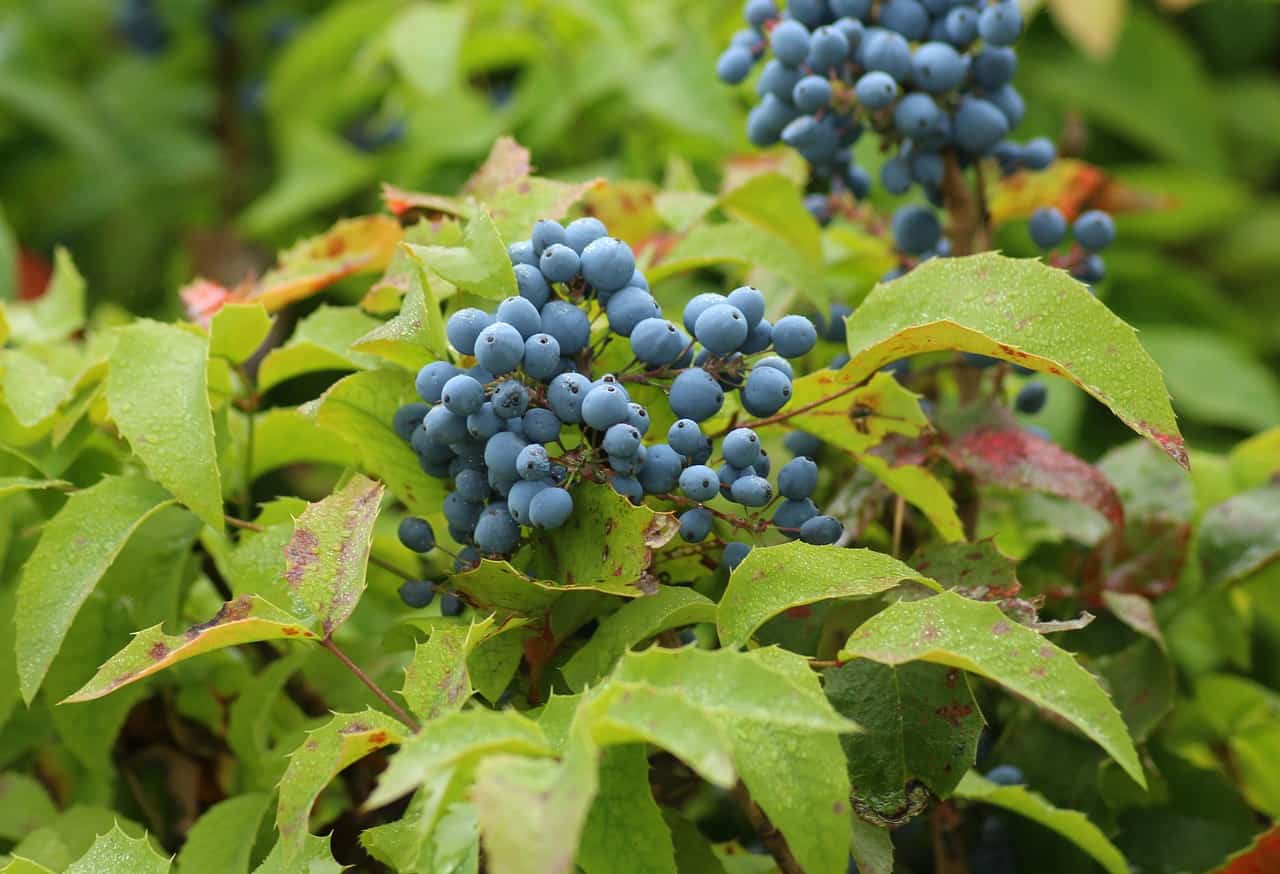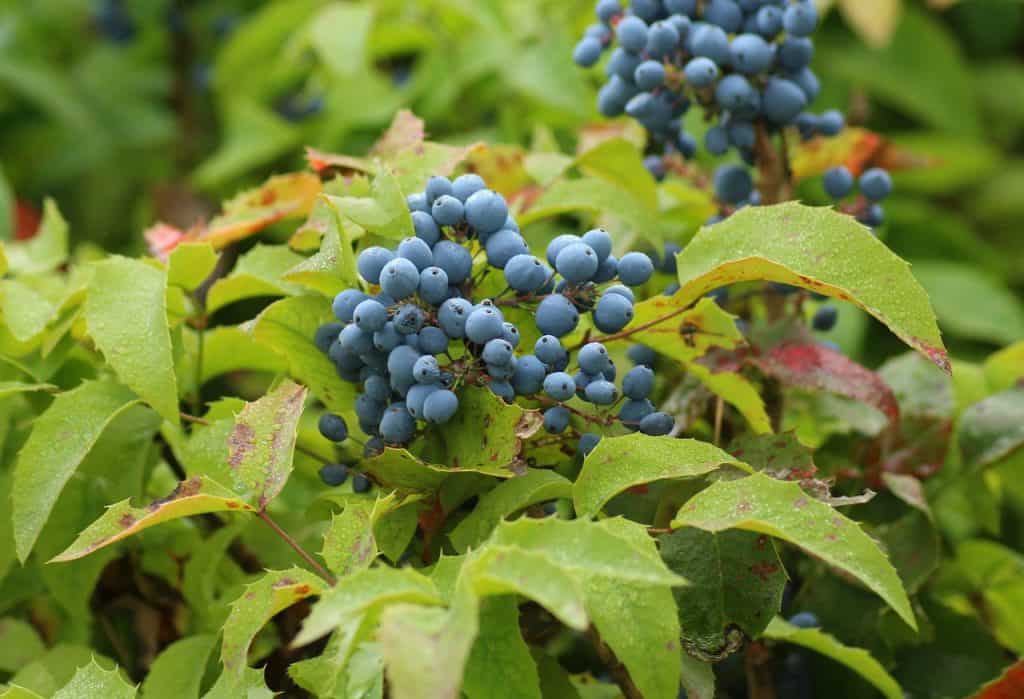 Echinacea
The last plant in our list is witch hazel. This shrub blooms in autumn at the turn of November and December. This is when the yellow flowers with ribbon-like petals appear. The leaves remain on it even in cold weather and turn yellow. This plant belongs to one of the rarest shrubs in Polish gardens.