If you want to have a beautiful, blooming garden or delicious vegetables in spring, you need to start gardening now. In order for plants to grow in time for spring or summer, some of them need to be sown in winter. Which ones? Let us give you a hint!
Vegetables to be sown in February
In order to enjoy fresh vegetables in spring and summer, you should sow, for example, tomatoes in February:
tomatoes
radishes
parsley
carrots
dill
>> Read also: Spring in the garden – schedule
First sow the seeds into containers or pots, cover them with soil and cover them with foil or glass to keep the soil moist. Place the boxes with the sown vegetables in a sunny place such as a windowsill. During the germination period water the plants with water from a sprinkler, wetting the soil only lightly. The plants should be transplanted from pots to the ground at the end of May and the beginning of June
Flowers to be sown in February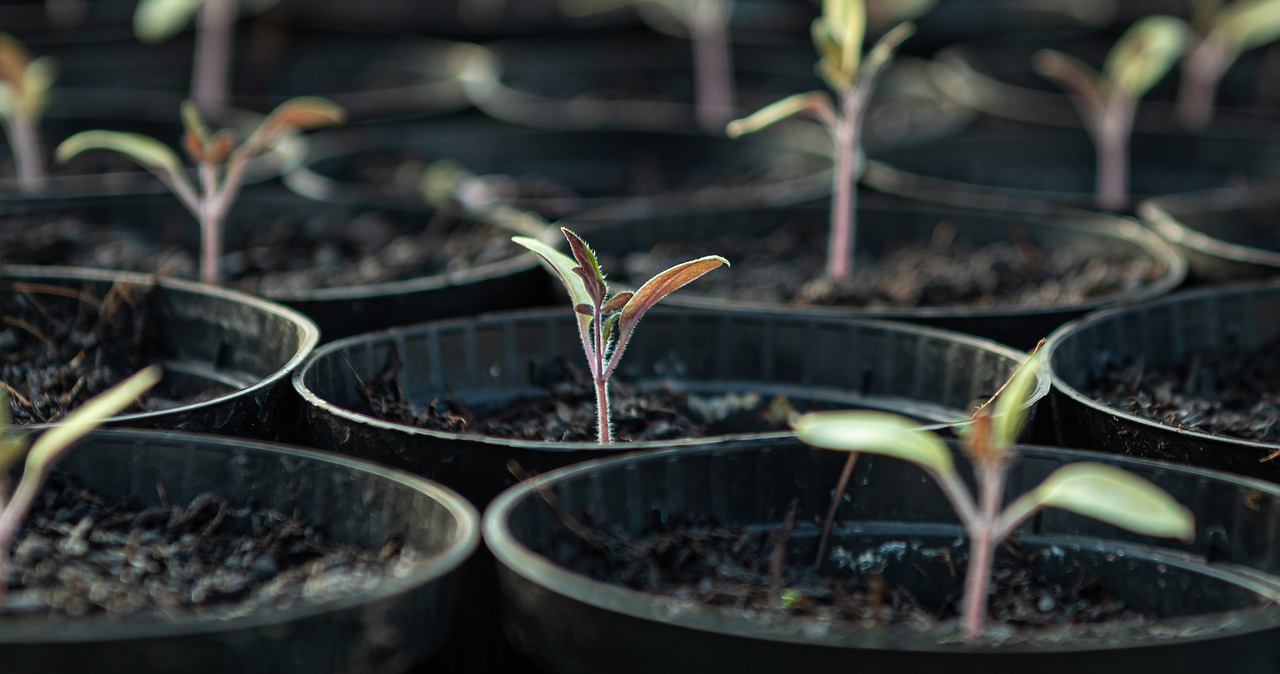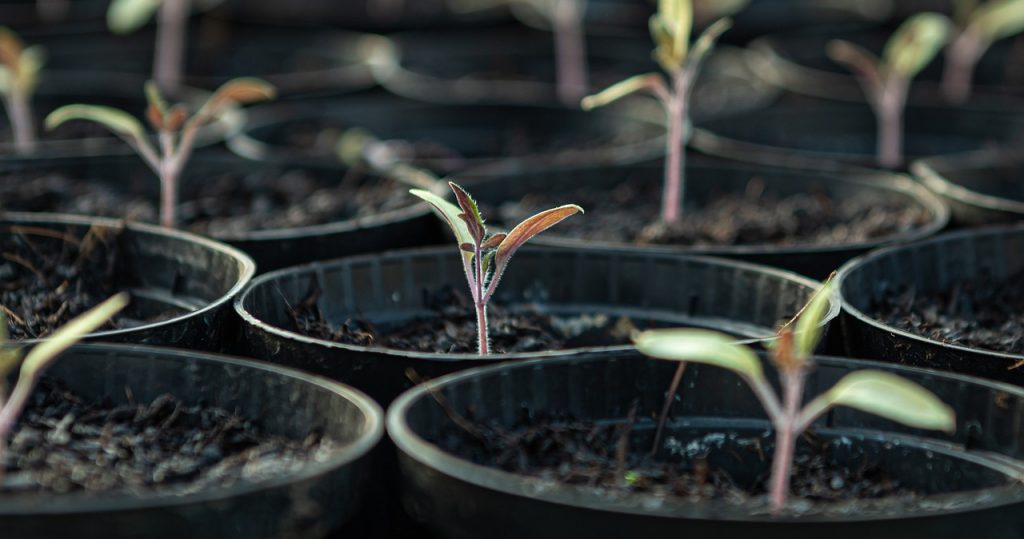 Flowers also need time before they can please the eye. Among others, the following should be sown in February
garden petunias
lion's maw
leconias
begonias
The flower seeds, just like the vegetable seeds, should first be sown in a container and covered with plastic wrap. Sprinkle the soil to keep it moist all the time. Flower seedlings can be transplanted into the garden in May
The work put into sowing plants now, will bear fruit and give us satisfaction only in late spring. However, you have to admit that a spring garden full of flowers and butterflies or a delicious salad of spring vegetables are worth it!